A Big Step Forward in the Global Fight Against Illegal Fishing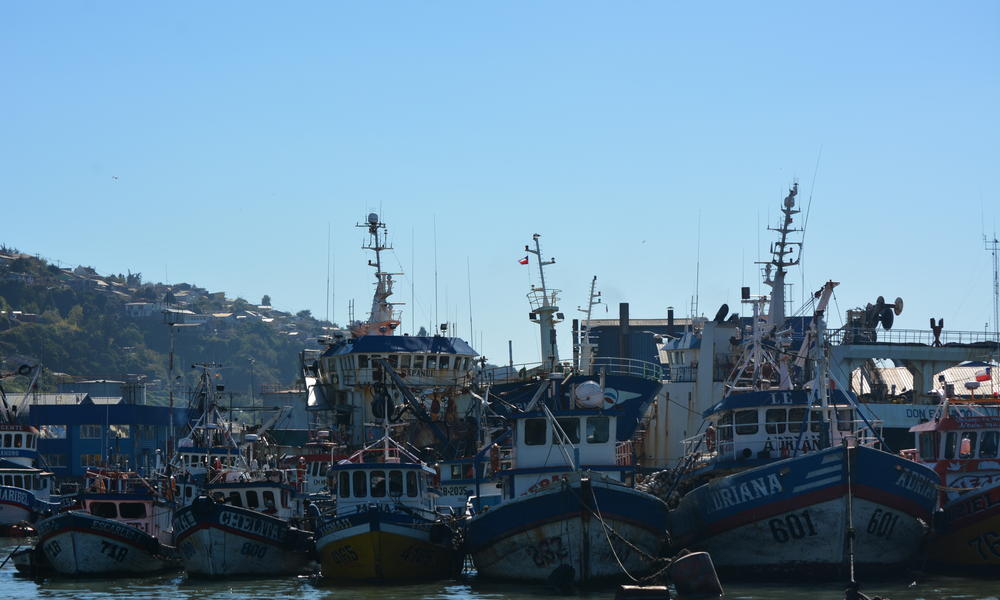 The United States government took a major step forward at the beginning of April in the global fight against illegal, unregulated, and unreported fishing. The US signed an agreement to a set of minimum standards for what every port state must do to prevent illegally caught fish from being offloaded and reaching global markets.
The Port State Measures Agreement was brokered between 92 nations by the United Nations Food and Agriculture Organization and was opened for signature on Nov. 23, 2009. The United States is the 11th party to sign the agreement, along with the European Union, Chile, Indonesia, and Norway. The agreement will take effect once 25 parties have signed on. Once enforced this agreement will help close ports to vessels suspected of illegal fishing and block illegally caught fish from entering the global marketplace.
"Illegal fishing not only contributes to overfishing and depletes valuable fisheries; it unfairly hurts law-abiding fishermen and deprives coastal states of much-needed revenue" said David Schorr, head of WWF's Transparent Seas Project "Ratifying and implementing this treaty is one of the most important immediate actions international leaders can take in the fight against illegal fishing."
Illegal fishing is a global challenge. With losses valued up to $23 billion annually worldwide, illegal fishing accounts for an estimated 20% of the world's catch and as much as 50% of the catch in some fisheries. Because fishing operations occur far from the eyes of consumers and regulators, more transparent and traceable fishing practices are necessary. WWF is working in partnership with many stakeholders, from fishers to business to governments, to help move the fisheries marketplace towards a fully traceable seafood supply chain.
Learn more about how technology helps WWF monitor fishing practices.