A Global Commitment to Stop Illegal Wildlife Trade
Governments commit to tackling wildlife crime in major declaration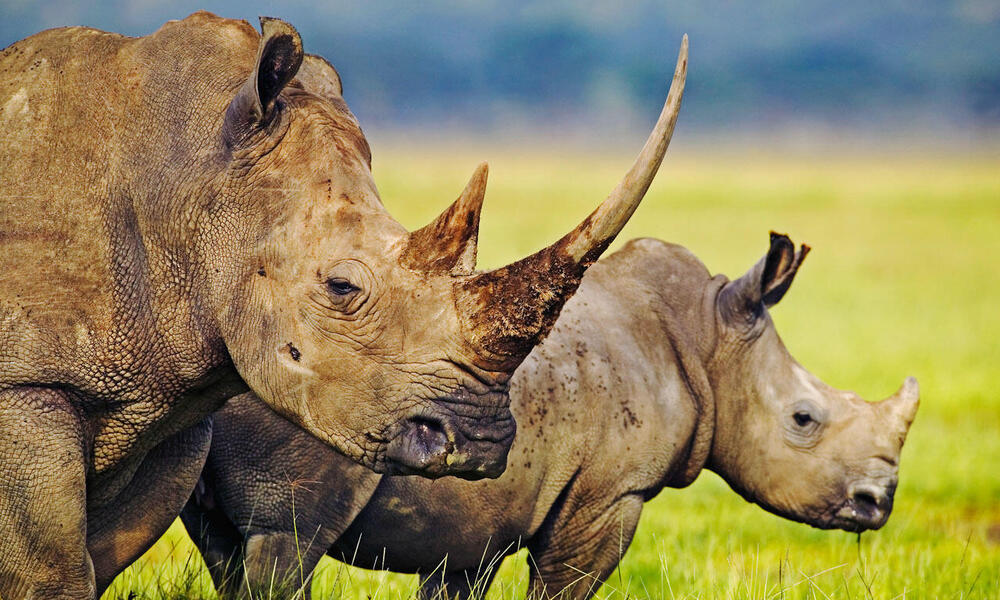 Date: February 13, 2014
Author: Trishna Gurung
The world has never before rallied together to stop wildlife crime like they did this week in London. Heads of state, ministers and other high-level representatives from 46 countries—including those most heavily impacted by poaching and illegal trade of wildlife—signed onto an extraordinary joint declaration.
Measures agreed by countries signing the "London Declaration" include:
Eradicating the market for illegal wildlife products

Strengthening law enforcement efforts and ensuring that effective legal frameworks and deterrents are in place

Promoting sustainable livelihoods through support for local communities.
"This is a crisis, not just at a national or regional scale, but one that demands urgent global attention."

Heather Sohl WWF Chief Species Advisor
The announcement came after two days of negotiations hosted by the UK government that included the participation of Their Royal Highnesses, Princes Charles, William and Harry.
WWF and TRAFFIC were among representatives from international organizations that have a significant role to play in tackling this crisis and implementing the declaration's commitments.
"This degree of high-level attention to illegal wildlife trade and unanimous call for action is unprecedented," said Steven Broad, executive director of TRAFFIC. "Our challenge now is to keep up the pressure and help translate this attention into concerted action to put the Declaration's bold commitments into action."
WWF's global campaign has played an important role in exposing the seriousness of wildlife crime as organized criminal networks undermine the rule of law and good governance and encourage corruption.
WWF has also been privileged to play an important role in the shaping of the first-ever US National Strategy for Combating Wildlife Trafficking, which the White House released just prior to the London Conference.