A Letter From Lima
Encouraging international leaders to take bold and necessary climate action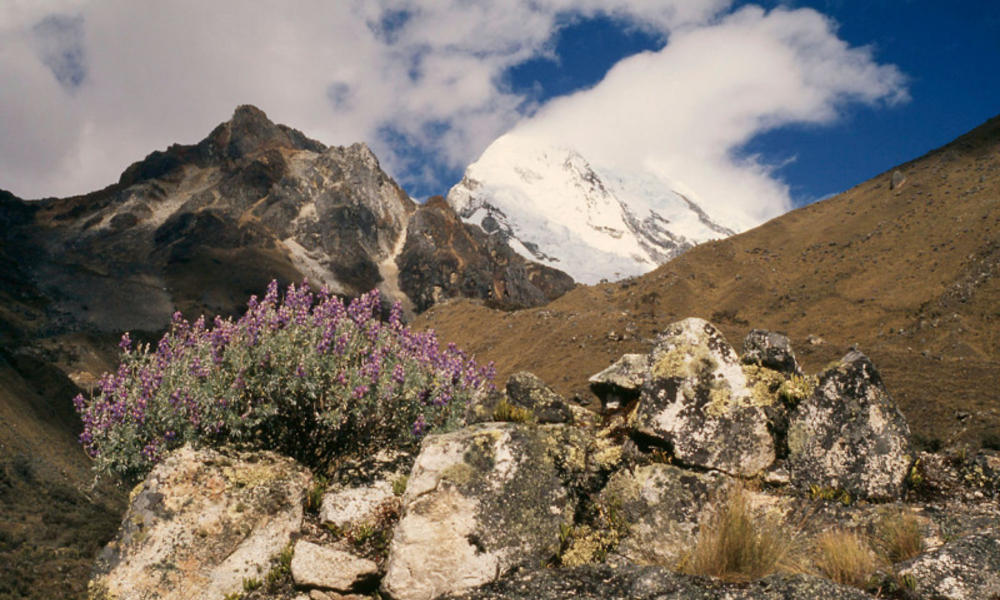 Date: December 01, 2014
Author: Mariana Panuncio
Fight climate change today
We're facing a climate crisis. Extreme weather, melting glaciers and rising sea levels all link to climate change. If we continue on this trajectory, nature's future—along with our own—is in jeopardy.
Take Action Now
Have you ever experienced the excitement of getting ready to run a marathon after months of training and preparation?
Well, that's exactly how I felt today as I arrived in Lima, Peru, for the next round of UN climate talks. Over the next few weeks, I'll be joining my WWF colleagues on the ground in Lima to encourage international leaders to take bold and necessary climate action.
In the past few years, we have seen extraordinary leadership from Latin America:
In 2012, Mexico joined the UK as the second country in the world to pass a climate change law;
Costa Rica became the first nation to commit to neutral carbon emissions by 2021;
Chile has established a carbon tax and joined Colombia, Guyana and Peru in committing to end deforestation by 2030;
And, we saw Brazil's success in reducing deforestation in the Amazon, the world's largest rain forest, during the last decade.
These individual goals and commitments are critically important, especially when looking at the combined impact of them all together. That's why we need to continue pressing other nations to rise and meet the climate challenge as well.
Unlike a marathon in which runners set their own pace and finish when they can, the race to curb climate change requires us all to reach the finish line at the same time.
Together, we need to push ourselves and arrive at a global treaty in unison next year in Paris. Our records show you haven't already signed our petition and we could really use your support.
Please sign our petition today to President Obama showing him that you stand behind a strong climate action commitment.
Mariana Panuncio is WWF's Director, Climate Change, Latin America & Caribbean