A massive win for the world's most trafficked mammal
Countries agree to end all legal trade of pangolins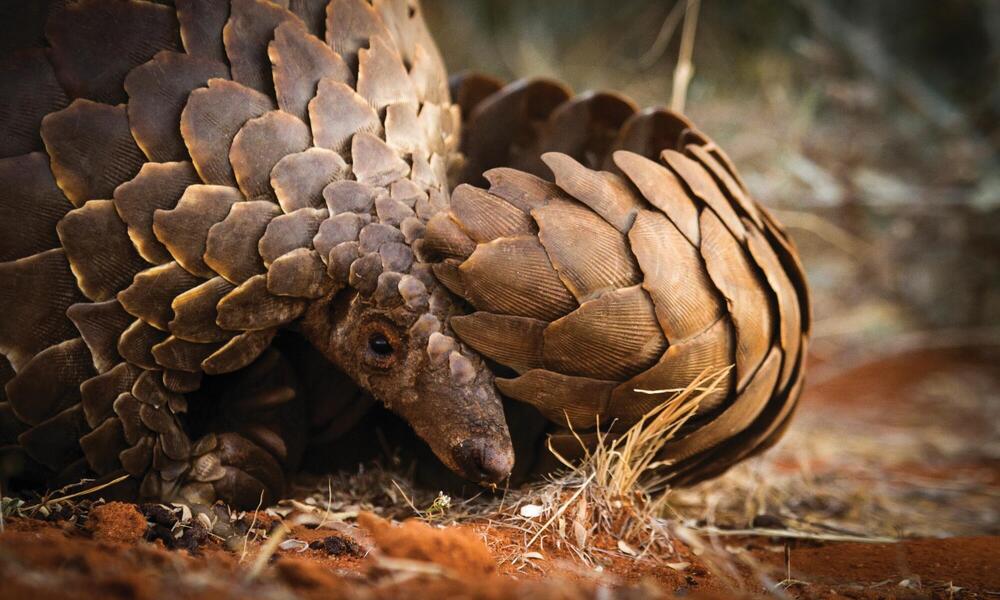 All legal trade of pangolins, the world's most trafficked mammals, will soon end thanks to an international agreement to further protect the critically endangered species from extinction. Countries decided to strengthen existing protections today at the Convention on International Trade in Endangered Species of Wild Fauna and Flora (CITES), a global agreement between governments to follow rules to monitor, regulate, or ban international trade in species under threat.
"This is a huge win and rare piece of good news for some of the world's most trafficked and endangered animals," said Ginette Hemley, head of the WWF delegation at CITES. "Giving pangolins full protection under CITES will eliminate any question about legality of trade, making it harder for criminals to traffic them and increasing the consequences for those who do."
There are eight species of pangolins in two continents, Africa and Asia, and they are the only truly scaly mammals in the planet. Over the last 10 years, more than a million pangolins have been illegally taken from the wild to feed demand in China and Vietnam, where their meat is considered a delicacy and their scales are used in traditional medicine. Research shows that between 2011 and 2013, an estimated 117,000 to 234,000 pangolins were slaughtered for their parts.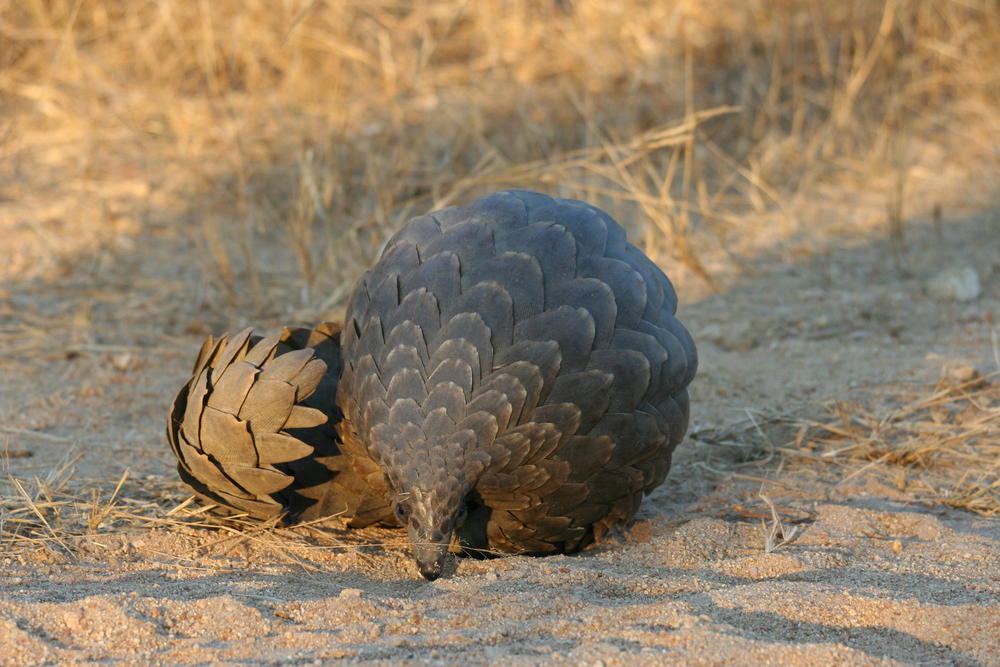 © Shutterstock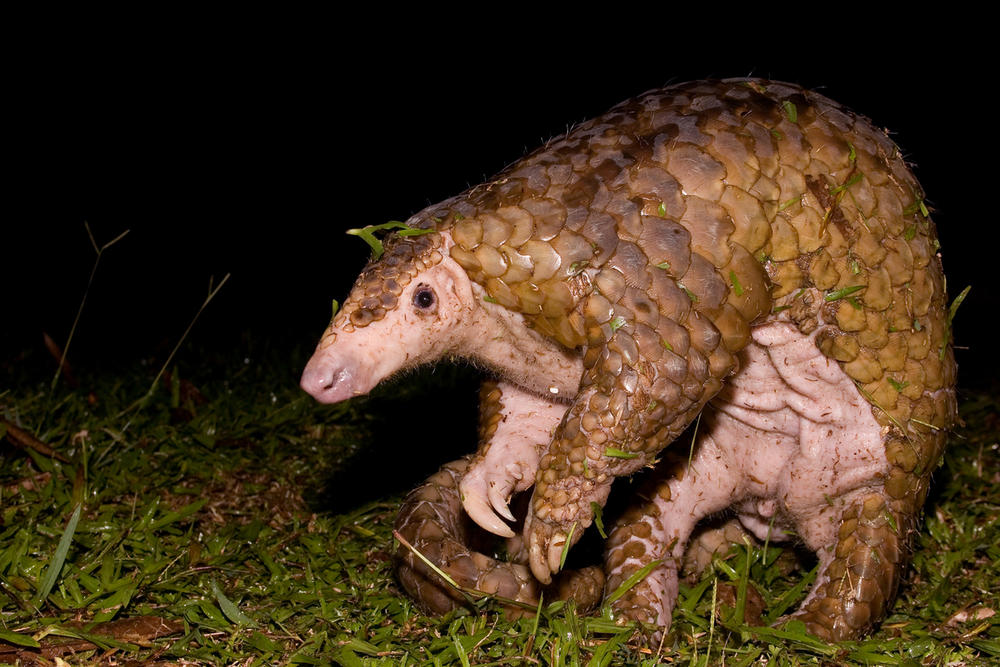 © Stephen Hogg/WWF Malaysia
All species were already receiving a moderate level of protection that required exporting countries to ensure the ability to trade the species has been legally obtained, and that their export would not hinder the species' survival. WWF supported the proposals to provide all pangolin species with a greater level of protection to further prevent their illegal trade and extinction. The CITES Standing Committee will make deliver an official verdict next week.
"This fight doesn't end here" Hemley said. "The parties must move swiftly to enforce the decision. Illegal trade will continue to threaten pangolins as long as demand for their meat and scales persists. Today is a major step forward for conservation. But only if countries act on the resolve they've shown today will pangolins be given the chance to survive and lose their tag as the world's most trafficked mammal."