African Religious Leaders Join Forces to Help Stop Illegal Wildlife Trade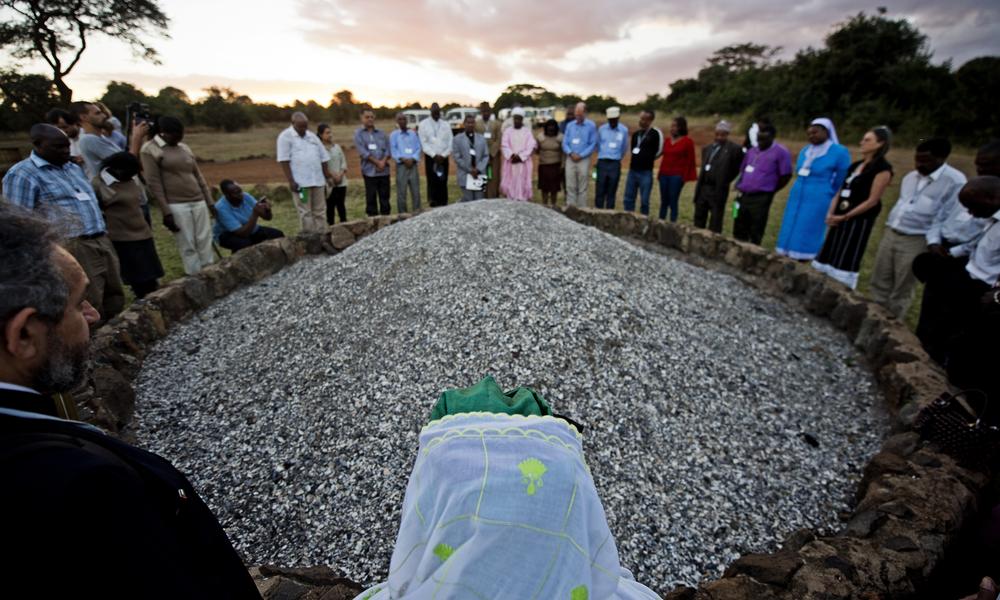 "Halting wildlife trade is a moral issue."

Dekila Chungyalpa
WWF's Sacred Earth program director
On September 21, 2012, WWF and The Alliance of Religions and Conservation (ARC) announced a first-ever partnership with faith leaders from across Africa to unite against the killing of endangered species caused by illegal wildlife trade. In an unprecedented move, 50 African religious representatives from different faiths and countries have come together to call for the end of illegal wildlife trade, which is annihilating the continent's elephant and rhino populations.
WWF and ARC have worked with leaders from Christian, Muslim, Hindu, Jewish, Buddhist and traditional faiths to align around the wildlife crisis facing Africa. We have held several meetings including a wildlife safari in Nairobi National to discuss the role of religion in Africa to halt the trade. The leaders gave a moving tribute to all of the wildlife exterminated due to the trade. They also prayed for the wellbeing of local communities and for the many hundreds of rangers that have lost their lives protecting wildlife across Africa.
"Halting wildlife trade is a moral issue," says Dekila Chungyalpa, WWF's Sacred Earth program director. "Faith leaders are the backbone of local communities, providing lessons and guidance that shape how people live their lives. Having religious leaders from all major faiths come together to call for the protection of wildlife on religious grounds and urge their congregations to view the slaughter of elephants and rhinos in Africa as a serious crime may turn the tide of the disaster we face today."
Illegal wildlife trade is the greatest threat to many endangered species, jeopardizing decades of conservation work and threatening their survival. 2011 saw the highest recorded rates of killings on the continent in more than two decades and the largest scale illegal ivory seizures than anytime in recorded history (equaling the tusks from more than 4,000 dead elephants).