Alaska's Bristol Bay Protected from Oil and Gas Drilling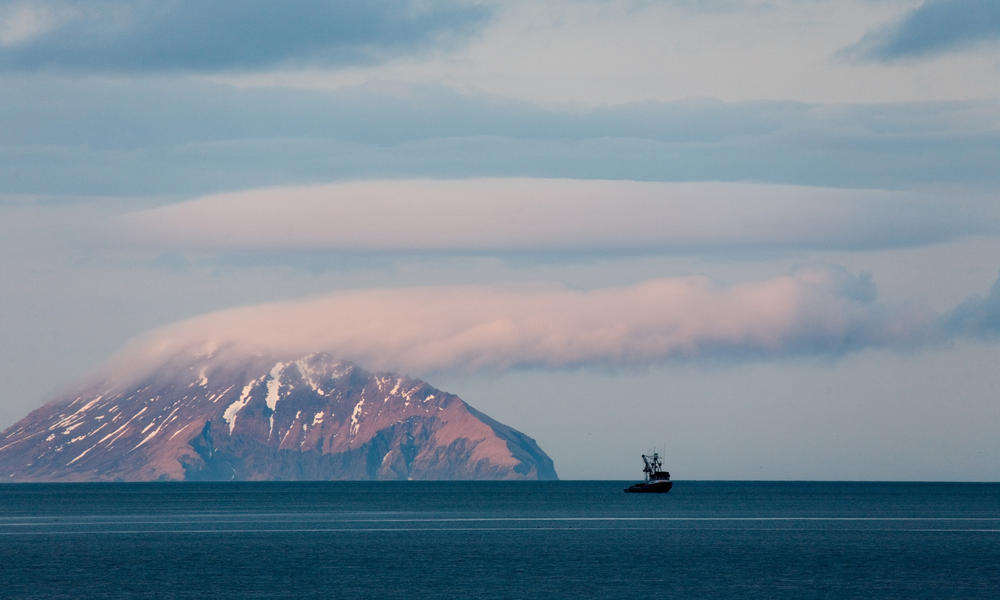 Today President Obama announced the protection of Bristol Bay, Alaska, from offshore oil and gas drilling. Bristol Bay is home to the last pristine salmon ecosystem in North America and stands unmatched in its productivity. Nearly 50 percent of the world's wild sockeye salmon come from these waters.
This protection will conserve Bristol Bay and its unique marine ecosystem for future generations. Bristol Bay is home to rivers that witness salmon runs of over 37 million fish each year. The bay supports 31 Alaska Native Villages, creates more than 12,000 jobs for fishermen and processors and provides millions of dollars in jobs for commercial fisherman.
"The Administration's decision to protect Bristol Bay is a huge win for both Bristol Bay fishermen and the region's coastal communities" said Margaret Williams, Managing Director of WWF's Arctic Program. "Removing Bristol Bay from future offshore drilling plans is the right decision. We congratulate Bristol Bay leaders for their vision in ensuring that America's "Fish Basket" will continue to be one of the richest ecosystems and a source of sustenance for people in Alaska and around the world."
Conserving America's Fish Basket
But for more than 40 years the Bay has been threatened by oil and gas development that could cause irreparable harm to this economically valuable fishery and rich cultural home.
In 1986 a broad group came together to form the "Fish Basket Coalition" and together opposed offshore drilling in Bristol Bay. The group comprises more than 66 Alaska Native and commercial fishing organizations, hundreds of fishermen and NGOs – including WWF.
Over several years the coalition called for permanent protection from oil and gas drilling. The group, responded to the decisions of different governments to lease the bay, then to protect it, and then to open it to drilling again.
And thousands of voices from the United States and around the world joined the coalition and its call for action.
Today we thank President Obama for his decision and celebrate with the communities of Bristol Bay.