Amazon for Life: the Art of Thinking Big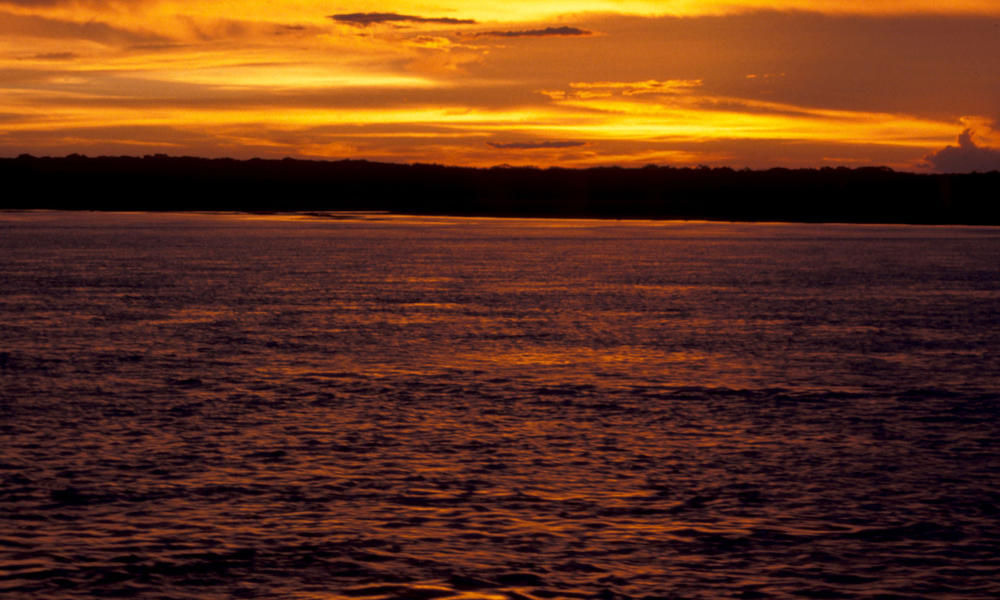 Date: July 03, 2013
Author: Carter Roberts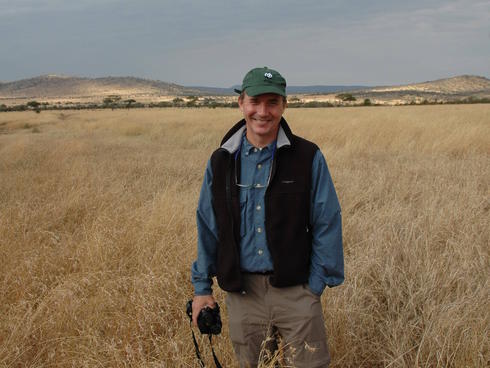 WWF has worked in the vast and magnificent Amazon for more than 40 years. One of our earliest grants, in 1968, helped support the creation of Manu National Park. Our commitment to this extraordinary place has only grown stronger with the passage of time.
You can measure the Amazon's worth in many ways. It is home to 40,000 plant species (more than anywhere else on Earth), 3,000 freshwater fish species; and 1.4 billion acres of forests that sequester 90-140 billion metric tons of carbon, an amount equal to more than 16,000 times the total annual carbon emissions of the United States.
But still, at the end of the day, nothing – not even this bountiful, valuable, extraordinary place – remains permanent or untouchable in our voraciously expanding world. Everything is up for grabs.
I gave a presentation recently at the Global Philanthropy Forum where I talked about how the planet's terrestrial surface is divided up: a third is devoted to agriculture; one-fourth can be found in deserts, cities or roads; and just 12 percent is secured in some manner of protection. That leaves 30 percent, and right now we are converting it to agriculture at an annual rate of .6 percent. A little bit of back-of-the-envelope math and you realize we have about 50 years before most of the nature left on Earth will be gone unless something changes.
At our best, we do more than just mount marginal attempts to slow the rate of deforestation or save a portion of a place like the Amazon. At our best, we think about consequential interventions that deliver lasting protection.
And thanks to a remarkable alliance we are on the cusp of making that happen for the Amazon. Together with WWF Board member, Larry Linden, and the Linden Trust for Conservation; WWF Board member Roger Sant and his wife Vicki; the Gordon and Betty Moore Foundation; Hank and Wendy Paulson; multilateral and bilateral donors and others we're working to raise $200 million to be exercised in a single closing conditioned on the Brazilian government putting in place lasting mechanisms to finance the protection of 150 million acres of tropical forest parks in the Amazon. And we're making great progress toward what is admittedly an audacious goal.
Protecting the Amazon by financing its parks forever is a priority for Brazil's President Dilma, and we're working hard to support that vision. Of all the places in the world WWF works, perhaps none is more important than the Amazon. Because the fate of the Amazon – with an original forest cover that is still astoundingly 80 percent intact, and which helps to stabilize local and global climates – could very well determine the fate of the world.
Carter Roberts is President and CEO of World Wildlife Fund