An End to Great Barrier Reef Dumping Is Imminent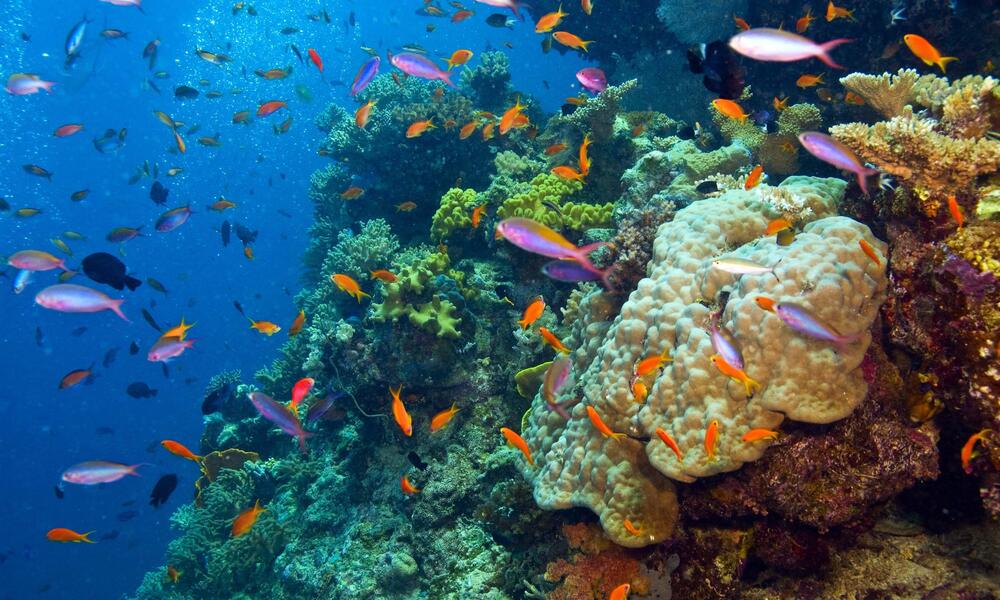 Thanks to the support of hundreds of thousands of people around the world, we're one giant step closer to protecting one of the Earth's most beautiful and lively places.

A full ban on dumping in the Great Barrier Reef should come to fruition in a matter of months. The United Nations Educational, Scientific and Cultural Organization (UNESCO) World Heritage Committee has voted to maintain pressure on Australia to deliver on its promise to restore the health of the reef.

More than 500,000 WWF supporters from 177 different countries called on world leaders to defend the Great Barrier Reef.
The UNESCO decision requires Australia to deliver "effective and sustained protection" of the reef from threats including reckless industrialization and pollution. Australia is required to provide a first report on progress in just 18 months.
WWF expects a full ban on dumping in the reef's World Heritage waters to come into force within months.
"Australia has promised to prioritize the health of the reef over damaging activities like dumping dredge spoil," said Marco Lambertini, Director General of WWF International.
"UNESCO will be watching to ensure that the condition of the reef improves in coming years, as will the 550,000 WWF campaign supporters and millions of people worldwide who are deeply concerned and want to see a stop to industrial destruction of the Great Barrier Reef."
In its final reef decision, the committee expressed continued concern that habitats and wildlife populations have declined, and that the reef's overall outlook is poor. The committee emphasized that major long-term threats such as water pollution and climate change remain and require action.