Australian government bans dumping in the Great Barrier Reef
New protection is a victory for both conservation and the power of concerned citizens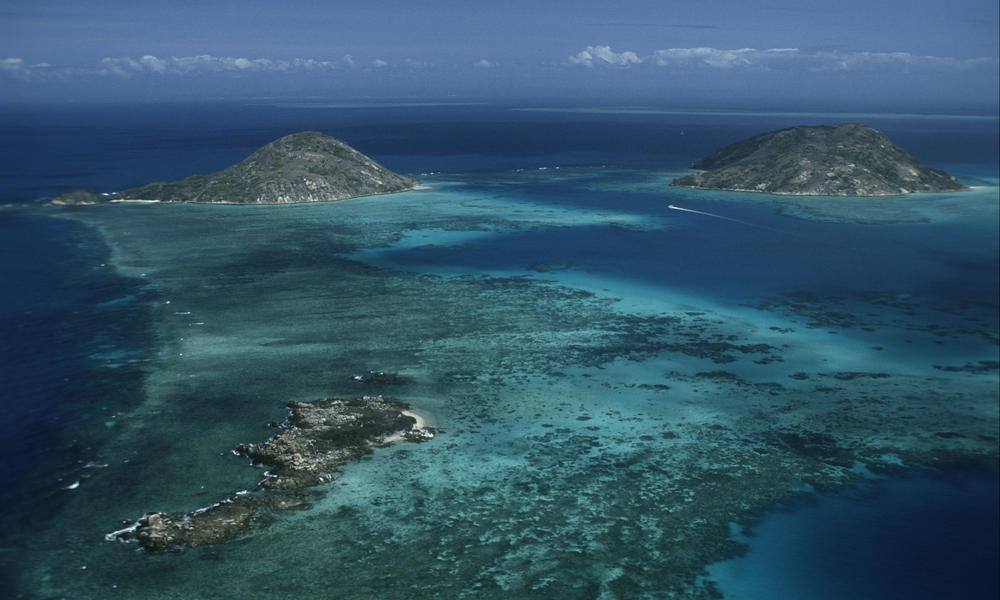 "For everyone around the world who cares about the Reef, this is a moment to savor."

Dermot O'Gorman CEO, WWF Australia
In a landmark victory for the Great Barrier Reef, the Australian government passed a much-anticipated bill to ban dredge dumping in the World Heritage waters. This law closes for good a legal loophole that could have allowed 46 million cubic meters of seabed to be dug up and dumped in this fragile ecosystem.

Thanks to more than 500,000 WWF supporters from 177 different countries, we're able to protect one of the Earth's most beautiful and lively places.

"For everyone around the world who cares about the Reef, this is a moment to savor," WWF-Australia CEO Dermot O'Gorman said.

Earlier this year, the Australian government banned the dumping of dredge spoil in the Great Barrier Reef Marine Park. But in recent years, about 80% of dumping has occurred outside the park, closer to the shore. This new bill now extends protection to the whole World Heritage Area.

The Great Barrier Reef is home to more than 1,500 species of fish, 411 types of hard coral, one-third of the world's soft corals, 134 species of sharks and rays, six of the world's seven species of threatened marine turtles, and more than 30 species of marine mammals, including the vulnerable dugong.
We can work together to solve the world's greatest environmental problems. Join us.