Bipartisan wins for wildlife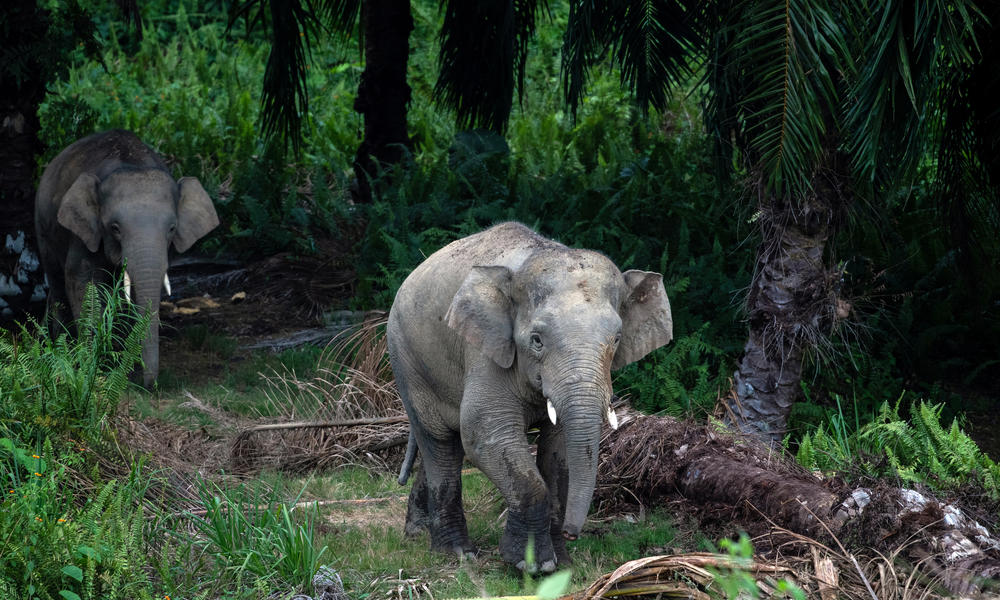 At the close of 2019, Congress reached final agreement on year-long legislation to fund the U.S. government, including some big wins for wildlife. The bill included significant increases for programs that help to conserve global wildlife populations and habitat and to combat wildlife trafficking. This vote of confidence in efforts to protect elephants, rhinos, tigers and other imperiled species demonstrates yet again the strong bipartisan support in Congress for international conservation.
But that's not all. The funding package also contained two pieces of legislation that WWF and its supporters have been advocating for over the past several years. Together, we've seen the impact of collective action in saving the future of wildlife:
Save Vanishing Species stamp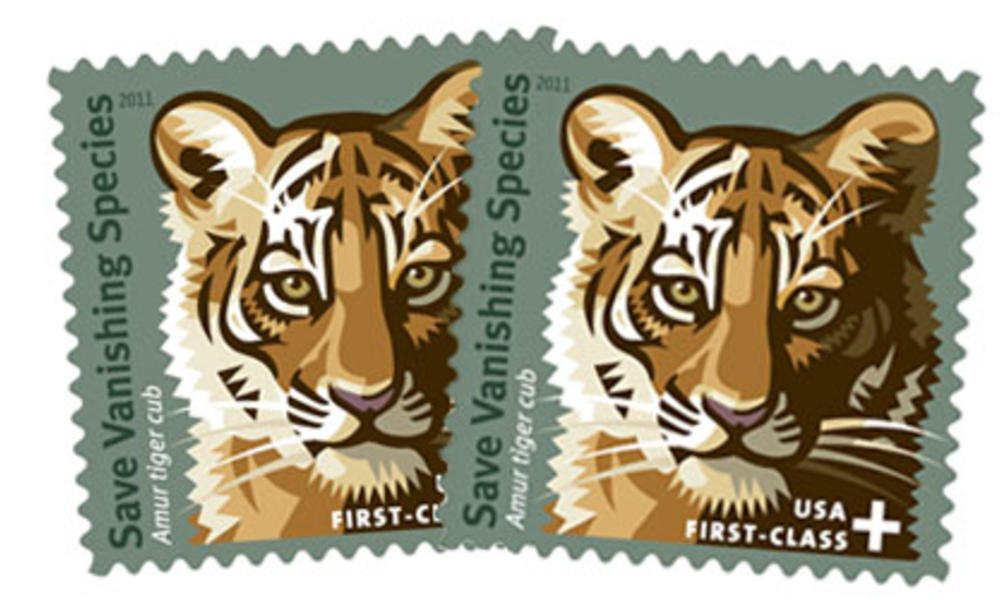 First proposed by WWF nearly two decades ago, the "Save Vanishing Species" stamp (or "Tiger Stamp") was created by the Multinational Species Conservation Fund Semipostal Stamp Act of 2009. The law was enacted to give the public a convenient way to contribute voluntarily to the US Fish and Wildlife Service's Multinational Species Conservation Funds by purchasing premium postage. First released in the spring of 2011, the Tiger Stamp has sold over 50 million copies and generated nearly $6 million to support the conservation of elephants, great apes, sea turtles, rhinos and tigers in their native habitats.
A provision in the new bill puts the stamp back on sale until October 2020, meaning that the public can help save endangered species through the fall by visiting their local post office and asking for the "Save Vanishing Species" stamp – or by ordering them directly at the USPS website. Congress will need to pass a new bill to keep the program going beyond October. The House passed its bill in the spring of 2019. You can help us make sure every stamp is sold by encouraging your Senators to do the same.

Rescuing Animals With Rewards (RAWR) Act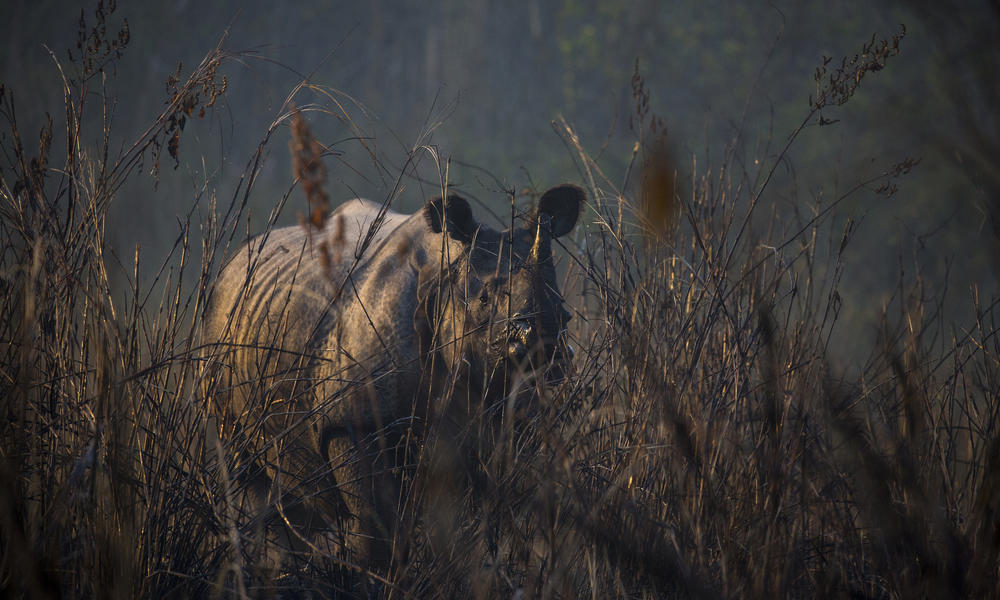 The other bill passed into law was the Rescuing Animals With Rewards (RAWR) Act, which empowers the U.S. State Department to offer financial rewards for whistleblowers who provide information leading to arrests of wildlife traffickers and the disruption of wildlife trafficking networks. The new law solidifies bipartisan efforts that WWF initiated in 2012, working with then-Senator John Kerry and then-Representative Ed Royce, to expand the existing rewards program to cover wildlife trafficking crimes. Combined with the END Wildlife Trafficking Act, which was signed into law in 2016, the RAWR Act will help ensure the U.S. remains a global leader in efforts to combat wildlife crime and protect the species most devastated by it.
These successes come after concerted advocacy by WWF's US Government Affairs, Activism and Outreach, and Wildlife teams – plus the engagement of tens of thousands of WWF members and activists weighing in with their Members of Congress.
On March 9-10, 2020, a group of WWF supporters and advocates will gather for our annual Lobby Day, where they will meet with members of Congress to discuss concerns and hopes for conservation.
Through these events and more work, we seek to once again maintain and grow funding for international wildlife conservation in the coming year. To find out how you can help us advocate for these and other international conservation issues, visit the WWF Action Center.