Boosting the Ocean Economy
A new report outlines the value of marine protected areas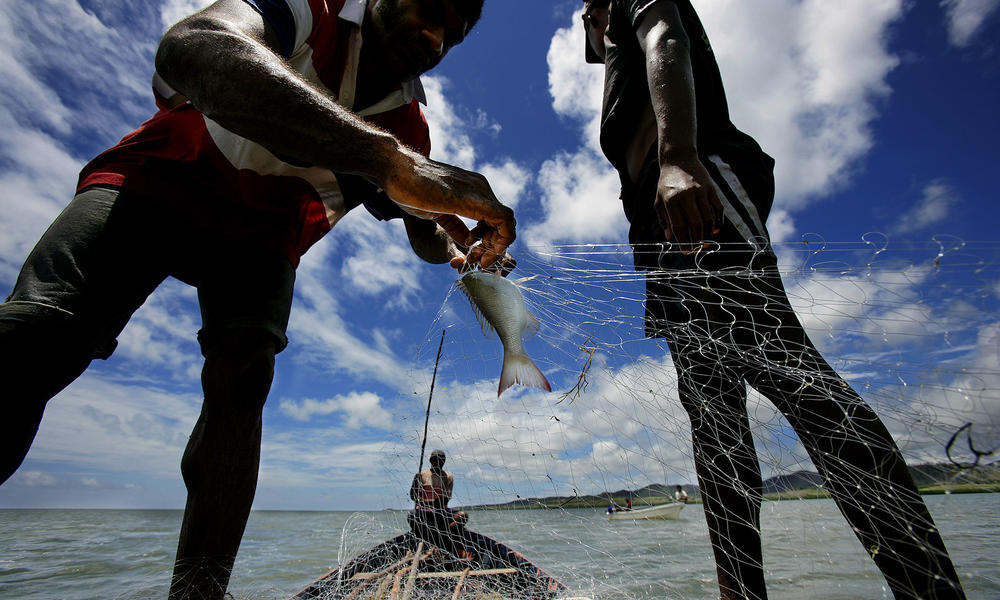 The economic value of marine ecosystem services to people and communities is expected to increase with the expansion of marine protected areas (MPAs), according to analysis of new research commissioned by WWF. The report says that increased protection of critical habitats, such as oceans, could result in net benefits of between $490 billion and $920 billion between 2015 and 2050.
Marine protected areas help restore habitats and conserve species, resulting in a more resilient ocean that is better prepared to withstand the impact of the changing climate. When we sustainably manage fisheries and take measures to limit pollution at the same time as we designate marine protected areas, we provide a solid basis for healthy marine ecosystems both locally and regionally.
The analysis was produced by Amsterdam's VU University and modeled expansion of MPAs across a set of six mapped scenarios. Current international targets for ocean protection range from 10 percent by 2020 through 30 percent by 2030. But less than four percent of the ocean is currently designated for protection, with many areas lacking effective implementation and management.
The findings come in the lead up to a UN meeting in September at which countries will make critical decisions about the sustainable development of ocean worldwide.
Government agreements should include strong targets and indicators for the ocean, and commitments to good policy, financing, trade and technology frameworks to restore and protect oceans, according to the analysis.
Learn more about WWF's work on oceans.