Building Blocks to Fight Climate Change
The LEGO Group joins WWF's Climate Savers Program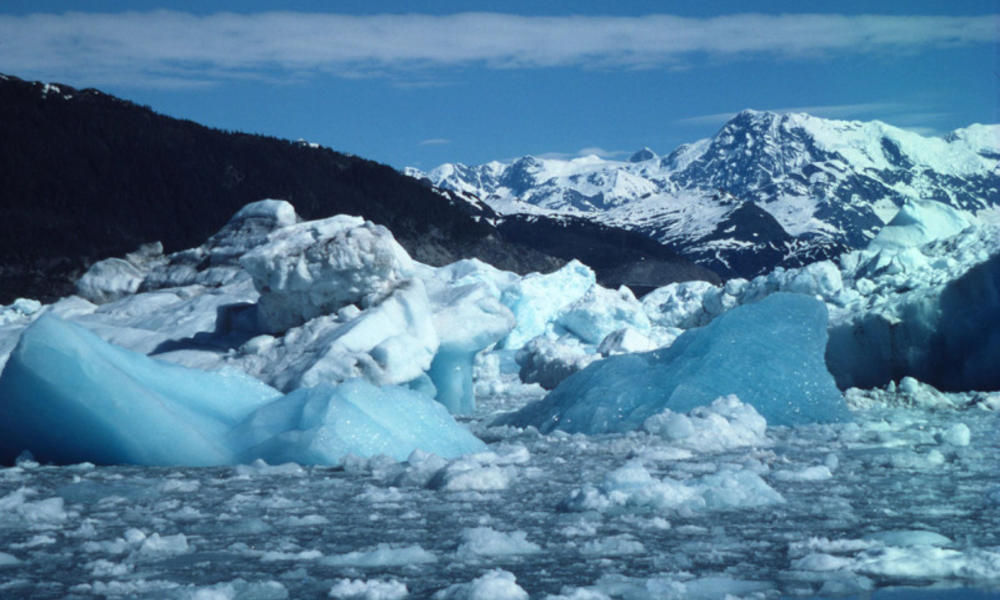 One of the world's largest manufacturers of children's toys will join the ranks of environmentally friendly companies. The LEGO Group announced in November it will sign on to WWF's Climate Savers Program. The toy company pledged to intensify its work on a range of environmental priorities, including a greater focus on collaboration with its suppliers to reduce total carbon emissions.
WWF's Climate Savers Program helps businesses to set and meet goals that reduce carbon pollution and protect their resources from climate impacts, ensuring the sustainability of their core business. The LEGO Group made a commitment to focus on becoming 100% renewable by 2016.
WWF views this pledge and those of other companies in our Climate Savers Program as crucial to achieving our vision of 100% renewable energy by 2050. Such steps will help combat climate change, a fundamental threat to the places, species and livelihoods WWF works to protect.
Since Climate Savers launched in 1999, WWF's partners have reduced greenhouse gas emissions by more than 100 million tons—equal to taking 20 million cars off the road.
While businesses like the LEGO Group are making strides against climate change, individuals can, too. One of the best ways to reduce your carbon footprint is to power your home with clean energy from solar power.