Burning the Midnight Oil to Fight Climate Change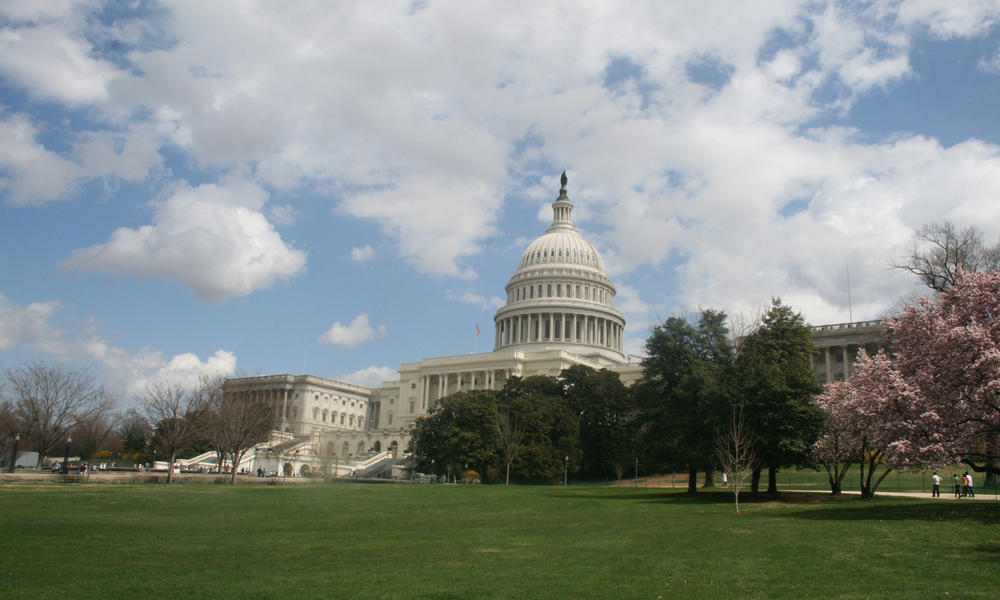 More than two dozen US senators will get together for an all-nighter on March 10. No, they are not studying for mid-terms. It's more important than that: they are talking about climate change and how it is impacting every one of us on the planet.
Led by Senators Brian Schatz (D-Hawaii) and Sheldon Whitehouse (D-R.I.), 30 senators will make the point that Congress needs to put aside Washington gridlock and get serious about tackling climate change.
They'll talk about how local communities are already feeling the impacts of climate change, how our planet's wildlife and ecosystems are being forever changed, and why it's critical we answer the call of the world's leading scientists demanding climate action.
They'll also talk about solutions. Right now major companies are reducing their carbon emissions while improving their bottom line. Local communities are switching to renewable energy sources. And homeowners across America are slashing their contribution to climate change by installing rooftop solar panels. Climate-smart ideas like these are helping transition our nation to a renewable energy future.
Watch tonight's session online beginning around 9:00 p.m. and tweet your support for these Senate leaders by using the hashtag #Up4Climate.
Participating Senators:
Majority Leader Harry Reid, D-Nev.
Senator Dick Durbin, D-Ill.
Senator Charles Schumer, D-N.Y.
Senator Patty Murray, D-Wash.
Senator Brian Schatz, D-Hawaii
Senator Sheldon Whitehouse, D-R.I.
Senator Barbara Boxer, D-Calif.
Senator Dianne Feinstein, D-Calif.
Senator Ron Wyden, D-Ore.
Senator Jack Reed, D-R.I.
Senator Bill Nelson, D-Fla.
Senator Maria Cantwell, D-Wash.
Senator Benjamin L. Cardin, D-Md.
Senator Bernard Sanders, I-Vt.
Senator Amy Klobuchar, D-Minn.
Senator Mark Udall, D-Colo.
Senator Tom Udall, D-N.M.
Senator Jeanne Shaheen, D-N.H
Senator Jeff Merkley, D-Ore.
Senator Kirsten Gillibrand, D-N.Y.
Senator Al Franken, D-Minn.
Senator Chris Coons, D-Del.
Senator Richard Blumenthal, D-Conn.
Senator Chris Murphy, D-Conn.
Senator Martin Heinrich, D-N.M.
Senator Angus King, I-Maine
Senator Tim Kaine, D-Va.
Senator Elizabeth Warren, D-Mass.
Senator Edward J. Markey, D-Mass.
Senator Cory Booker, D-N.J.