Capturing freshwater stories through the lens of a camera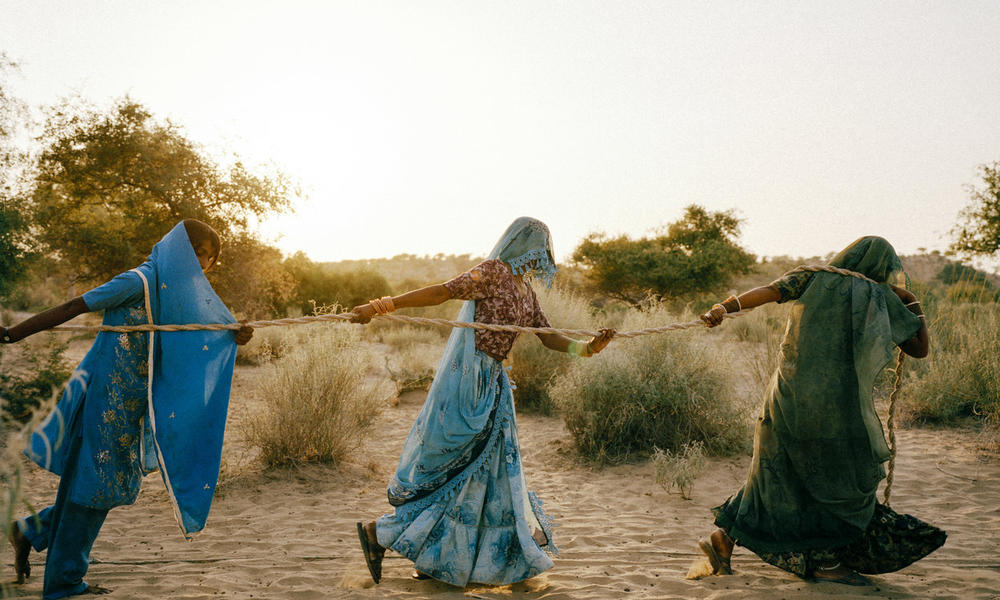 A female mason building toilets in Kanpur, India. A former hunter who now protects wildlife around Lake Hong in China. A volunteer citizen scientist who gathers data on freshwater quality in London, UK.
Since 2011, photographer Mustafah Abdulaziz captured these images and more as he travelled to eight countries for his long-term photographic project highlighting the global water crisis.
Water Stories, his first UK solo exhibition, will include nearly 70 large-scale photographs documenting the widespread global water challenge and the ongoing work to tackle it. This exhibition has been put together in collaboration with the HSBC Water Program, a partnership between WWF, WaterAid, Earthwatch, and HSBC, and features WWF's freshwater work in Brazil, China, and India.
© Mustafah Abdulaziz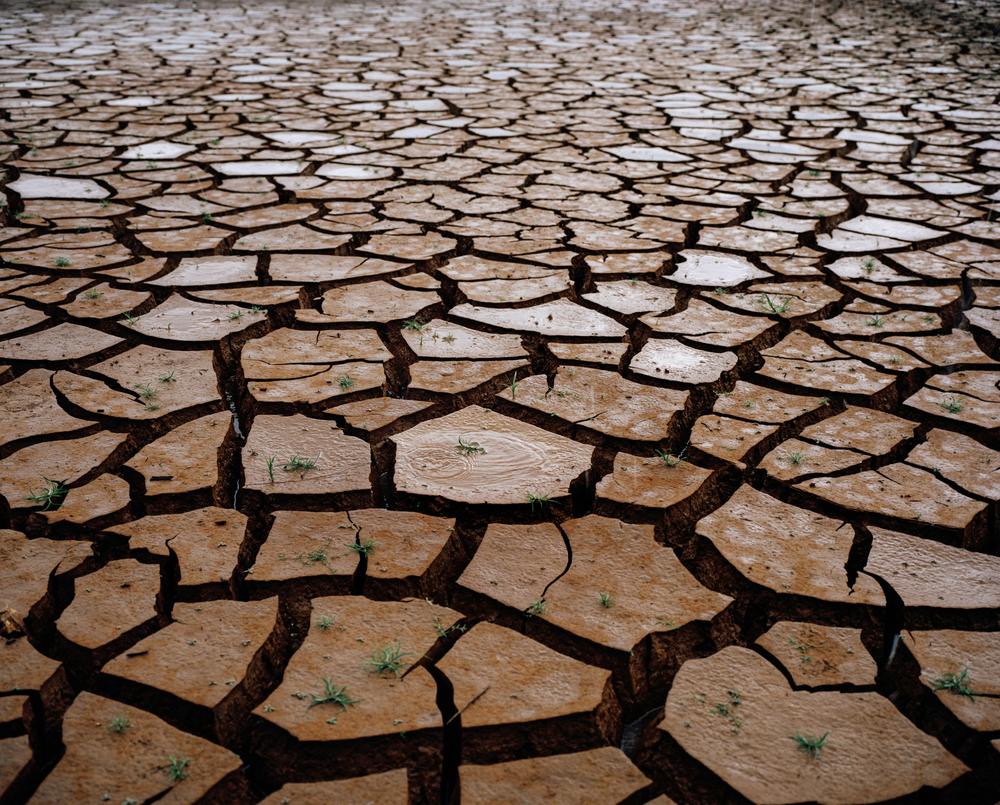 © Mustafah Abdulaziz
The powerful images have been made over the course of three years covering Brazil, China, Nigeria, India, Pakistan, and the UK. Abdulaziz has captured individuals and the landscapes whose stories are intertwined with, and impacted by water—including portraits of individuals working to improve their local environment.
Collectively, the photographs chart the diverse and far reaching effects of urbanization, poor sanitation, pollution, water scarcity, and the side effects of expanding industry and population. Previously unexhibited works include landscapes scarred by deforestation in Brazil and barriers to development such as conflict and inaccessibility in Nigeria.
The outdoor exhibition will open on the banks of the River Thames in London on March 22, 2016 to mark UN World Water Day until April 10, and will come to New York this fall.
For more information go to https://www.thewaterhub.org/waterstories #waterstories