Date: December 11, 2014
Author: Sarah Ruggiero
Mountains—the highest points on the planet—provide vital support for some of the most spectacular landscapes and diverse ecosystems on Earth. From the Appalachians of North America to the Himalayan Highlands of South Asia, these peaks define geographic regions, regulate global climates and provide fresh water for more than half of the world's population. Covering a quarter of Earth's land surface, mountain regions also sustain a breadth of species and provide local communities with the essential goods and services they depend on for survival.

But global challenges threaten the existence of mountains. These challenges—from climate change and deforestation, to unsustainable development and population growth—are placing increased pressure on mountain ecosystems. WWF is working to conserve biodiversity in mountain landscapes while promoting sustainable livelihoods for the people who live there. Protecting mountains, along with the endemic species, watersheds and natural resources they encompass, can help to improve livelihoods and secure a sustainable future for the next generation.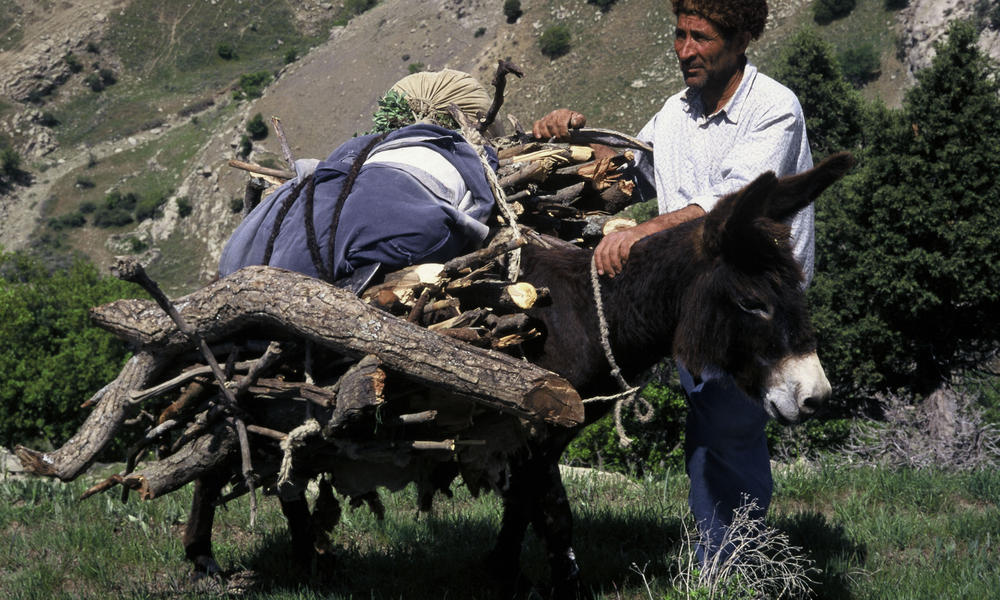 People
Home to 12 percent of the human population, mountains support sustainable livelihoods all over the world. Mountain ecosystems provide millions of people in both highland and lowland communities with food, timber and water—important resources these communities rely on for survival.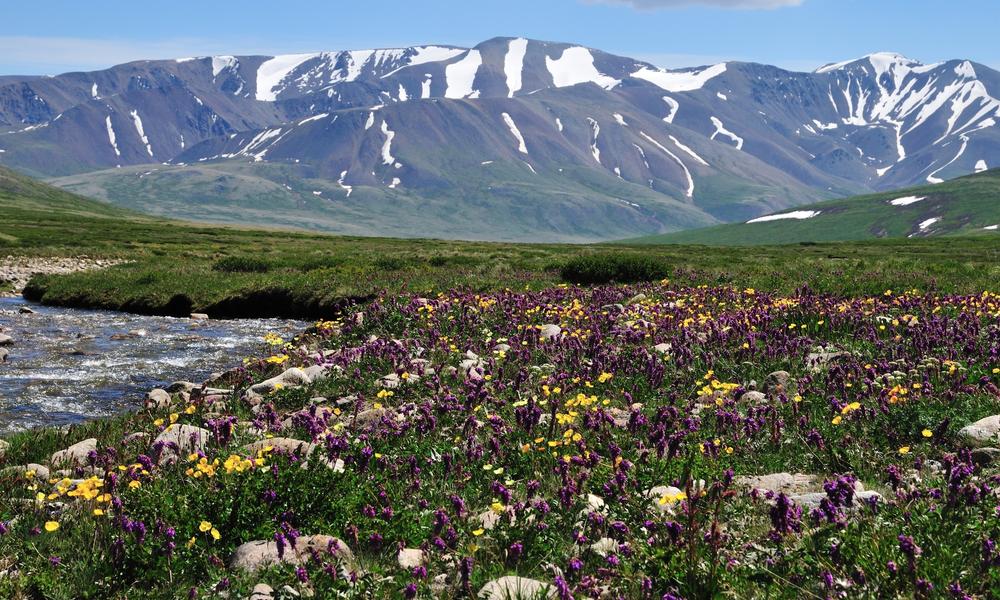 Fresh Water
Mountains supply half of the world's population with fresh water—a fundamental component for sustainable development and life itself. Mountain watersheds—the birthplace of rivers and streams—form when moisture from the atmosphere collects on mountain peaks, most often as snow and ice, and melts. These watersheds force runoff downhill, feeding into important rivers that provide drinking water and generate hydropower to irrigate crops in many lowland agricultural regions.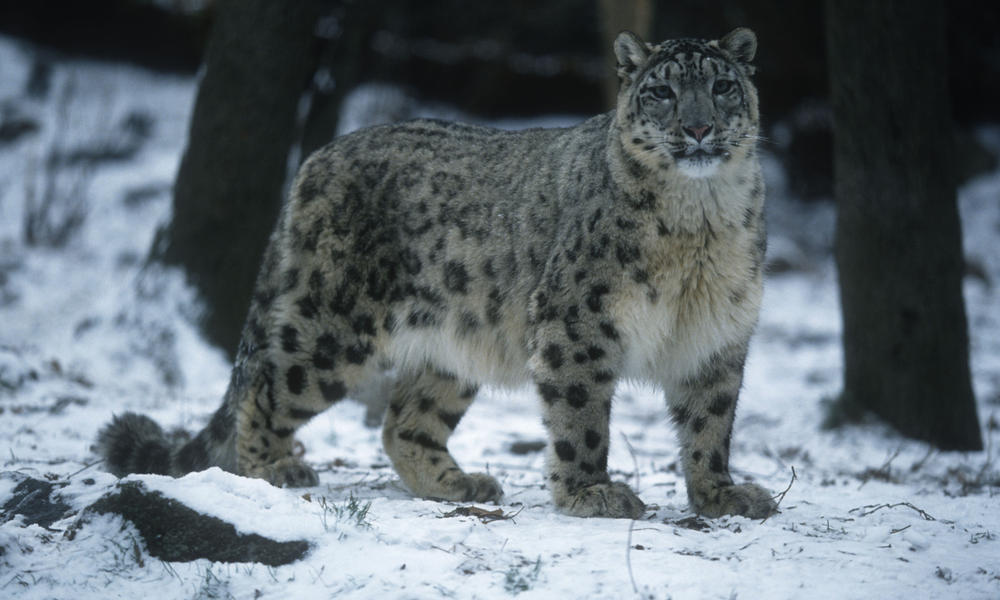 Species
From gorillas in the Virunga to snow leopards in Mongolia's Jargalant Khairkhan, mountains provide vital habitat for rare and elusive wildlife. WWF works with partners to ensure a future for some of the most important mountain species and their fragile habitat.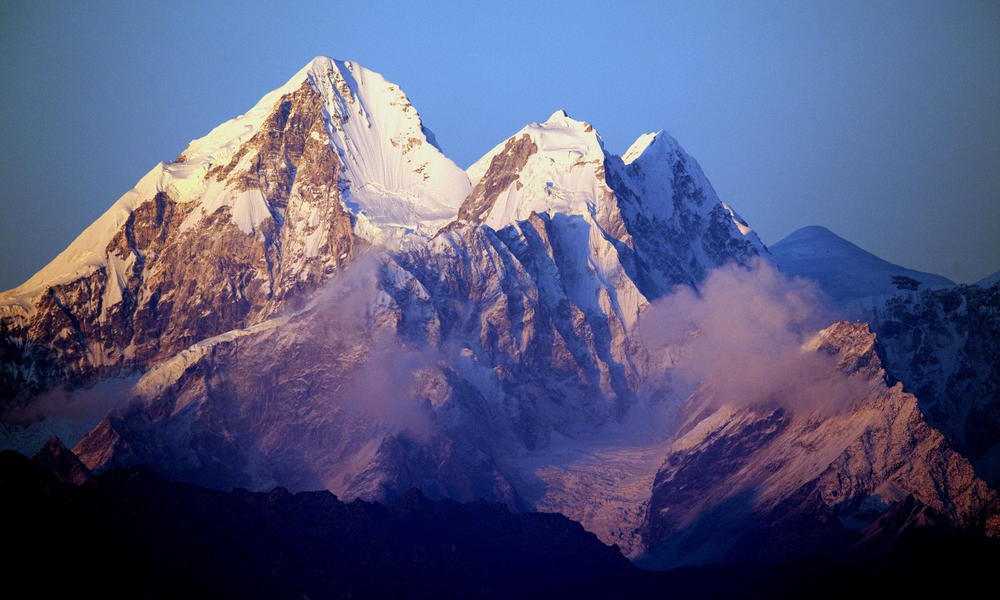 Climate
Mountains play an important role in influencing regional climates and weather conditions. Their height influences weather patterns, capturing water from the clouds for rain or slowing storms that roll off the ocean. But rising temperatures are causing frozen peaks to melt, increasing glacial runoff and placing the world at higher risks of avalanches, floods and other natural disasters.