Celebrating our conservation successes of 2015
Every so often, it's important to pause, take a step back, and celebrate the progress we've made together in conserving the world's wildlife and beautiful places. And this year gave us much to applaud.

An unprecedented number of our supporters—1,013,942 of you, to be exact—sprang into action to tell the United States government we won't stand for illegal African elephant ivory being imported and sold within our borders. Together we ended dumping in the Great Barrier Reef and protected 100,000 acres of forest in Sumatra. Global leaders joined forces to take action on fresh water management, climate change, and the future of food.

Though our conservation challenges persist and there's still much work to be done, we all need take a moment to appreciate just how far we've come by working in tandem to protect the planet we love.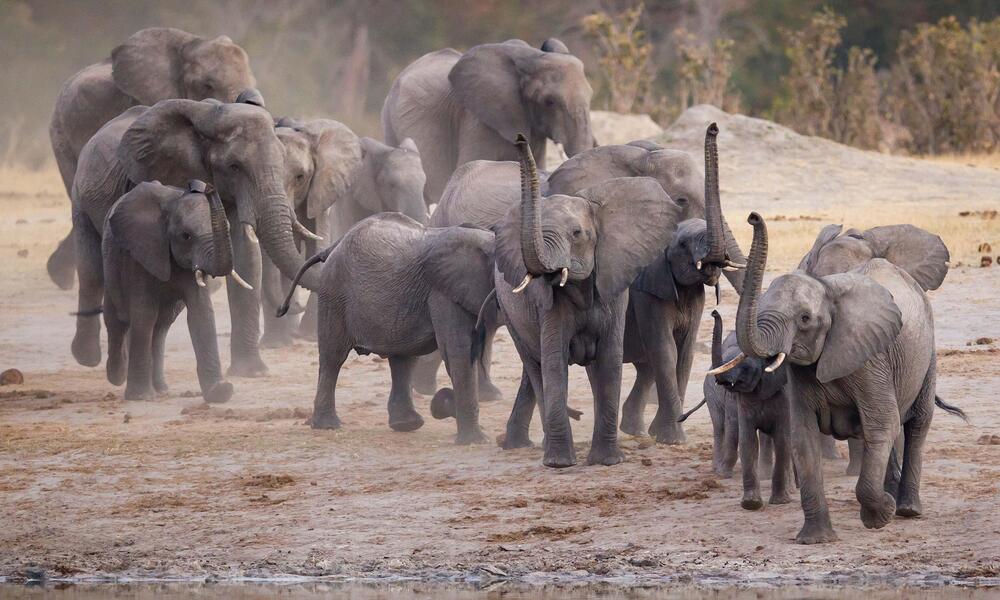 Over one million sign on to stop the illegal ivory trade
An unprecedented number of people spoke up for the world's elephants in September. More than one million people signed a WWF petition supporting a new proposed rule from the U.S. Fish and Wildlife Service to prevent illegal African elephant ivory from being imported and sold in the United States. Several countries—including the United States—also took a stand by crushing illegal elephant ivory tusk, trinkets, and souvenirs.
WWF and Apple commit to help save China's forests
WWF and Apple joined forces to help China—the world's largest producer and consumer of paper products—to reduce its environmental footprint by producing paper products from responsibly managed forests within its own borders.
Chukchi and Beaufort seas protected from offshore drilling
The Obama Administration cancelled two potential Arctic offshore oil lease sales that threatened the fragile region and animals that live there. WWF worked with partners to complete a mapping process in the Bering, Beaufort, and Chukchi seas to identify areas to focus conservation actions. We shared results with the US government and other decision makers. Along with partners and thousands of supporters from around the world, we called on leaders to protect these Arctic seas.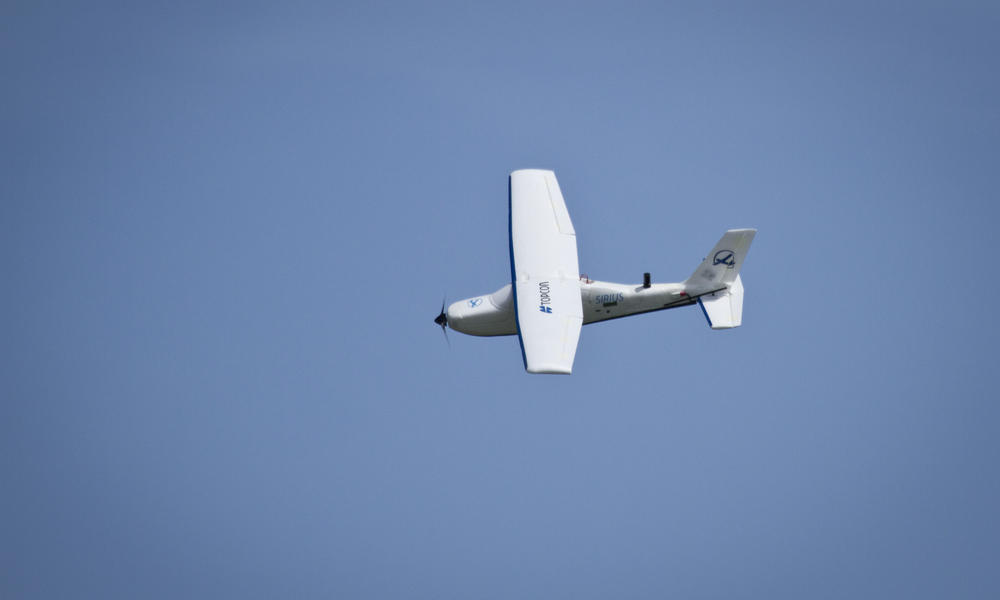 © Jeremy Roberts / Conservation Media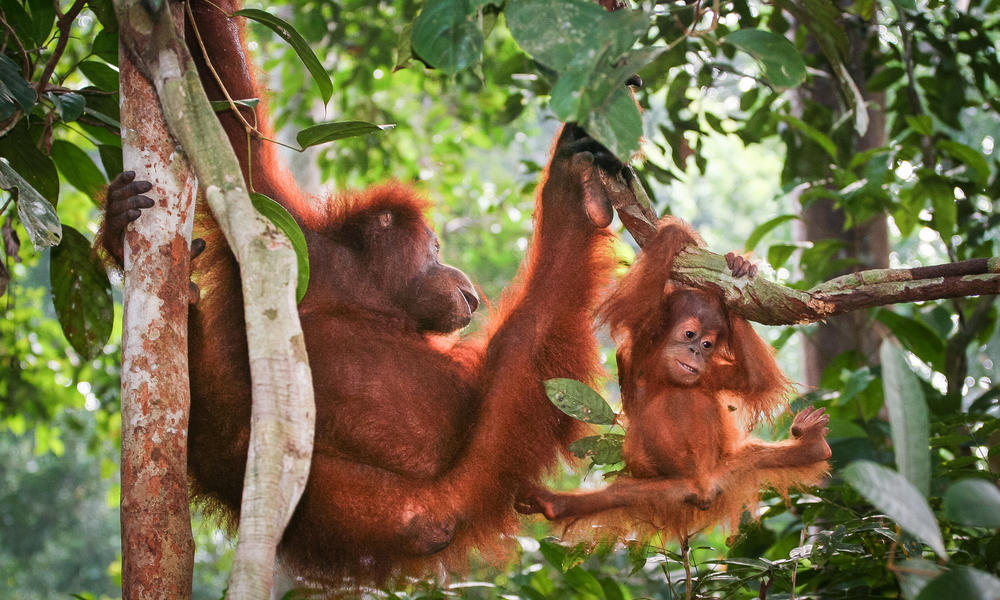 © The Orangutan Project
Innovative technology helps black-footed ferrets
Endangered black-footed ferrets depend almost exclusively on prairie dog colonies for survival, so scientists need to monitor those colonies to determine current and potential new habitat for the species. Assessing the colonies became markedly easier this year when WWF teamed up with Topcon and Idaho State University to use a drone to generate three-dimensional maps of the region. We're exploring new ways to implement the technology in other realms of conservation.
A new plan to protect Sumatra's rain forests
The Indonesian island of Sumatra—one of the most biodiverse places on the planet—has lost more than half its forest cover in the last 30 years. Thirty Hills is a region of still-intact land, and WWF and conservation partners intend to keep it so. We worked with the Indonesian government to allow a conservation business to manage and protect about 100,000 acres of tropical rain forest for at least 60 years.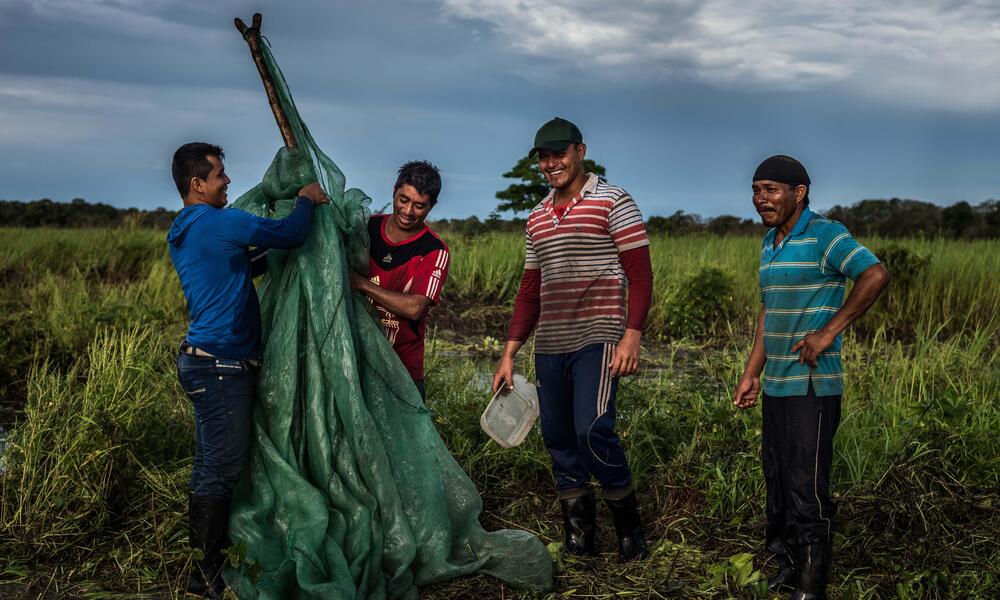 A breakthrough method to assess river basin health worldwide
Fresh water basins around the world will receive a boost from a newly launched WWF initiative that creates locally driven, credible assessments to guide responsible management of fresh water. The Basin Report Card will provide communities with the data make informed decisions on energy, food, water, and other needs without compromising the health of their freshwater ecosystems.
Asia's big cat populations make strides
Amur leopards—the world's rarest cats—doubled in number in just seven years. Counts in Russia and China bring the population number to 70, up from just 30 cats in 2007. And tiger numbers are on the rise, too, with the population growing by 30% in India. Bhutan counted an amazing 103 wild tigers—up from the previous estimate of 75—in the country's first-ever tiger survey. Nepal, a country that achieved a third year without a single tiger lost to poaching, hosted a symposium with representatives from 13 Asian countries to share the best enforcement tools, technologies, and strategies to tackle the poaching crisis.
Panda population numbers grow
In just a decade, the wild panda population has grown nearly 17% to an estimated 1,864 individuals. And the geographic range of these furry black and white bears increased by more than 11% since 2003. WWF supported China's Fourth National Giant Panda Survey with financial and technical expertise.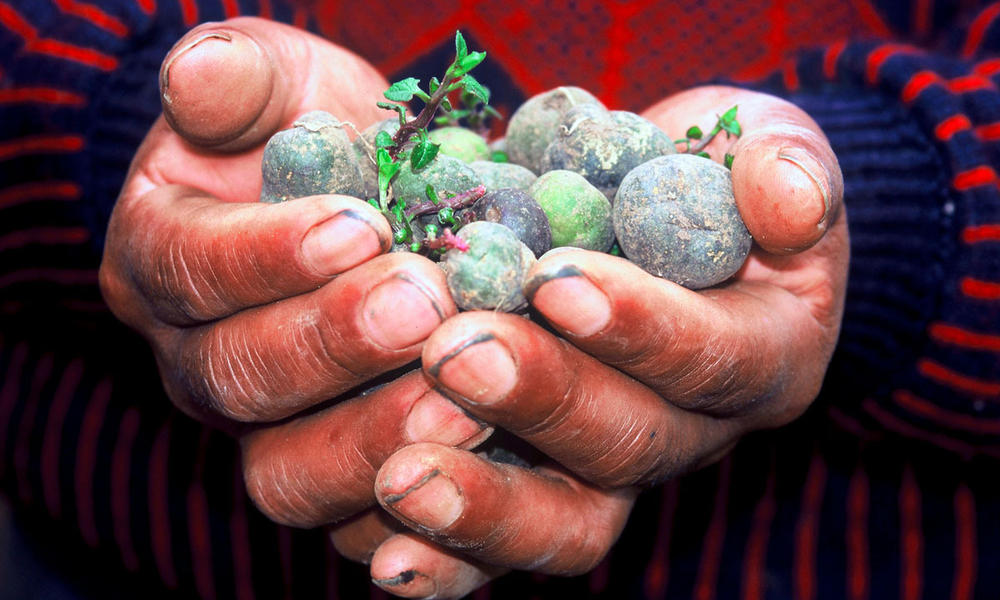 © Diego M. Garces / WWF-Canon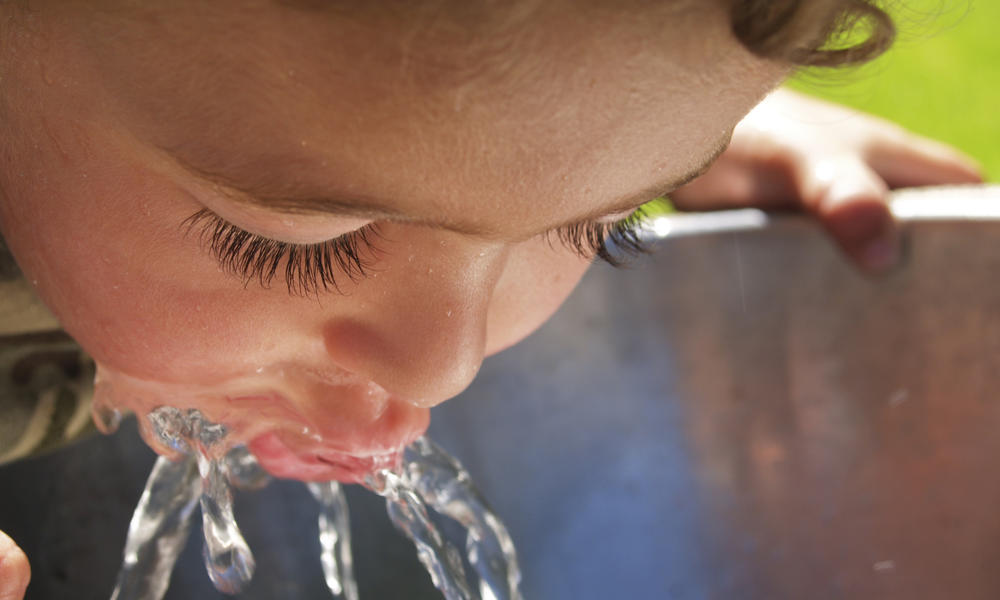 © istockphoto.com / WWF-Canada
Global leaders work on sustainable fresh water management
To encourage engagement around fresh water, WWF helped companies in California become more sustainable stewards of water by piloting the Alliance for Water Stewardship's Standard process. In Central Valley, the heart of California's agricultural economy, we worked with a vineyard and a facility that sources and dehydrates onions for spices and ingredients look beyond their sites to promote the use of fresh water in a ways that are socially, economically, and environmentally beneficial.
Leading the charge on food security
WWF works with leading food stakeholders to use land, water, and energy more efficiently in the face of climate change and population growth. That's why WWF and partners designed a game—Food Chain Reaction—to help understand how governments, institutions, and companies might interact during a future global food crisis. Sixty-five private and public sector leaders from more than a dozen countries participated.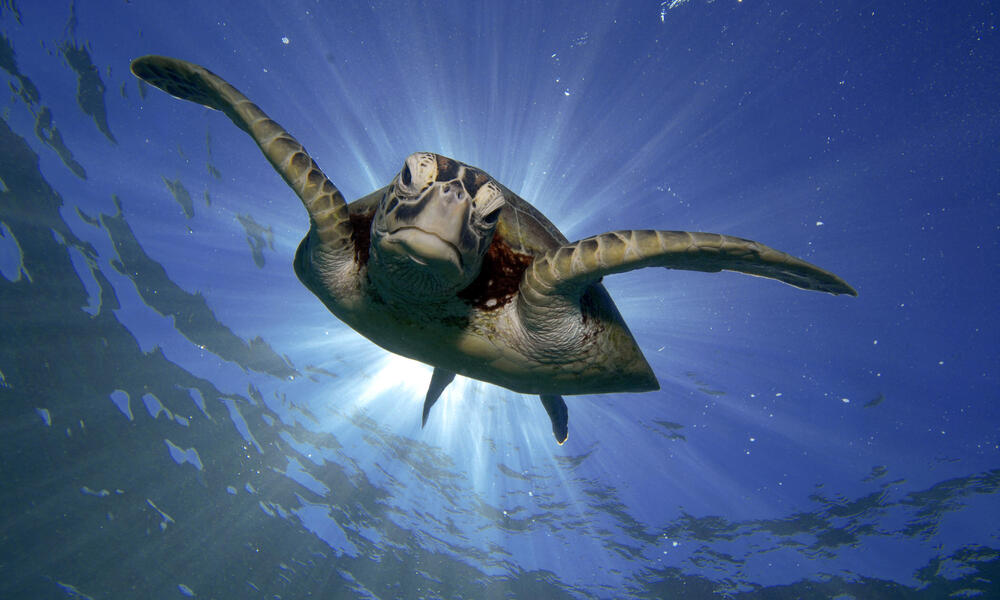 An official end to dumping in the Great Barrier Reef
In a landmark victory for the Great Barrier Reef, the Australian government banned dredge dumping in the World Heritage waters. The new law closed for good a legal loophole that could have allowed 46 million cubic meters of seabed to be dug up and dumped in this fragile ecosystem. More than 500,000 WWF supporters from 177 different countries signed on and successfully helped protect the reef.
Renewable energy guidelines help power businesses
Many large American companies have begun the transition from fossil fuels to renewable energy in the past five years. WWF and the World Resources Institute worked with companies to make this process easier. We published a set of guidelines that outline the common needs of large renewable energy buyers and offer a path forward to transforming their energy systems. Forty-three major companies signed on.