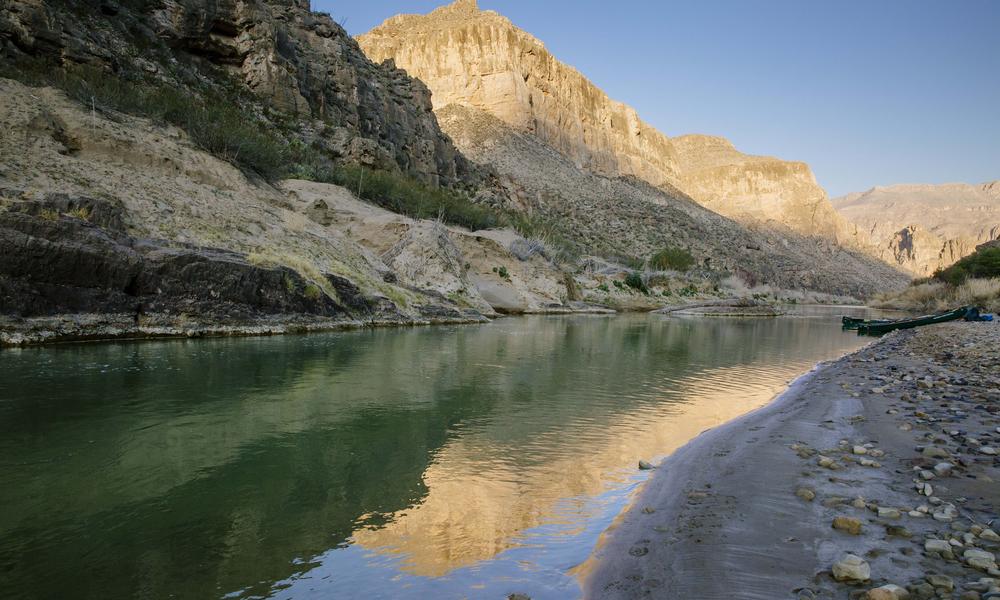 Passed in 1972, the Clean Water Act (CWA) is the primary federal law in the US governing water pollution. However, since its inception, which waters are protected by CWA have always been open to interpretation, causing much confusion and expense when it came to implementation.
On May 27, President Obama finalized the Waters of the United States rule, which was developed by the EPA and the Army Corps of Engineers to clarify longstanding protections under the Clean Water Act for people and wildlife.
At WWF, we recognize the importance of good water governance, and are hopeful this rule will help protect and improve the health America's rivers, streams and wetlands.
We celebrate for America's fresh water. In the US, we promote water stewardship and are actively engaged on freshwater issues in the following areas:
Valuing Nature in Iowa

WWF and partners are piloting and developing a novel approach to inform decisions for securing clean water in the Cedar River valley.

Protecting Ecosystems in the Northern Great Plains

Through a variety of activities spread across Montana, Wyoming, Nebraska and the Dakotas, WWF is protecting watersheds by ensuring grasslands are sustained because they are crucial to the region's freshwater resources.

Promoting Water Stewardship in California

Through the Alliance for Water Stewardship (AWS), WWF is helping promote socially, economically and environmentally beneficial freshwater use in California's Central Valley.