CITES: Big steps for wildlife
During the world's largest ever wildlife trade meeting—the 17th meeting of the Conference of the Parties (CoP17) to the Convention on International Trade in Endangered Species of Wild Fauna and Flora (CITES)—governments united behind a series of tough decisions to provide greater protection to a host of threatened species and bolster efforts to tackle soaring levels of poaching and wildlife trafficking.
CITES is one of the best tools we have for fighting the transnational illegal wildlife trade that threatens many of the world's most endangered species. Among a record-breaking number of issues on the agenda, delegates agreed to a series of significant steps to ramp up the global response to illegal and unsustainable wildlife trade.
Take a look at some of these steps: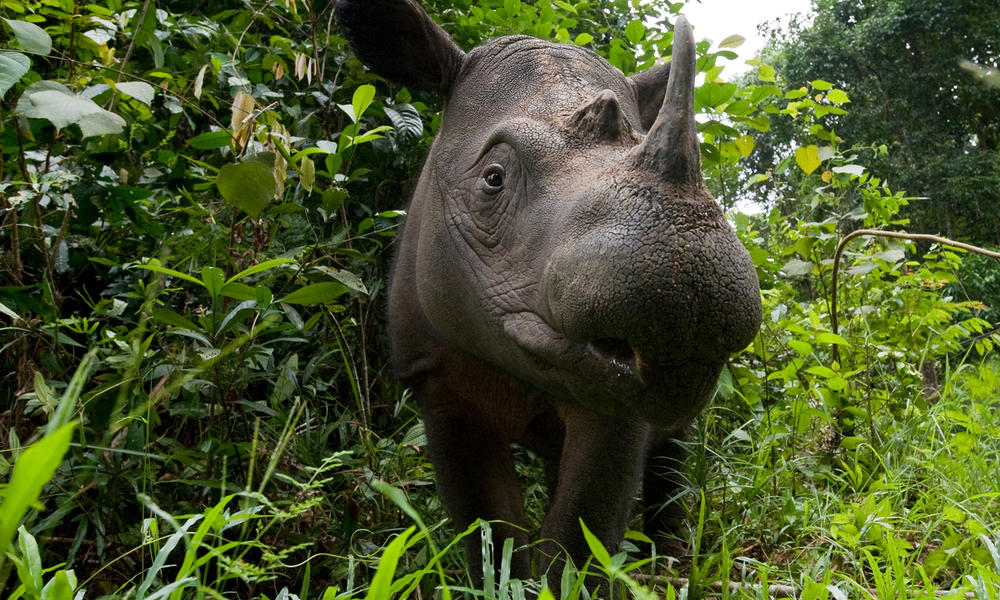 Rhinos: CITES told Vietnam and Mozambique that they must crack down on the illegal rhino horn trade within a year or face the threat of sanctions. Poaching is driven by a mistaken belief that rhino horn has medicinal powers. The horn is seen as a highly desirable status symbol in some Asian countries, notably Vietnam.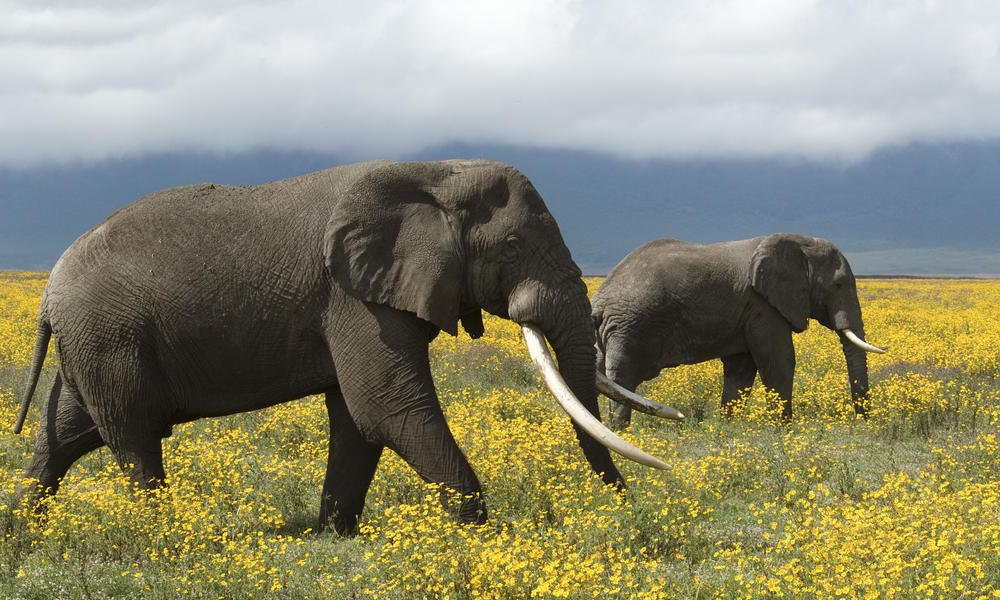 Elephants: Countries called for the closure of domestic ivory markets that are contributing to illegal trade and backed the CITES-led National Ivory Action Plan (NIAP) process, which identifies countries that are weak points in the illegal ivory trade chain, and is central to efforts to half the ivory trade. Africa's elephant population has crashed by an estimated 111,000 in the past decade primarily due to poaching.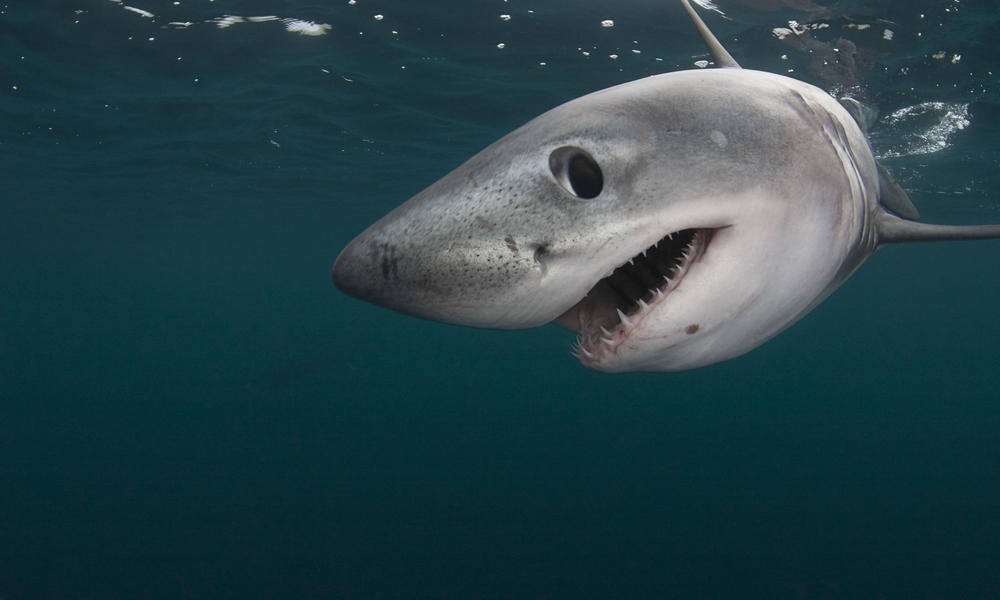 Sharks and Rays: Countries adopted enhanced traceability mechanisms that are at the heart of efforts to develop sustainable fisheries for sharks and rays. The conference also imposed strict regulations on the trade in silky and thresher sharks and devil rays. A 2014 report led by the IUCN Shark Specialist Group found that almost a quarter of all sharks and rays are threatened with extinction.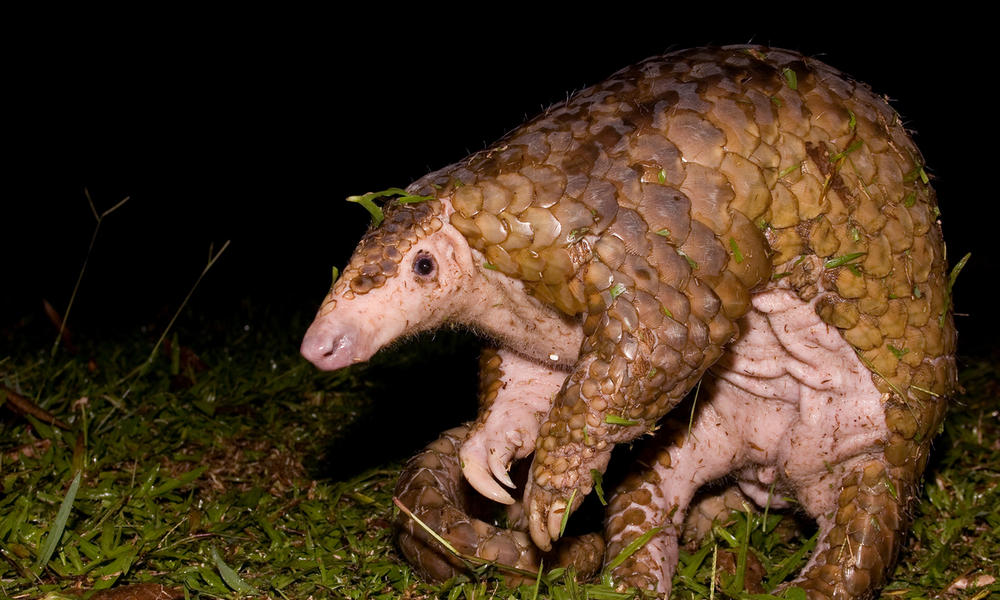 Pangolins: All legal trade of pangolins, the world's most trafficked mammals, will soon end thanks to a CITES agreement to further protect the critically endangered species from extinction. Over the last 10 years, more than a million pangolins have been illegally taken from the wild to feed demand in China and Vietnam, where their meat is considered a delicacy and their scales are used in traditional medicine.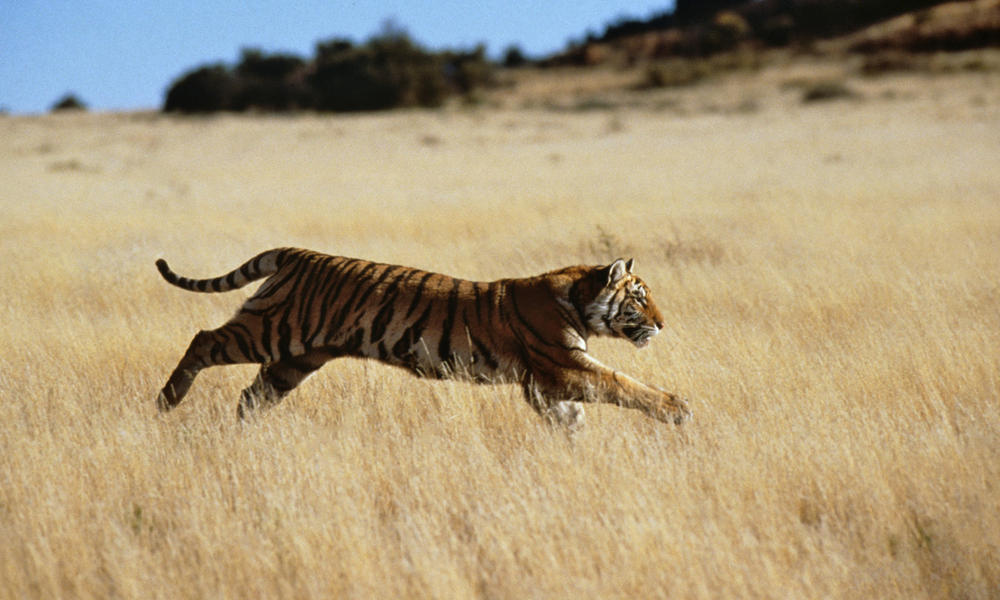 Tigers: Countries tightened up rules relating to tiger farms and trade in captive-bred animals, which will help prevent the laundering of wild-caught animals. Countries unanimously rejected a proposal by China to remove the existing requirements to control tiger farms, while Laos confirmed it plans to close all of its tiger farms. According to the Environmental Investigation Agency (EIA), there are more than 200 tiger breeding centers across Asia ranging in size from tiny to huge. These centers jointly house between 7,000-8,000 captive tigers – far more than the estimated 3,900 tigers left in the wild.