Climate change front and center in President's final State of the Union address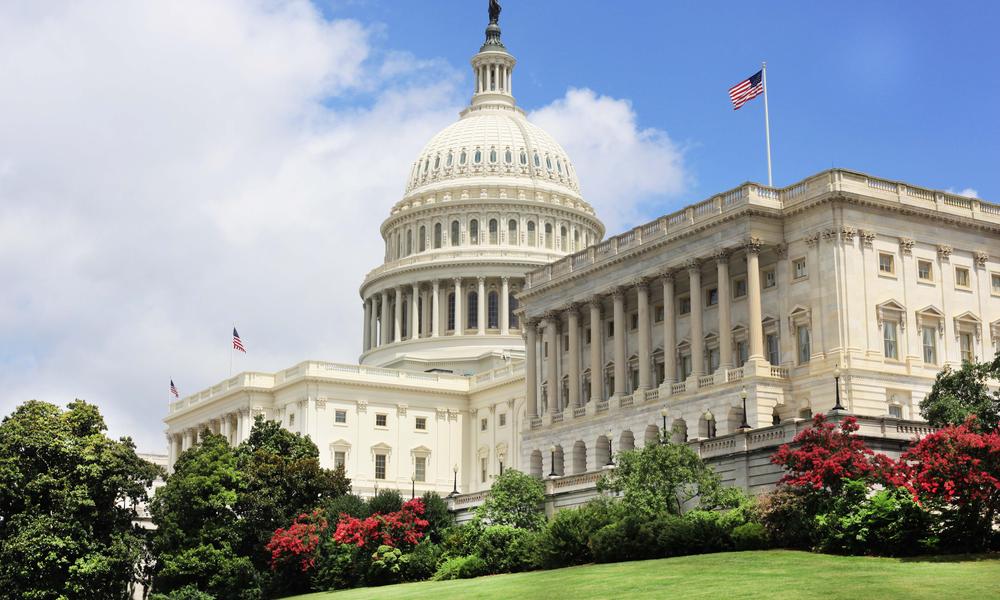 "Now we've got to accelerate the transition away from dirty energy. Rather than subsidize the past, we should invest in the future—especially in communities that rely on fossil fuels."

Barack Obama President
In his final State of the Union address, President Obama looked back on the first seven years of his Administration, celebrating major initiatives that have helped protect our planet for future generations, and underscoring how far we have yet to go.

Now more than ever, climate change has risen to a national and global priority, and the President pledged to continue to double-down on his efforts to combat it.

In December 2015, 196 nations approved a landmark global plan to curb climate change in the years to come. The Paris Agreement creates the opportunity for nations to continuously strengthen their climate actions over time. President Obama can help ensure the United States delivers on these commitments.

"Citizens, businesses, and governments are on a far better path to tackling the climate crisis than when President Obama first took office," said Todd Shelton, who leads WWF's government relations efforts in Washington, DC. "Nearly every nation is now working to address climate change. But the work to ensure a more secure future for the US and the planet is just beginning. In his remaining months, we look to the President to use all available tools to reduce the impacts of climate change, including forging new partnerships with other nations that are stepping up to meet the global climate threat."

WWF works with governments, partners, cities, and communities to take collective action on climate change. Together, we can make a difference.