Congress Takes Major Step Toward Protecting Grasslands
Farm bill approval comes after 30,000 WWF supporters reach out to their representatives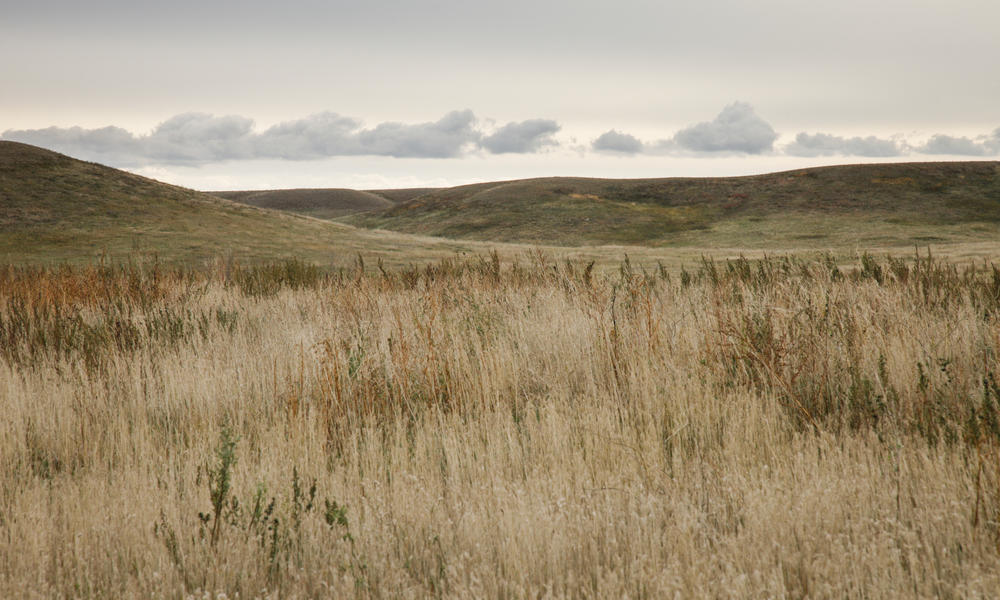 On February 4th, the US Congress took major steps to protect one of the last four intact grasslands in world. By passing the 2014 Farm Bill, Congress is ensuring your tax dollars do not incentivize the plow-up and drainage of native grasslands and wetlands.
Martha Kauffman, Managing Director for WWF's Northern Great Plains program attributes the 2014 Farm Bill's success to a couple of factors: a growing appreciation for the benefits the grasslands provide, and the strong voice from communities who depend on our grasslands and want to see them thrive.
"This is a globally significant landscape that is home to America's iconic wildlife like pronghorn antelope, provides habitat for our most endangered mammal (black-footed ferret), and supports nearly 1600 species of plants and 300 species of birds." says Kauffman
Stretching across five states and more than 180 million acres, the Northern Great Plains is also home to ranchers who live and depend on healthy grasslands to sustain their livelihoods. The 2014 Farm Bill will protect the landscape from imminent threats such as grassland plow-up and habitat fragmentation.
"Today's 2014 Farm Bill recommitted America to responsible agriculture," says Kauffman. "These native grasslands are crucial to water infiltration, flood and erosion control, and rural livelihoods. By including two important bipartisan reforms – requiring basic soil and wetlands conservation measures for farmers receiving crop insurance premium subsidies and a Sodsaver provision for the states facing the greatest losses of grasslands and wetlands – Congress is helping to ensure that a responsible farm safety net is one that protects our natural resources."
More than 30,000 WWF members and supporters reached out to their Congressional representatives this winter to let them know that conservation of our natural resources is vital to the future of American agriculture.
This is evidence that when we stand together, we can advance policies that help protect the health of our planet and the wildlife that depend on it.