Conserving the Orinoco Basin for locals and tourists alike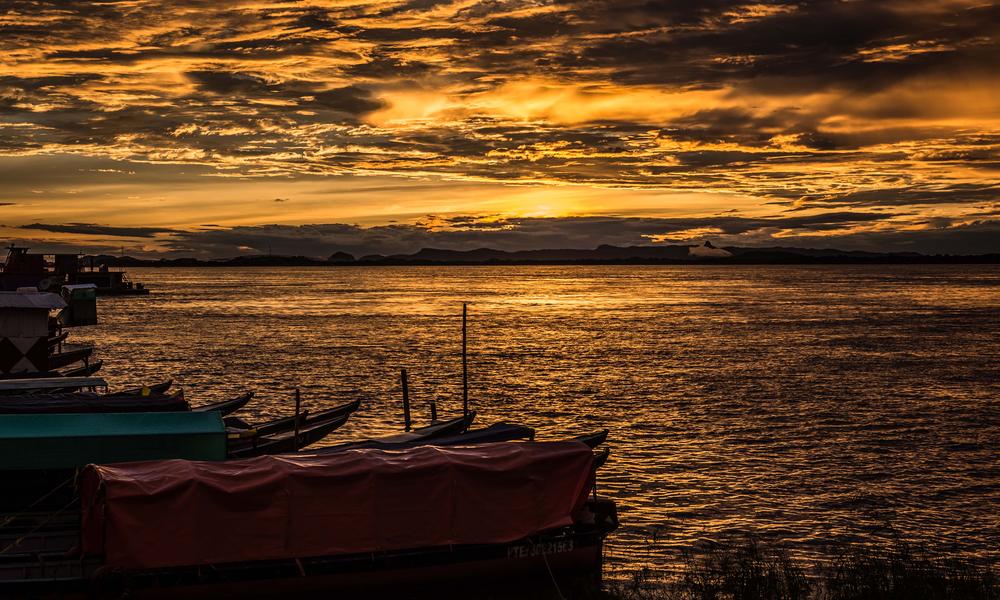 Alejandro Siblesz almost groans when asked what his favorite part of the Orinoco Basin is. Is it the strips of beach that appear along the Bita River in the summer when the water is clear? Is it the "magic" Bojonawi nature reserve, where birdcalls echo through the shady flooded forest? Or the giant, austere rocks in La Ventana, pockmarked by tide pools, their egg-shaped tops jutting toward the blinding sun?
Spoiled for choice, Alejandro can't bring himself to pick just one. A native of neighboring Venezuela, he's lived in the area for eight years and loves that his work as a tour guide sends him all along the river, to places both well-known and remote.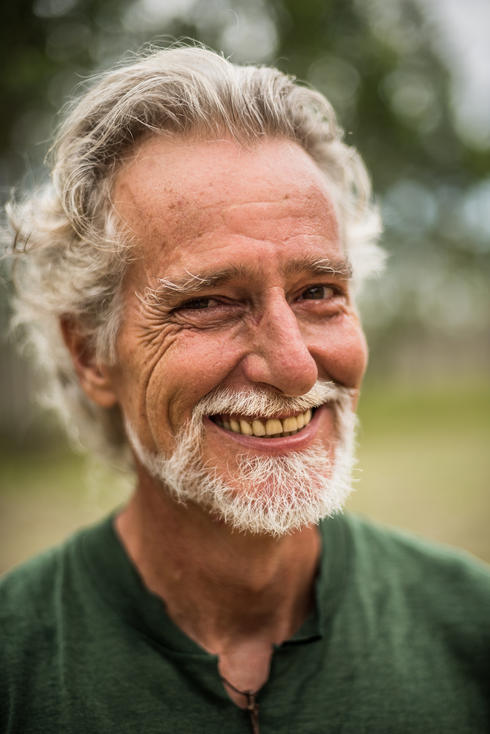 Many of his customers are sports fishermen who arrive between December and April to chase the Orinoco's wide range of fish. But Alejandro has high hopes that in the future the region can focus on ecotourism— bringing visitors who want to enjoy wildlife in its habitat and not on a dinner plate. Already he's seen an uptick in demand for dolphin-watching boat tours and more guests at some of the premier eco-lodges.
"I always say to people that they can't come just once. If you came in summer you have to come in winter, too, so you can see all the incredible changes."
For Alejandro and all who depend on the growing tourism economy, keeping the Orinoco Basin healthy is crucial to their livelihoods. Abundant fish stocks, thriving dolphin populations and lush forests full of biodiversity need to be sustainably managed for the long term, not exploited for short-term gains.
WWF's river basin report card, which is being co-creating with the University of Maryland Center for Environmental Science, could help protect the Orinoco for a future rich in green tourism.
The report card will help everyone interested in the area—from ecotourism operators like Alejandro to industrial pioneers, to the public officials charged with managing the region—understand the current state of the Orinoco and how a healthy river is important to all. It will also identify areas for improvement and opportunities for growth, as well as track changes in the system's health over time.
Of course, as he builds his ecotourism business, Alejandro hopes the Orinoco Basin will score highly, dubbing this as a potential advertising tool.
"We want to show the world—whether visitors are Colombians or foreigners— a river with all its assets: all its fauna, all its flora, the healthy river we hope to see in the report card."
With such a tool in place, Alejandro is also hopeful these assets will endure long into the future. After all, he is intent on continuing to explore the wonders of the basin, perhaps finding new spots to add to his lengthy favorites list.