Devastating Storms Hit Mexico
\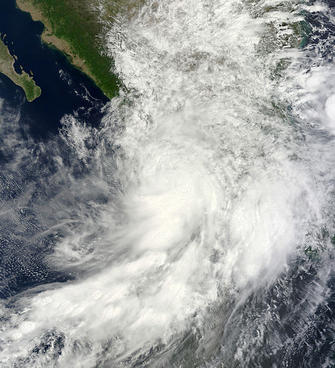 Tropical Storm Manuel and Hurricane Ingrid made landfall in the Pacific and Atlantic coasts of Mexico last week, affecting over 1 million people throughout the country with rain, flooding, high winds and landslides. These unprecedented storms have been especially devastating to small and isolated indigenous communities in poor areas of the country.
WWF Mexico is heavily engaged working with the government to craft specific adaptation policies that would help reduce the vulnerability of people and ecosystems to future similar events. In the meantime, the American Red Cross has set up a special fund to give immediate assistance to those impacted by these historic storms.
Contributions can be made by sending a check to the American Red Cross, National Capital Region, 8550 Arlington Blvd, Fairfax, Virginia 22031, with Mexico Flood Relief designated in the memo line of the check.