Discounted Solar Coming to a Roof Near You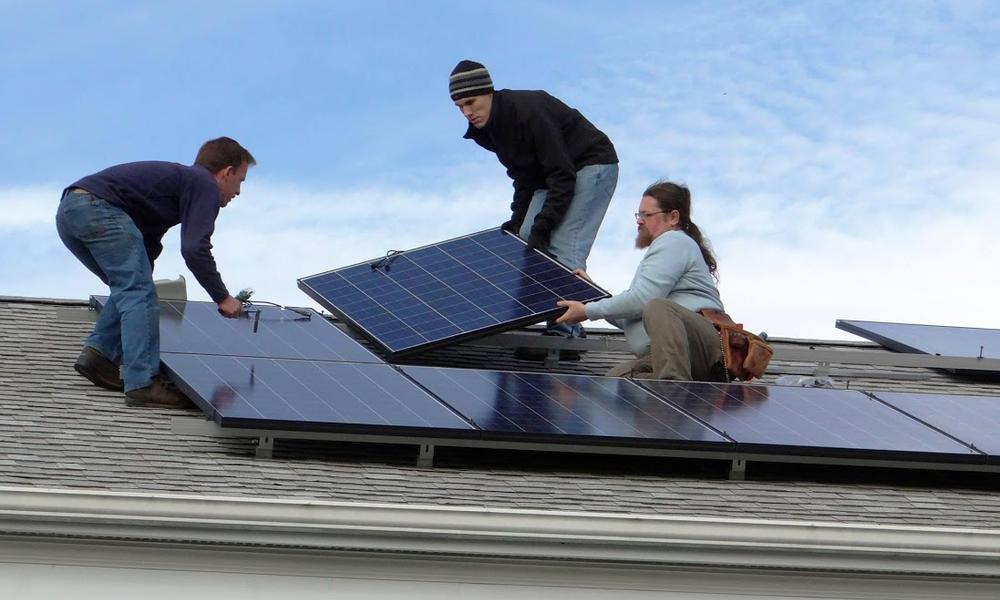 Want to power your house with clean, renewable energy at a significantly lower cost than the national average? Now's the time.
WWF has facilitated the first-ever nationwide solar bulk purchasing program. Across the country, communities have banded together to get solar panels installed on individual houses in their neighborhoods. Leveraging a large number of guaranteed customers drives down the price—the same way one might buy groceries in bulk to save money, instead of buying items individually.
We are leveraging the buying power of every American homeowner to drive down the price of solar panels for anyone who wants them. Through this program, homeowners can install solar at a price 35 percent lower than the national average—no matter in which part of the country they reside.
Learn more about the program and purchasing solar for your home.