Eating our planet
How food production, distribution and management impacts the Earth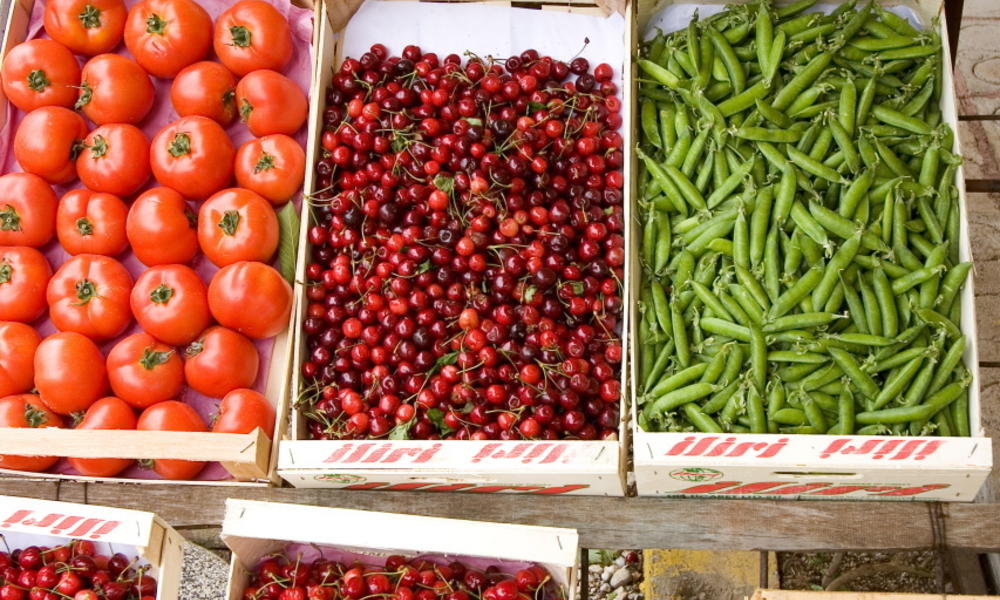 The average American will eat nearly one ton of food in one year; that is almost 2,000 pounds a person! Our need for food is one of the biggest threats our planet faces. Food production, distribution, management and waste threaten wildlife, wild places and the planet itself.

Here are five ways food impacts our planet:
1. Land Use

We use one-third of the world's surface to produce food. However, if you subtract deserts, mountains, lakes, rivers, cities and highways, food production is spread over 58% of the land.

2. Freshwater Use

It takes one liter of water to create one calorie of food.

3. Consumption

Each year, 7.3 billion people consume 1.5 times what the Earth's natural resources can continue to provide.

4. Overfishing

Eighty-five percent of the world's fisheries are either fully exploited or overfished.

5. Food Waste

We waste 30-40% of all food produced—or one of every three calories.
Our need to eat is not going to change—in fact, it is just going to get larger as our population grows. But what can change is the way we produce and distribute food. WWF works to improve the efficiency and productivity of producing food while reducing waste and shifting consumer patterns. By 2050, the world's population will reach 9 billion; we'd like to produce enough food for that population on roughly the same amount of land we use now.
Learn more about WWF's efforts to freeze the footprint of food.