EPA Launches the Process to Protect Bristol Bay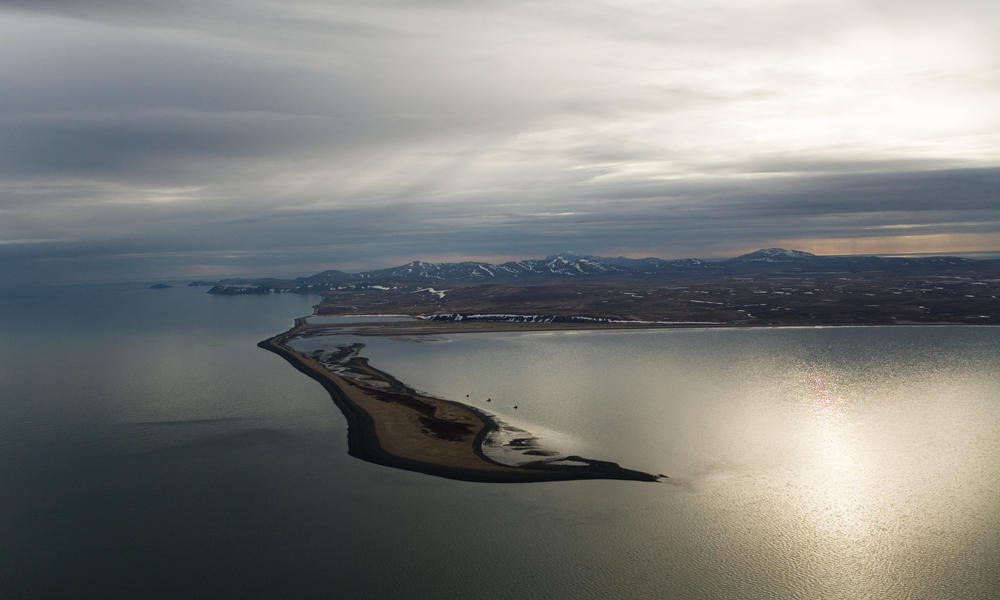 The U.S. Environmental Protection Agency announced it is beginning a process to find ways to protect the world's largest sockeye salmon fishery in Bristol Bay, Alaska, from the potentially destructive impacts of the proposed Pebble Mine. This is a significant milestone for Alaskans and conservationists everywhere, and for the thousands who have raised their voices on this issue.
Bristol Bay is one of the most productive marine ecosystems in the world and is a source of food for communities. The salmon runs average 37.5 million fish each year, and produce nearly 50% of the world's wild sockeye salmon. Home to 31 Alaska Native Villages, the bay provides millions of dollars in jobs for commercial fisherman.
The February 28 decision to begin the process of finding ways to protect the bay under the Clean Water Act 404c was requested by EPA Administrator Gina McCarthy, and reflects the unique value and risks to this complex marine ecosystem. If developed, Pebble Mine—which would be the largest open pit mine in North America— would be located at the headwaters of the Bristol Bay watershed, beneath the source of the world's largest wild salmon fishery. Mining operations must get permits to dredge or fill material into wetlands, lakes and streams. This means that during the EPA process, the U.S. Army Corps of Engineers cannot approve a permit for the mine.
The decision to begin this process follows the January 2014 release of the EPA's "Assessment of Potential Mining Impacts on Salmon Ecosystems of Bristol Bay, Alaska," in which the agency concludes that large-scale mining in Alaska's Bristol Bay region would have serious negative impacts on salmon and native Alaskan cultures.
There are several steps in the process that include review and chances for the public to weigh in. The EPA is basing its action on available information, including data collected as a part of the agency's Bristol Bay ecological risk assessment and mine plans submitted to the Securities and Exchange Commission.
WWF has supported local opposition to Pebble Mine for years and we work with partners to protect Bristol Bay from offshore oil and gas development.