EPA Proposes Protection for Bristol Bay
Draft plan would protect world's largest sockeye salmon fishery from potentially destructive impacts of proposed Pebble Mine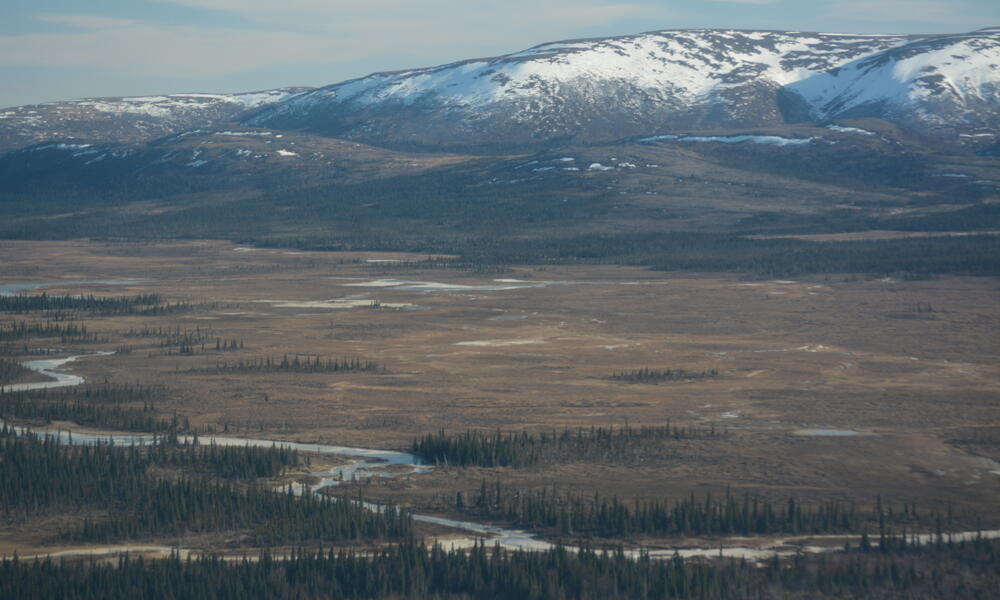 Date: July 18, 2014
Author: Laura Margison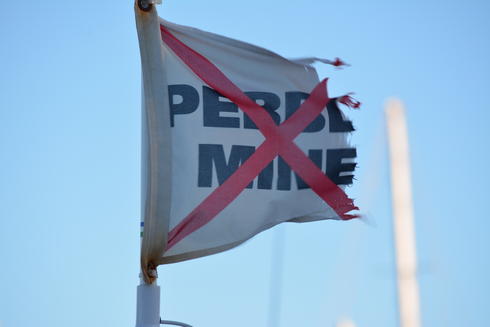 The U.S. Environmental Protection Agency (EPA) has released a proposal to protect the world's largest sockeye salmon fishery in Bristol Bay, Alaska, from the potentially destructive impacts of the proposed Pebble Mine.
The EPA estimates the proposed mine would be nearly as deep as the Grand Canyon, cover an area larger than Manhattan and fill a major football stadium up to 3,900 times with mine waste, threatening one of the most productive marine ecosystems in the world. Home to rivers that witness the salmon runs of over 30 million each year, Bristol Bay produces nearly 50% of the world's wild sockeye salmon.
This news is a big milestone for Alaskans and for thousands who have raised their voice on this issue. The bay provides millions of dollars in jobs for commercial fisherman and supports 31 Alaska Native Villages who source salmon for their food, livelihoods and income.
"Everyone who is concerned about the future of Bristol Bay knows that allowing an immense, open-pit mine in its headwaters needlessly risks the economic and environmental well-being of the entire region" said Margaret Williams, managing director of Arctic programs. "Today's announcement from EPA reconfirms that the federal government knows that too. EPA's decision gives us hope that the salmon-rich rivers flowing into the Bay will continue to support people, nature and vibrant Alaskan economies."
The next steps in the process include public consultation on the proposal. The EPA is seeking comments on its plan and will hold public meetings and consult with village tribes in steps towards a 'Recommended Determination'. The EPA has only used its 404(c) authority under the Clean Water Act only 30 times over 42 years, on projects with significant impacts on ecologically rich and valuable waters.