Global Action to Fight Wildlife Crime
International community provides greater protection for rhinos and a joint call to stop ivory poaching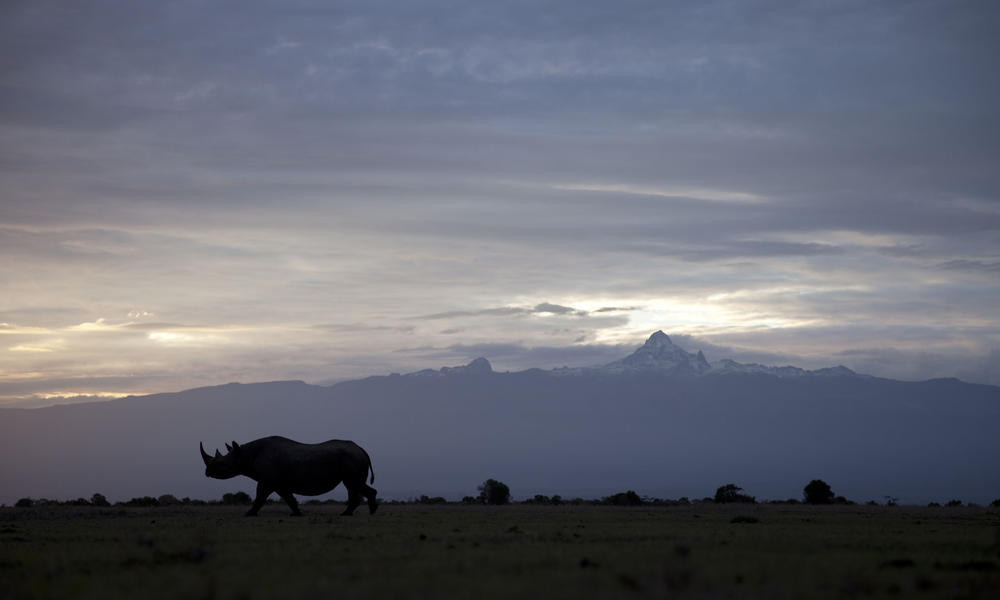 Date: March 14, 2013
Author: Jan Vertefeuille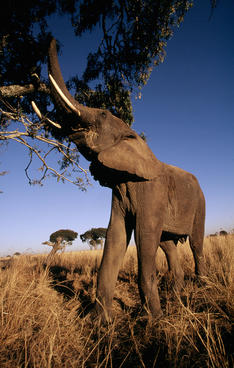 One of the goals of WWF's Stop Wildlife Crime campaign has been to ensure that wildlife crime—like poaching and international trafficking in endangered species—is treated as a serious crime worldwide. Too often, these activities are treated as lesser crimes, or law enforcement isn't given the resources to investigate them as they do other crimes.
But this month in Bangkok, where 178 nations have convened to discuss global wildlife trade, many of the country delegates are publicly expressing urgency and seriousness of the crisis. As poaching rates for African elephants and rhinos soar to catastrophic heights, member nations of the UN Convention on International Trade in Endangered Species (CITES) took action.
The international community provided greater protections for rhinos, which are being relentlessly gunned down in Africa for their horns. And most powerfully, the Thai prime minister announced as she opened the meeting on March 3 that her government would begin shutting down the unregulated ivory trade in the country. This is strong leadership from a country that is one of the two biggest markets for illegal ivory—though there is a lot to do to make sure that happens quickly and effectively.
Taking action to stop poachers
Representatives of African nations that are losing their elephant and rhino populations issued passionate pleas for help from the international community.
"Poverty is a problem, but it's not peasant farmers in Africa that can explain poaching today. It has gone beyond that," said a delegate from the Democratic Republic of Congo. "Poachers are beyond the control of governments and indeed armies."
The U.S. government delegation, led by CITES experts at the U.S. Fish & Wildlife Service, were vocal advocates for urgent action. And the International Ranger Federation urged action against well-armed poachers who are backed by powerful international crime syndicates.
"Our rangers are being killed on a weekly basis, hacked to death and sometimes tortured if they survive the bullets," a representative from the Federation told the CITES countries. "How many more elephants must perish, and how many more families must lose a ranger, before we take action?"
Accountability and results
Despite the strong tone, international diplomacy moves at a slower pace than I would like. One of the best outcomes for elephants was that for the first time ever, countries with the biggest ivory problem will be held accountable for developing time bound national "ivory action plans" and were given a deadline for measurable results: July 2014.
Sooner would have been better, given the scale of the poaching, but WWF will be closely following these plans and pushing for countries to be held accountable, including asking for trade sanctions if they fail to do so. These eight include consumer countries like China and Thailand; "transit countries" where major shipments of ivory have been seized, like the Philippines and Malaysia; and countries that are the source for poached ivory, like Kenya and Tanzania.
We knew when we launched our campaign that stopping wildlife crime—and the powerful organized crime syndicates behind it—would be a long-term, complicated effort. But this month in Bangkok, world governments put each other on notice that it's time for action.