Good news for Asian big cats
Recent reports bode well for several species in the wild
We are celebrating major milestones for both leopards and tigers in 2015. Efforts to protect and establish populations of these big cats are yielding results in Russia, China and India.
Looking ahead, there is much more work to be done to protect these species. Fragile gains could easily be undone by wildlife crime and habitat loss. But it's also important to take a moment to acknowledge these recent victories.
World's rarest cat doubles its population
In an amazing tale of recovery, Amur leopard populations more than doubled in just seven years. A new census supported by WWF estimated at least 57 cats in Russia's Land of the Leopard National Park. An additional 8-12 leopards were counted in adjacent areas of China. This brings the world's total to around 70 Amur leopards in all, up from just 30 cats in 2007.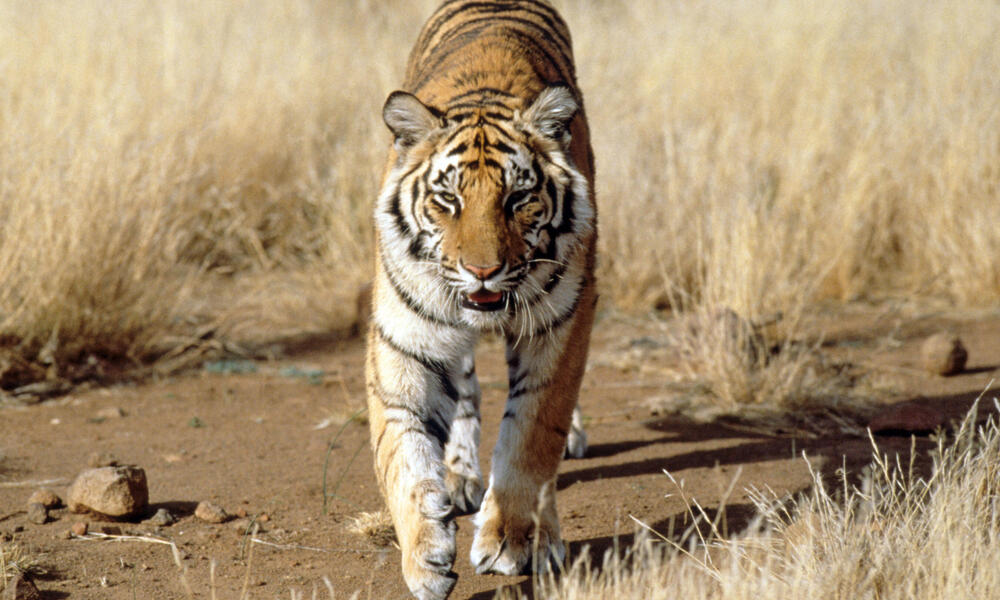 30% more tigers in India
A new government report revealed India's population of wild tigers increased from 1,706 in 2010 to 2,226 in 2014. This impressive growth in number is due to better management and improved protection for these big cats. WWF was part of the census effort and we continue to encourage other tiger range countries to conduct their own surveys and help them double their tiger numbers by 2022, the next Chinese Year of the Tiger.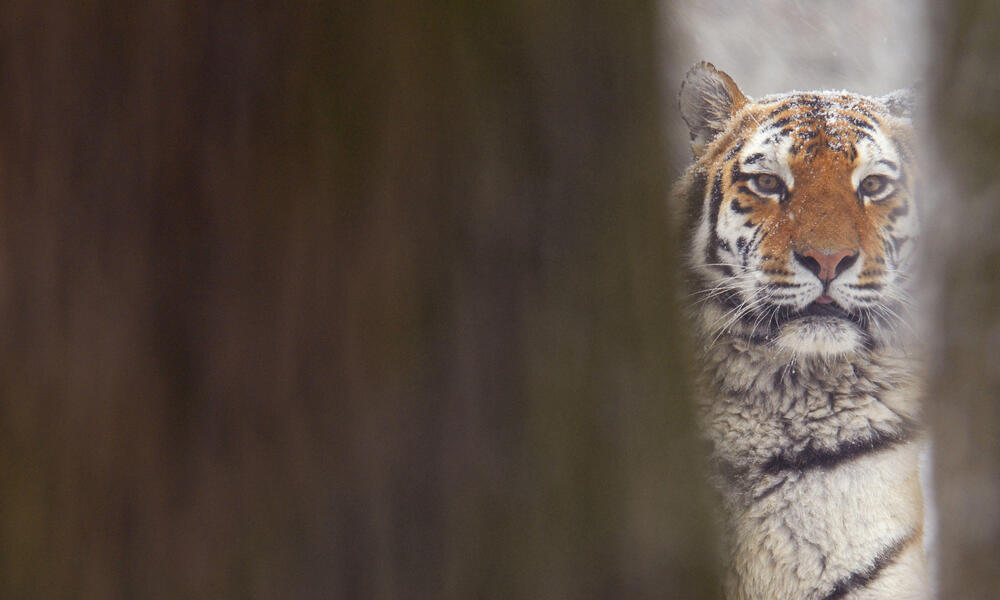 Amur tiger and cubs spotted inside China
Footage of a tiger and her playful cubs caught by a WWF camera trap is the first video evidence of wild Amur tigers breeding in China. The distance from the Russian border indicates the cubs were raised inside China, as the cubs would not have been able to travel so far on their own. The video provides welcome confirmation that decades of conservation work, supported by WWF, is getting results.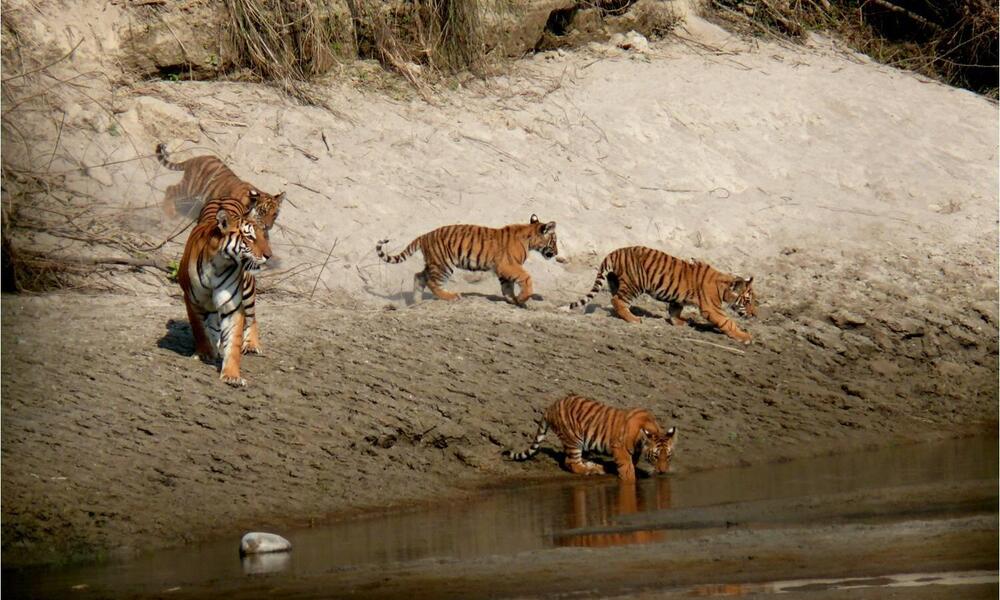 Moving Asia Toward Zero Poaching
Nepal, the country that has celebrated two years of zero poaching, recently hosted representatives from 13 Asian countries at a gathering to share the best enforcement tools, technology and strategies to tackle the poaching crisis. At the close of the meeting, participants unanimously agreed to launch an immediate response to achieve zero poaching. WWF was a co-host of this symposium, which laid the foundation for zero poaching not just for Nepal, but all of Asia.