Hello World: our food, our wildlife, our responsibility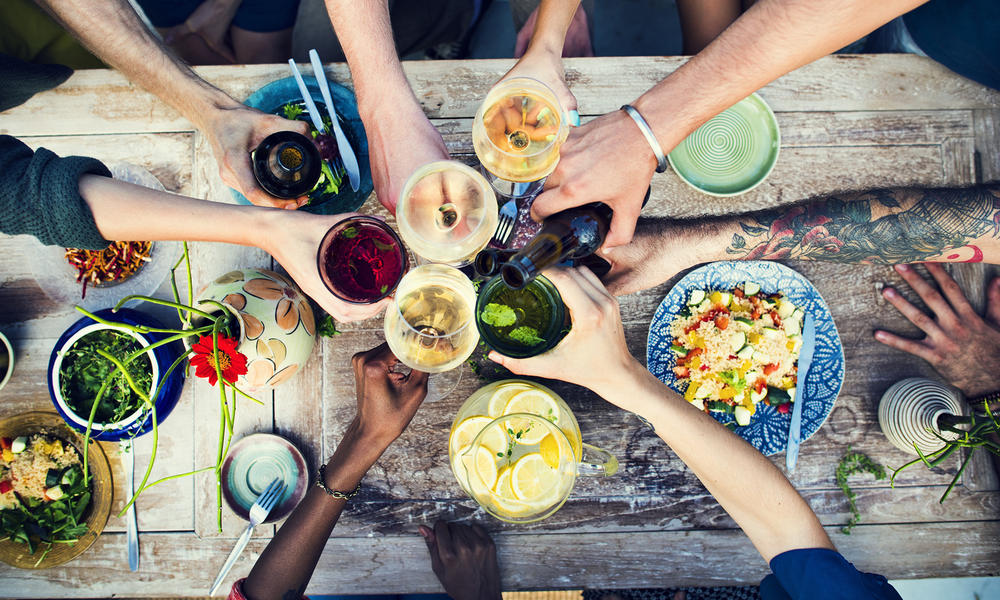 Everything we eat has some impact on planet Earth and the animals we share it with. Like us, wildlife need open spaces, clean water, and fresh air to survive. Yet humanity's need for food is using up these resources and putting pressure on animals and their habitats. In fact, between 1970 and 2010, the populations of mammals, birds, amphibians, reptiles, and fish declined by 52%. Producing food contributed significantly to this loss of biodiversity.
Discovery's Hello World shares the stories of many miraculous creatures. Here's how our food system affects these animals directly and what WWF is doing to help save them.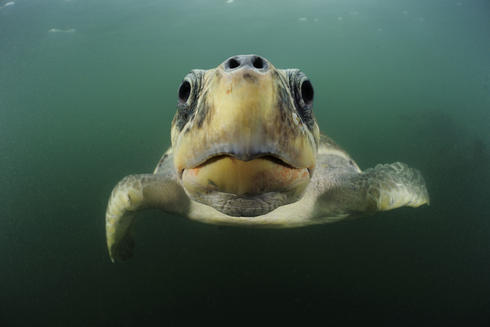 Olive Ridley Sea Turtles
Sea turtles are some of the most majestic, long-living animals in the ocean, yet hundreds of thousands of them are accidentally caught and die in fishing gear each year. This accidental catch is associated with a variety of seafood, including shrimp, swordfish, and tuna.
WWF works with businesses, policymakers, and the independent Marine Stewardship Council (MSC) to reduce the incidental catch of sea turtles, dolphins, and other marine animals. Consumers can look for the MSC logo on seafood in their grocery store fish counters, on packaged seafood, and on restaurant menus to ensure their food was produced responsibly.
Prairie Chickens and Prairie Dogs
Named for the place they live, prairie chickens and prairie dogs can be found across America's Midwest. Their prairie home is shrinking, though, as millions of acres of American prairie are plowed under and paved over every year, often to grow soy and corn.
WWF is working with leading US food companies and other environmental NGOs to help farmers measure and reduce the impact that crop production has on our environment. Our goal is to get more food out of the land that's already been developed for agriculture and limit the need for further expansion.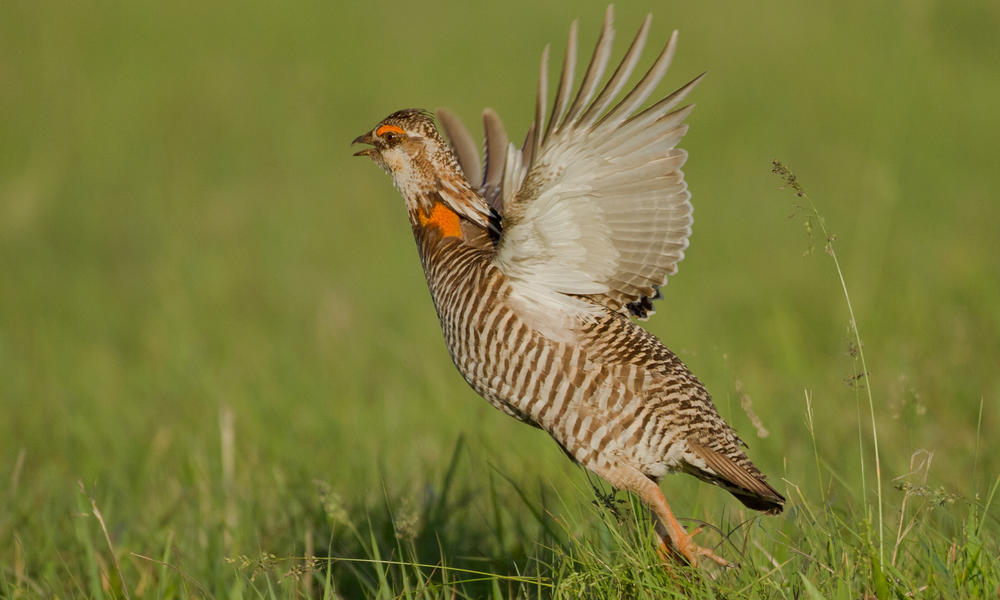 Rhinos
Just a few hundred rhinos roam the shrinking forests of Indonesia, their homes threatened by the production of the world's most popular vegetable oil. Palm oil can be found in about half of all the packaged foods in a typical supermarket, including chocolate, cookies, and ice cream. Yet it's also widely produced in ways that threaten precious jungles and wildlife.
To protect rhinos and their forest-dwelling neighbors, WWF helped establish the Roundtable on Sustainable Palm Oil, a certification program that develops standards for environmentally sustainable and socially responsible palm oil production. Today, more than 20% of the world's palm oil is certified by the Roundtable.