Hundreds of Thousands Show Their Support for Fresh Water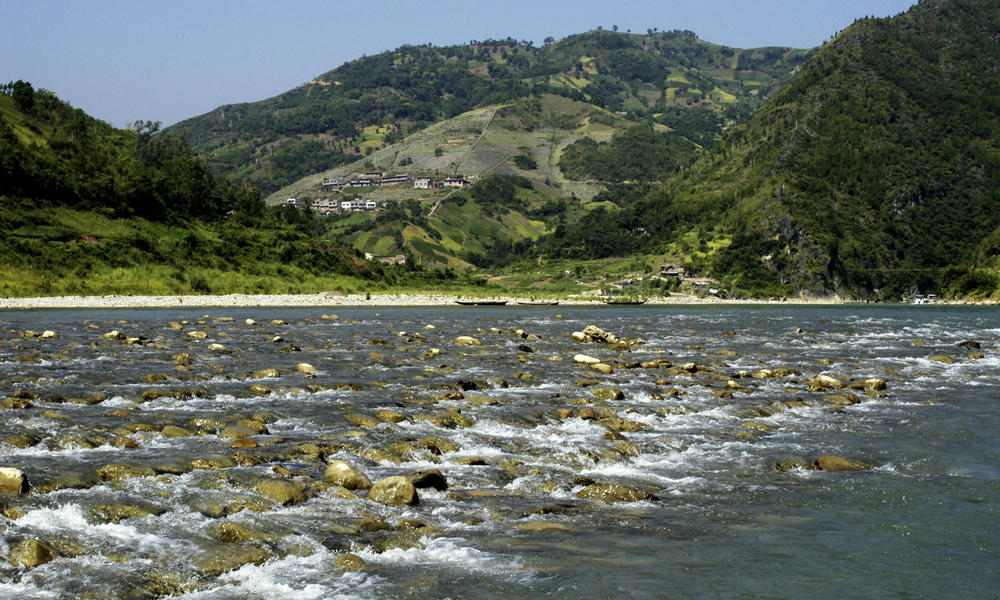 There Is No Life Without Water
Join hundreds of thousands of others in telling global leaders to cooperate on shared fresh water resources.
Sign on Today
More than 260,000 people have helped prove the immeasurable value of water by signing on to tell global leaders to cooperate on protecting the resource.

Water plays a massive role for all living things. Yet fresh water—what we use for drinking, growing and cleaning, among many other things—makes up less than 1 percent of all water on the planet. That's why we need to work extra hard to keep the resource safe, clean and available to all.

Today, more than 270 lakes and rivers around the world cross international borders, making them shared resources. But many countries aren't working together to ensure water security on all sides of their waterways.
WWF and our phenomenal activists and supporters are asking countries to use the tools in the United Nations Watercourses Convention (UNWC)—a framework to govern rivers and lakes that expand across borders—so they can better manage freshwater resources.

If you're already among the 260,000 who have signed on, thank you for your support. And to those who understand the value of fresh water and wish to protect it, take a moment to add your name to the list.

Together we can protect fresh water for humans and species alike!