It's time to crowdsource innovation for our oceans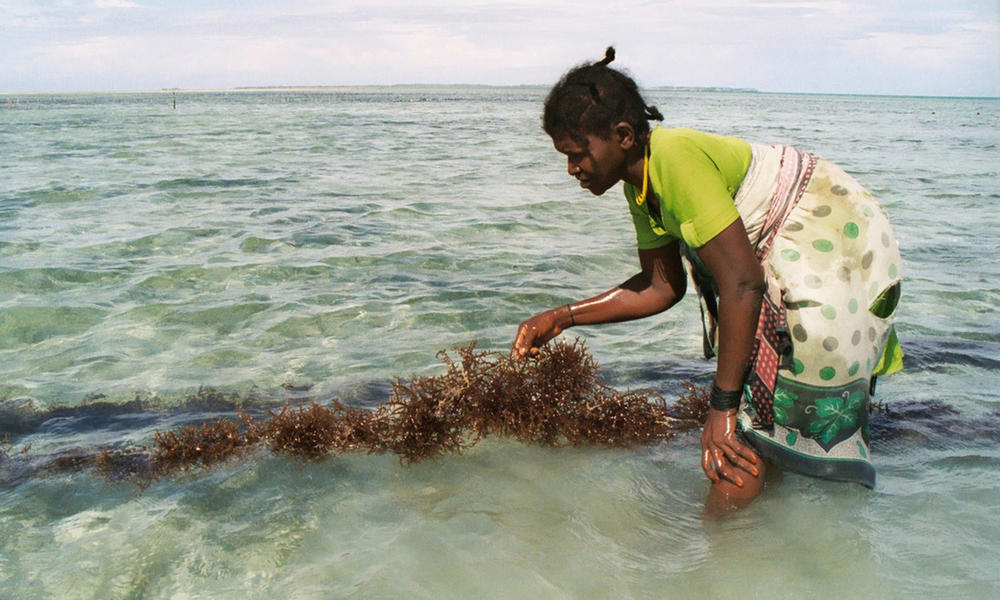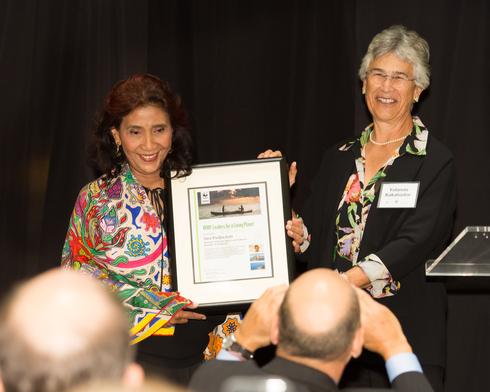 By now we all know the threats facing our oceans – unsustainable fishing, climate change and habitat destruction, among many other challenges. But there are also solutions being discovered every day to help the ocean become more resilient.
Whether through a contest or web search, when we find an innovation that works, the world needs to get behind it and scale it up. And for the problems that we haven't yet solved, it's time to challenge the world's creative minds and entrepreneurial spirits to innovate for the oceans. That's the idea behind a new initiative launched by WWF and Conservation X Labs called Oceans X Labs.
Oceans X Labs is the world's first conservation incubator and accelerator, designed to develop scalable innovations for oceans conservation. Our goal is to dramatically increase the volume, scale, and pace of solutions to address the enormous challenges facing oceans today. In other words, WWF is going all-in on crowd-sourcing solutions to the ocean's most damaging problems.
The multi-million dollar Blue Economy Challenge, a forerunner of Oceans X Labs, helped identify the first batch of ideas worth accelerating. Concepts introduced include New Wave Foods, a company that pioneered a vegan, kosher, shellfish-free, and sustainable shrimp substitute from algae and plants. It's 5-10 times less resource intensive than live shrimp products.
Australia's Julie Bishop, Minister for Foreign Affairs, announced winners of the Blue Economy Challenge at this year's Our Oceans conference in Washington DC. Last year, the Minister's InnovationXChange partnered with WWF and Conservation X Labs in search of new ideas for sustainable fish-farming in the Indian Ocean.
The winners include a project that uses larvae from biowaste to produce fish feed and a low-cost solar-powered fish farm-in-a-box. These innovations now get a chance to go big and really expand their footprint. That means increasing impact.
Oceans X Labs is now ready to harness creativity, technology, and the entrepreneurism of inventors around the world to dramatically improve the efficacy, cost, speed, sustainability, and scale of conservation efforts.