Lasting Solutions to Save Wildlife
WWF calls for action at US Advisory Council meeting to stop wildlife crime crisis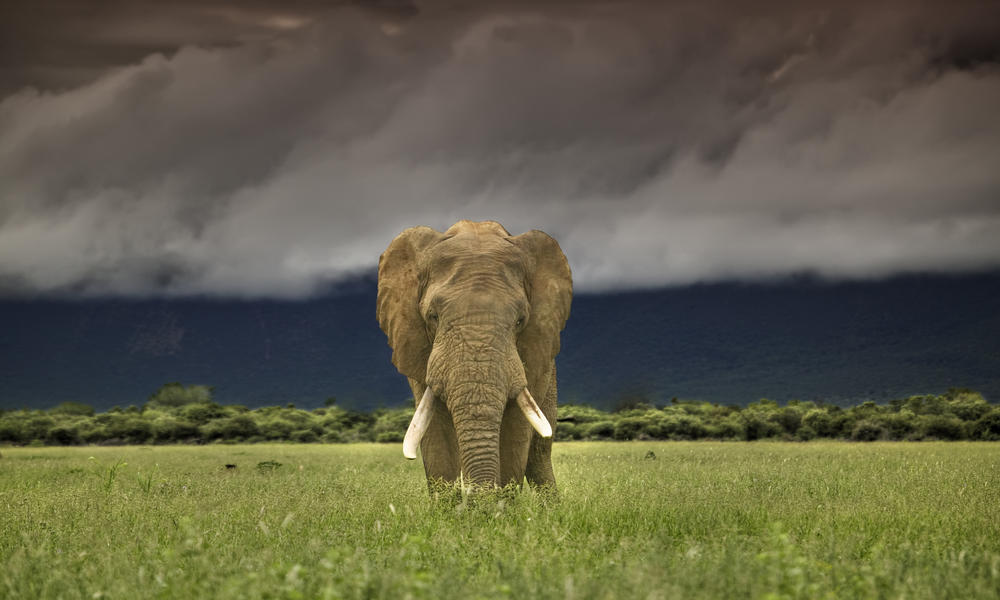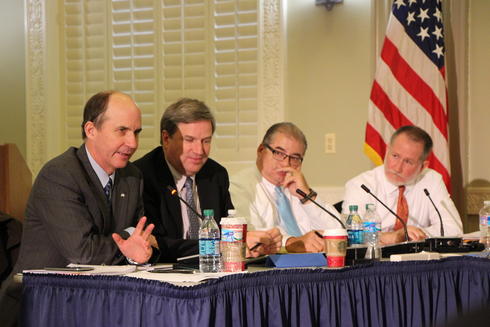 As wildlife crime sweeps through Africa and Asia, a group of wildlife advocates, conservation NGOs and concerned citizens gathered at the first public meeting of President Obama's Advisory Council on Wildlife Trafficking in Washington D.C. on December 16, 2013.
The council, which includes Carter Roberts, WWF's President & CEO, and Crawford Allan, Senior Director of TRAFFIC North America, is working closely with the President's Task Force to develop a national strategy on wildlife trafficking.
At the meeting, WWF recognized the leadership role that the US has played in wildlife conservation. In mere weeks following the US ivory crush, France declared its intention to destroy its illegal ivory and other consumer nations are seriously contemplating taking similar steps.
A pivotal moment in conservation history
The work of the Task Force and Advisory Council in the coming months has the potential to change the trajectory on wildlife crime from a pattern of crisis to one of lasting solutions.
WWF is calling for a national strategy on wildlife trafficking that:
Contains critical, focused, time-bound goals and indicators of progress, as part of a whole-of-government approach.

Effectively disrupts and dismantles criminal networks and institutes a long-term plan for reducing demand for illicit wildlife products.
Identifies key wildlife trafficking priorities, including the elephant and rhino poaching crisis and the illegal ivory trade.
Engages the private sector in its efforts, including how technology and innovation can serve enforcement efforts, the introduction of strong corporate standards, such as codes of conduct for the transport sector, and corporate philanthropy.
We need your help
WWF is applying the strength of our worldwide network, our influence with partners and governments, and the passion of supporters like you to a crisis that is threatening to undo years of conservation progress.
While the past year has yielded some big wins such as Thailand's ban on their ivory trade and support from champions such as President Obama, our sights are set on lasting change.
You can do two things today that will make a difference
1. Save elephants, support a US ivory moratorium: Please sign our petition and back a growing groundswell of voices calling on the government to crack down on wildlife trafficking and enact a moratorium on domestic ivory trade.
2. Back a Ranger: Rangers work tirelessly to protect endangered species like tigers, elephants and rhinos, which are targeted by poachers for the illegal wildlife trade. Support their efforts through this project and 100% of your donation will benefit help rangers get the equipment, training, resources and infrastructure they need to stop wildlife crime.