Leonardo DiCaprio Foundation Awards $3 Million for Tigers
A $3 million grant helps WWF with tiger conservation in Nepal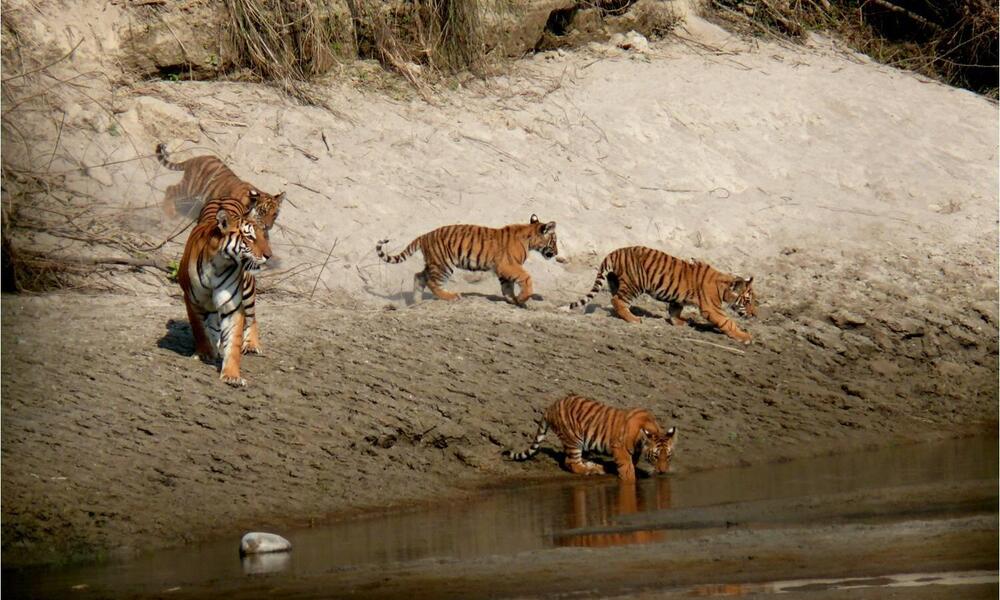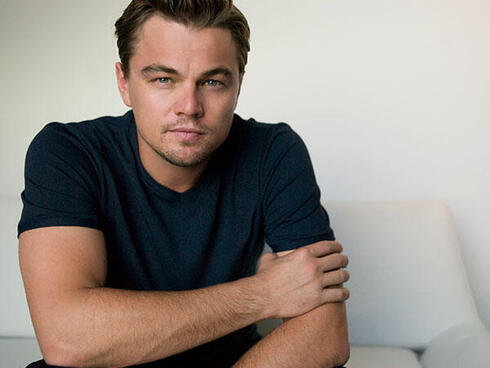 The Leonardo DiCaprio Foundation has awarded WWF a $3 million grant today for tiger conservation in Nepal. The grant demonstrates the foundation's commitment to saving one of nature's most iconic species and strengthens WWF's tiger conservation gains in Nepal, where we work with the government, other partners and local communities in the Terai Arc Landscape.
This generous conservation grant will toughen anti-poaching efforts, protect core areas for tiger conservation and restore critical wildlife corridors. It will also help local communities by offering support through ecotourism and other economic opportunities in an effort to safeguard tigers and their habitats.
The grant comes on the third anniversary of the historic Global Tiger Summit and its bold initiative to double the number of wild tigers by 2022—the next Chinese Year of the Tiger.
"Time is running out for the world's remaining 3,200 tigers, largely the result of habitat destruction and escalating illegal poaching," said Leonardo DiCaprio, a WWF board member. "WWF, the government of Nepal and local communities are on the front lines of this battle and I am hopeful this grant will help them exceed the goal of doubling the number of these noble creatures in the wild. I am grateful for the amazing support our Foundation has received -- especially to our partners at Christie's who helped create an historic night for conservation fundraising with the 11th Hour Auction."
The grant represents the first funds awarded from the successful Christie's 11th Hour Charity Auction in May 2013, created by DiCaprio, which raised a record $38.8 million for conservation in a single night. DiCaprio has long been a passionate advocate for the environment and joined forces with WWF beginning in 2010 to launch Save Tigers Now, a global campaign to raise political, financial and public support to save tigers in the wild.
"Leonardo DiCaprio defies expectations in leveraging his voice and influence to restore tigers and their habitat in one of the most hopeful places on Earth," said Carter Roberts, president and CEO of World Wildlife Fund (WWF). "His foundation is all about delivering real results for conservation on the ground and empowering local communities; nowhere is that more evident than in Nepal. The numbers speak for themselves and we are grateful for our partnership."
WWF's partnership with the Leonardo DiCaprio Foundation has already yielded results in places like Nepal's Bardia National Park. Just this year, WWF was part of a government-led tiger monitoring exercise where we found tiger numbers in Bardia had increased significantly from an estimated 18 tigers in 2009 to approximately 50 tigers today.
An adult tiger at Bardia National Park in Nepal.

Tiger cubs in Chitwan National Park in Nepal.

An adult tiger at Shuklaphanta Wildlife Reserve in Nepal.