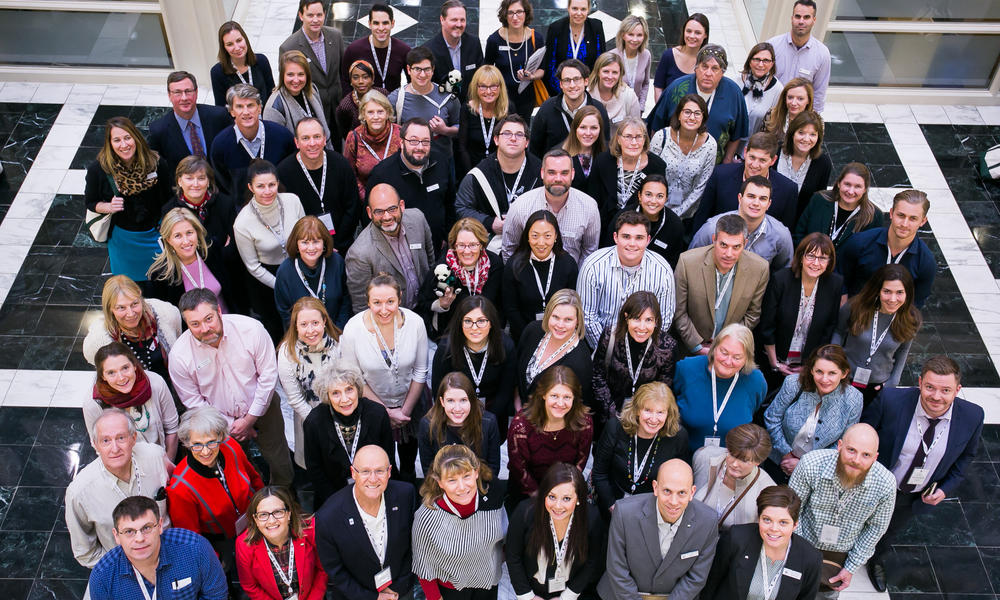 Before heading up to the hill for Lobby Day 2017, we knew it would be several months before Congress would make a decision on the programs we care about in the budget and appropriations process. We're now starting to see the impact of our actions.
In September, the House of Representatives passed their Omnibus Spending Bill for fiscal year 2018 (H.R. 3354), and the bill funds biodiversity priorities at levels equal to last year. This a huge win for WWF's international conservation priorities.

The Senate has also set their own spending levels for these programs, and they're even better than the ones in the House bill—with more funding for biodiversity, level funding for wildlife trafficking, and more generous funding for the Global Environment Facility.

All of this couldn't have happened without the work of our WWF Activists.

The voices Members of Congress listen to most closely are those of their constituents, which is why their participation in Lobby Day made a real difference. As a direct result of their advocacy, a record number of Senators and House members voiced support for international conservation.
The work is paying off now in the fine print of these spending bills, and we are truly grateful for it. The United States will continue to be a leader on international conservation as long as dedicated activists and supporters continue to take part in the process and make their voices heard.
Grace Lee
Activism and Outreach