Look for the label: Shopping for sustainable food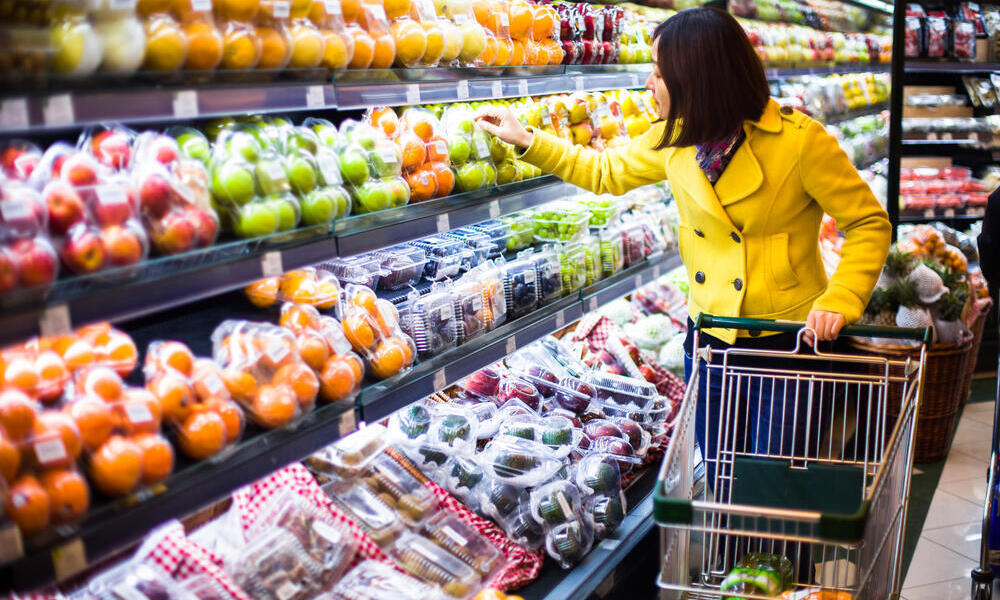 Producing food is critical to the future of humankind, yet it's also one of the most significant threats to wildlife and the oceans, forests, and other habitats they call home.
The good news is that a growing proportion of food is certified sustainable by independent organizations that WWF supports. By choosing certified sustainable foods, you can send a message to your favorite grocery stores and brands that sustainability matters to you.
Just look for the follow ecolabels that identify responsibly produced foods. And if you can't find them, ask your favorite retailers and brands to start selling certified sustainable products.
WWF is also working with several other organizations to promote more sustainable production of
beef
,
soy, and other crops
. Many of them are new and exploring options to develop verifications and certification systems—so stay tuned and, in the meantime, tell your favorite brands and retailers to source more sustainably produced and certified products!