More than One Million Sign on to Stop Elephant Slaughter
WWF hands over record signatures to stop illegal ivory trade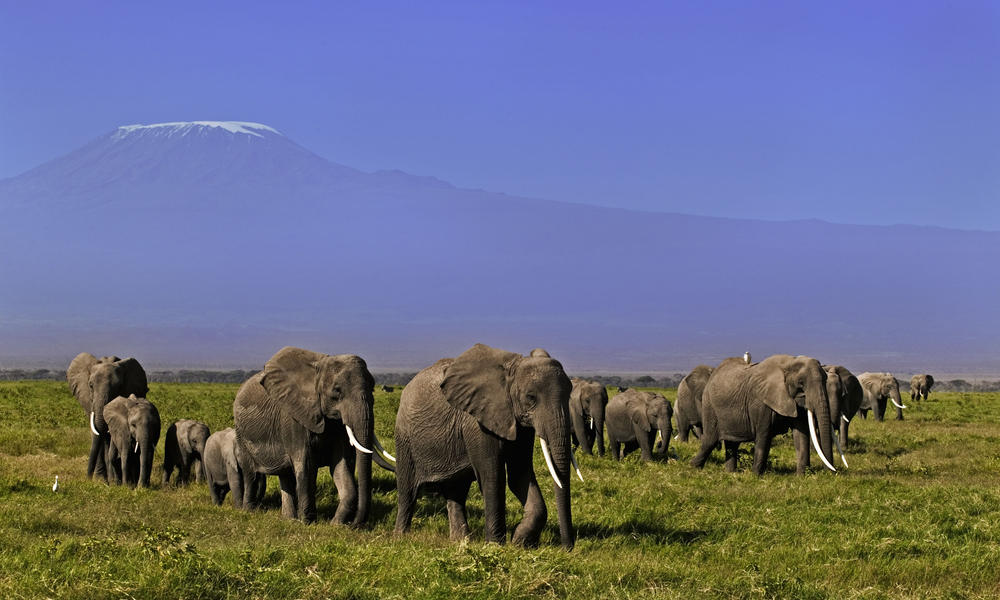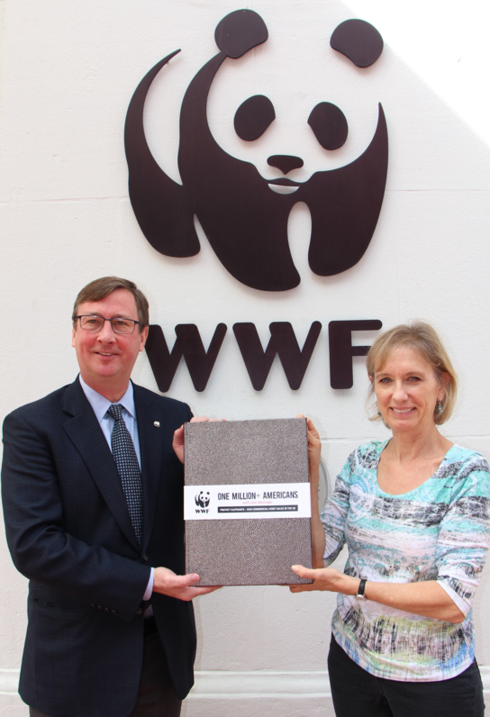 An unprecedented chorus has spoken for the world's elephants: More than one million people signed a WWF petition supporting a new proposed rule from the U.S. Fish and Wildlife Service (USFWS) to prevent illegal African elephant ivory from being imported and sold in the US.
This marks WWF's most successful petition drive ever in the US, and the first time in the history of the USFWS that the agency can confirm they have received more than one million comments on a proposed rule from a single organization. The petition and accompanying signatures were officially handed over to USFWS today and come on the heels of a recent joint statement made by the Chinese and U.S. governments signaling their commitment to close their ivory markets and curb illegal ivory trade.
"We've never had this many voices in a petition before. More than one million people have spoken in support of proposed new rules which would shut down the sale of illegal ivory in our country," said WWF's President and CEO Carter Roberts. "The illegal trade drove the slaughter of tens of thousands of elephants last year. Crime syndicates and terrorist groups play a central role in this tragedy. It's time to act, and we urge the Administration to finalize the strongest possible rule and set an example for other ivory-consuming countries to follow."
As many as 30,000 elephants are killed for their ivory every year. To end this tragedy, WWF focuses on zero poaching efforts, reducing demand for ivory parts and breaking trafficking links. Along with governments, communities and supporters like you we can put an end to wildlife crime.