Muslim Council Forbids Wildlife Crime in Religious Call to Action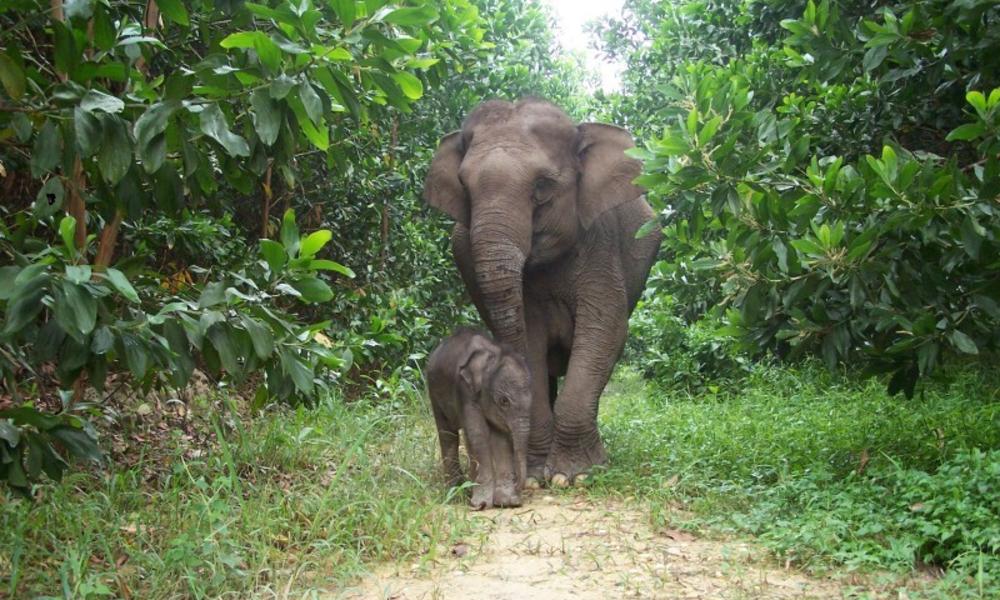 Date: March 27, 2014
Author: Sarah Ruggiero
In a landmark decision, Indonesia's most influential Muslim Council has issued the first-ever edict, or fatwa, to protect endangered wildlife. The country's Council of Ulema signed the religious ruling into effect on January 22, calling poaching unethical, immoral and sinful.
The edict mandates that the Muslim community take an active role in protecting native species, including tigers, rhinos, elephants and orangutans. It prohibits any activity that could contribute to wildlife extinction and specifically forbids illegal hunting and trading of threatened species.
Political and religious cooperation
The ruling calls on more than 200 million Muslims in Indonesia – the largest Muslim population of any country in the world—to protect wildlife in alignment with their religious values. It also urges the Indonesian government to more effectively monitor environmental issues and heighten penalties for wildlife trafficking and illegal logging.
Although not legally binding under Indonesian secular law, the edict is religiously binding under the Koran and the traditional beliefs of Islam.
Saving Species
The Council witnessed the urgent need for wildlife protection firsthand during a WWF expedition to Sumatra in 2013. While in the field, Council leaders saw the devastating results of human-wildlife conflict on wild elephants. They also visited places such as Tesso Nilo National Park, where illegal palm oil is devastating populations of critically endangered Sumatran elephants, orangutans and tigers.
As part of the edict, the Council has plans for education awareness programs to help local communities put the ruling into practice.
WWF continues to work with Islamic leaders, political officials and other conservation organizations to protect habitat and resources for endangered wildlife in Indonesia.