My Fight to Stop Illegal Fishing
WWF's Michele Kuruc on nearly 30 years in the battle for our oceans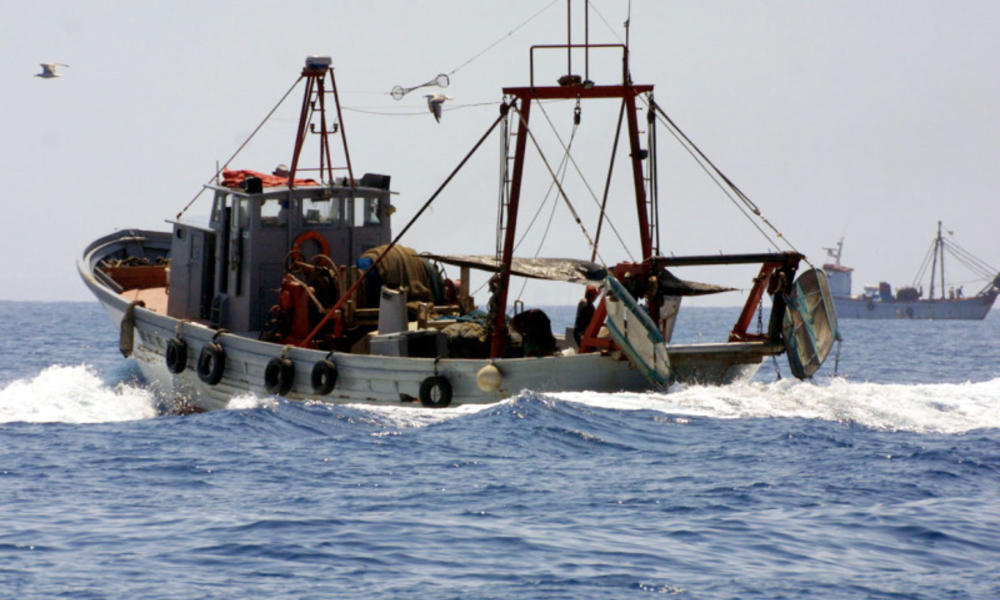 Date: March 12, 2015
Author: Michele Kuruc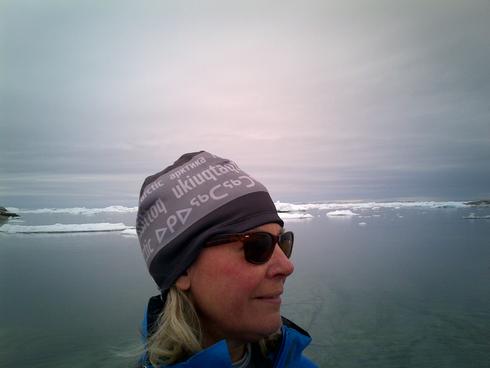 It has been a pivotal year in the world of illegal fishing. On June 17, 2014, at the U.S. Department of State's "Our Ocean" Conference, President Obama directed federal agencies to come together to combat Illegal, Unreported, and Unregulated (IUU) Fishing. A Federal Task Force was born and hope for meaningful U.S. Government engagement on the issue took a mammoth leap forward. While only one step in an effort to tackle this devastating problem, the acknowledgement of IUU fishing by the president was an historic and unprecedented moment.
The topic of illegal fishing—poaching some would say—is personal for me; I've been working on the issue in one form or another for almost 30 years. My dad was a police officer in Washington, D.C. when I was young and brought home stories about what he saw on the job, from robberies to race riots. For me those dinner table conversations eventually translated into respect for the rule of law. Laced with a curiosity about the natural world and an altrusitic bent, my career interests led me to the (then) new field of environmental law.
Environment, law and livelihoods
As a life-long, urban easterner, I knew I needed to broaden my understanding of how people who made their living from the land—farmers, ranchers, oilmen, native Americans—might see issues such as water, timber, mineral rights, public lands, natural resources, all of it. That pointed me west and I enrolled at the University of Wyoming College of Law in the fall of 1982.
The 1970s marked a sort of golden age for environmental law in the US, much of our landmark legislation came into existence—the Endangered Species Act, the Clean Air Act and others—and there was the opportunity to get a sort of front row seat. Lots of firsts. Novel issues and big cases. It was exhilarating. In Wyoming where many made their living from the land, I could see the impacts of these new environmental laws on people's lives.
Fast forward 30 years into a rewarding career spanning the federal courts; the Wildlife and Marine Resources section of the U.S. Justice Department (created in part by then DOJ lawyer and now former WWF President and CEO Kathryn Fuller); the National Oceanic and Atmospheric Administration; the United Nations Food and Agriculture Organization; and since 2013, my role here at WWF, which I approach by melding these diverse perspectives.

Not all of my experiences over the last three decades have entailed risk or personal threats but some have—like the multi-million dollar Bengis case which took me to South Africa where I traveled under the cover of darkness, complete with secret door knocks and passwords, to gain access to protected witnesses who had contracts out on their lives. But more often, my job included tasks most people would describe as tedious—reading tens of thousands of documents or spending months examining evidence in a windowless office.
A Solution to Stop Illegal Fishing
Illegal fishing is currently the single biggest threat to sustainable fisheries. With an IUU Task Force announcement anticpated at the North American Seafood Show in Boston in mid-March, we are keen to get to work. Initiated by President Obama's directive nine months ago, the US Government now has the chance to stop illegal fish from crossing our borders and reshape how the world catches fish due to the power of our marketplace.
Proof of legality—the who, what, where, when, and how of fishing—needs to be at the heart of all documentation. Traceability is a key component and a necessary element. Hopefully the US will follow the EU, which has had IUU regulations in place since 2010 and which continues to make progress in its prevention.
With over 90% of the seafood in the US being imported and $10-23 billion in losses globally from IUU fishing each year, we are looking for a durable, comprehensive and binding solution based on an integrated system of monitoring and government regulation—not just guidance. WWF aims to be a part of the solution.