Netflix Teams with WWF and Silverback Films to Create Natural History Series Our Planet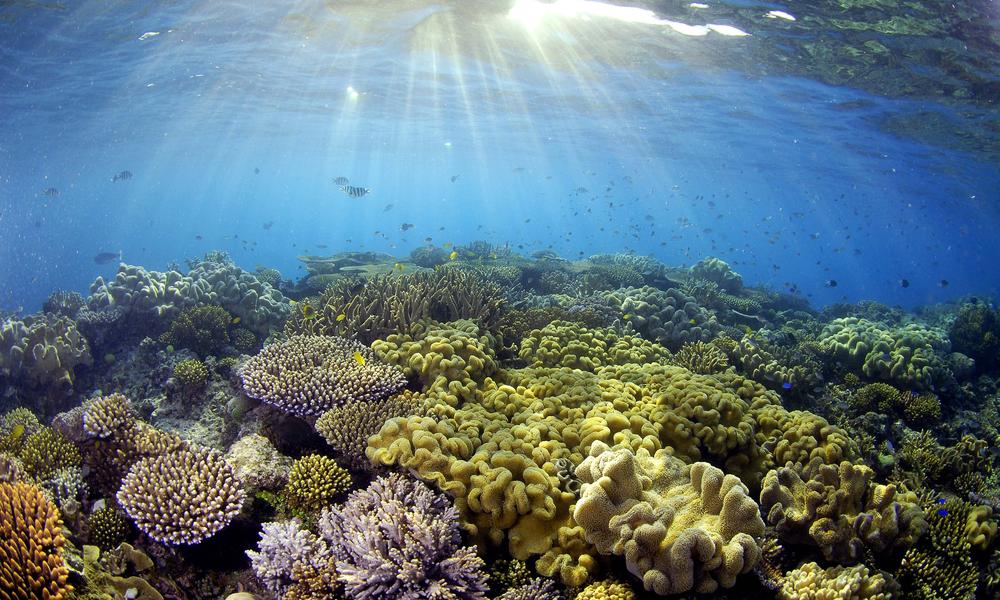 Netflix is teaming up with WWF and Silverback Films on an ambitious four-year project: an eight-part series that explores never-before-filmed wilderness areas in stunning 4K HD.

Our Planet, premiering in 2019, will take viewers from the ice caps and deep oceans to deserts and remote forests, introducing them to the most precious species and places that must withstand the impact of humanity so generations to come can enjoy the bounties of the natural world.

"Our Planet will inspire millions of people around the world by showcasing the planet's species and most fragile habitats through a visionary series and cutting edge multimedia storytelling," said Colin Butfield, Executive Producer, WWF. "At this critical time for global conservation we are honored to work with Silverback and Netflix on this completely unique collaboration."

WWF is providing the Silverback team unparalleled access to our projects in protected areas around the world and will collaborate on multi-media storytelling across the web and other platforms. Silverback Films, led by the creators of Planet Earth, Frozen Planet and Blue Planet, will produce the series.