New commitments for a brighter future in Guatemala's Sierra de las Minas
Coca-Cola and WWF build on partnership success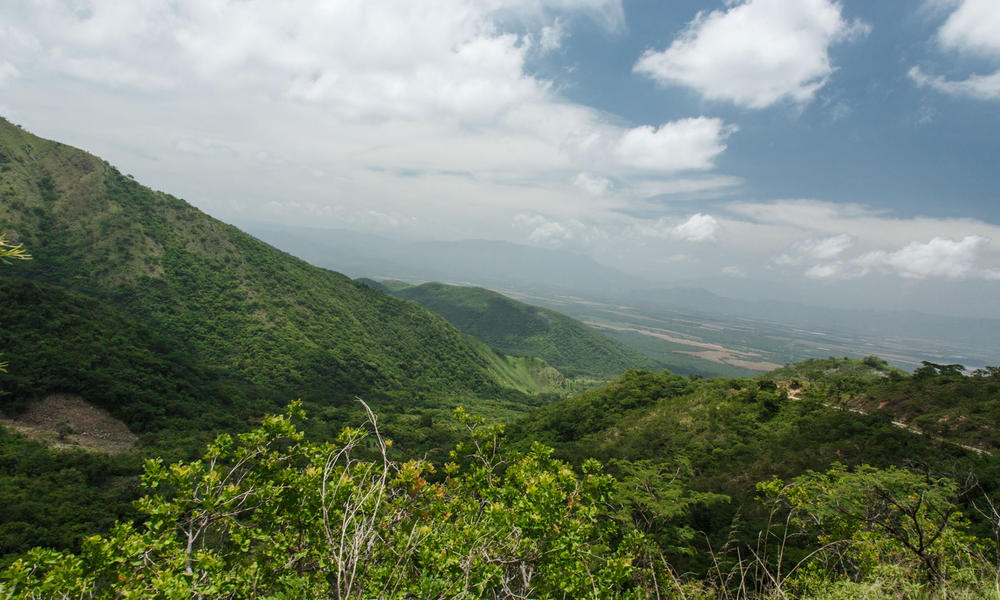 On the eastern edge of Guatemala, in the dense cloud forests of the Sierra de las Minas, 63 rivers originate. They meander down the mountains and all the way to the Caribbean's Mesoamerican Reef, providing fresh water to people for drinking, hygiene and santiation, agriculture, business operations and so much more. Protecting these vast forests and the water that flows from them is critical to ensuring the future of the freshwater system that so many depend upon.
With a shared vision to preserve and restore the health of watersheds linked to the Sierra de las Minas, WWF and The Coca-Cola Company in Guatemala recently signed a five-year agreement to protect 350 hectares of forests connected to the Pasabién River basin in Zacapa, Guatemala, through prevention and control of forest fires. The implementation of this agreement will be carried out with local implementing partner Fundación Defensores de la Naturalez (FDN), manager of Sierra de las Minas Biosphere.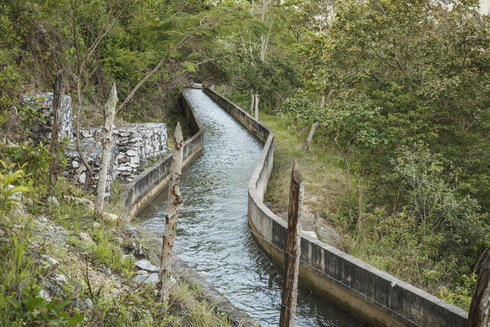 "Through the partnership with WWF we want to promote the conservation of water resources as essential for the sustainability of the communities where we operate," said Virginia del Aguila Lara, Manager of Public Affairs and Communications for The Coca-Cola Company in Guatemala. "For us it is a priority to support initiatives that seek to replenish this resource, as well as programs of access to water and watershed protection."
Coca-Cola ABASA bottling plant, the local arm of The Coca-Cola Company in the Pasabién, has long focused on minimizing impacts on freshwater within its operations and has worked with WWF to explore opportunities to improve water management throughout the basin. This agreement marks an important milestone for the partnership, as it has the potential to dramatically increase corporate water stewardship in area.
"We hope the joint work that will begin in this basin, which Coca-Cola is spearheading, encourages other companies and users to join conservation efforts locally. It can be an example to be replicated in other basins in the country," said Andreas Lehnhoff, Director of WWF in Guatemala.
Water is a shared resource, therefore the risks are shared—as are the opportunities for businesses, governments, NGOS and communities to work together for its protection. In the Pasabién, the Water Fund of Sierra de las Minas, which was launched in 2006, is crucial to bringing diverse water users together for better protection of their common source. Fundacion Defensores de la Naturaleza (FDN), which manages the Water Fund, will be crucial in implementing pieces of Coca-Cola and WWF's latest agreement, as will the local communities who are now the guardians of the mountains' natural resources.
Learn more about the Coca-Cola and WWF global partnership here. Read more about partnership work in the Mesoamerican Reef here.