New Executive Order Helps Manage Arctic's Precious Resources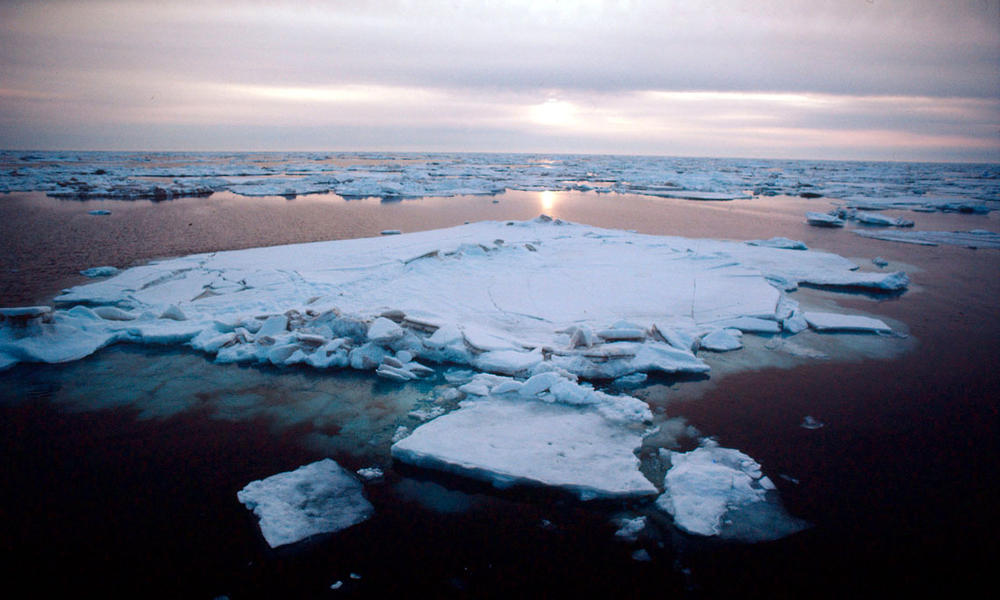 Date: January 21, 2015
Author: Laura Margison
The Arctic, a place of vast and intact habitats and home to 4 million people, is changing rapidly. Conserving the region's ecological cultural values will be critical to ensuring a resilient future. But warming air and sea temperatures are reducing levels of sea ice, opening access to the Arctic Ocean, which is leading to increased pressure from shipping and offshore oil and gas development.
Many changes are already being observed by local residents and scientists, which have the potential to significantly impact the subsistence lifestyle of many Arctic communities as well as wildlife that depend on this intricate marine ecosystem for their food.
In recognition of the leadership role the US must play in the Arctic, especially to address climate change impacts, President Obama has announced an Executive Order that will help the US government coordinate work in the management of the Arctic and its precious resources.
The Order establishes an Arctic Executive Steering Committee that will help the government achieve the priorities outlined in the National Strategy for the Arctic Region. It also underscores the importance of collaboration of partners to pursue global objectives that address the changing climate in the interests of safety, security, and environmental protection.
"The President's Executive Order reinforces the importance of US leadership in addressing unprecedented impacts that Arctic people and ecosystems are experiencing as a result of climate change" said Margaret Williams, managing director of US Arctic programs "It's critical the federal government coordinate work among all agencies to ensure that conservation and sustainability are guiding principles in this new frontier".
The timing of this new executive order is critical as the US will soon adopt a new leadership role in the region. On April 25, 2015, the US will take over as chair of the Arctic Council—an intergovernmental forum made of the eight Arctic nations. Together these countries address issues faced by the Arctic governments and the indigenous people of the region.
WWF continues to work with partners in Alaska to help achieve integrated conservation and sustainability solutions that benefit people and nature. We look forward to working with the Arctic Executive Steering Committee, as decisions made by federal, state and local leaders will largely define region's future and it's critical we get it right.