New global agreement will help curb pollution from aviation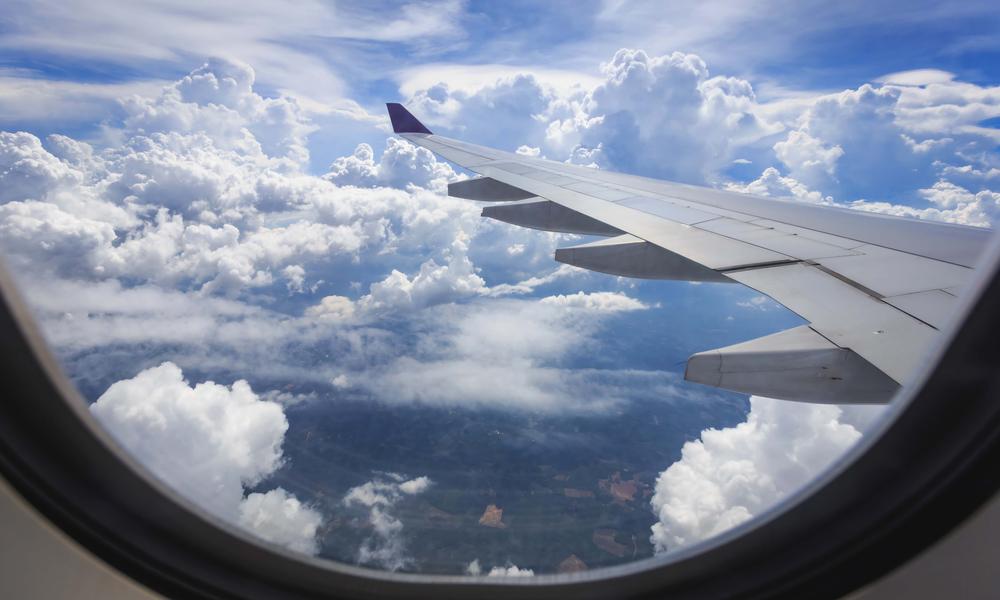 Unregulated carbon pollution from aviation is the fastest-growing source of the greenhouse gas emissions driving global climate change. In fact, if the entire aviation sector were a country, it would be one of the top 10 carbon-polluting nations on the planet. The good news is that we now have a process in place to curb international aviation's skyrocketing emissions. For the first time ever, the United Nations' civil aviation body agreed last week to put a cap on the emissions for an international sector rather than a country.

The decision follows on the heels of a landmark global plan made in Paris last year to curb climate change in the coming decades.

"Three hundred days after the gavel fell in Paris, countries are tackling a major loophole in that deal: international aviation emissions," said Lou Leonard, WWF's senior vice president of climate and energy. "But we are far from the finish line in curbing carbon pollution from international aviation. This is the starting block. It's a foundation we must build on over time."

International aviation already accounts for over 2% of global carbon emissions. But this number will soar as demand for air travel continues to rises. In 2010, the aviation industry carried 2.4 billion passengers; in 2050, the number is forecast to rise to 16 billion.

While this deal lays a critical foundation, countries need to build on it and create new policies to ensure global aviation does its fair share to help curb climate change. At least 65 countries have signed on to the agreement at this time, which means the deal will address more than three-quarters of expected emissions growth between 2021 and 2035.
"Countries can reaffirm their intention to deliver on the hope and the promise of Paris by opting in to this agreement" Leonard said. "This agreement gets stronger and more effective with every country that joins."