New Images of One of the World's Rarest Mammals
See the first high-definition pictures of the elusive Javan rhino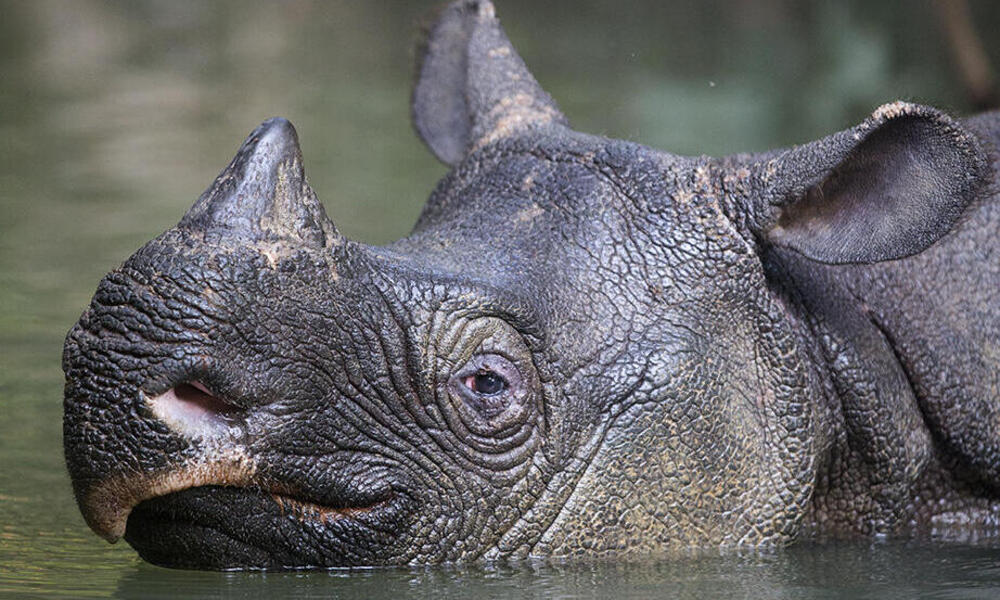 These could be the best photos of one of the world's rarest mammals.

Stunning images of an elusive Javan rhino were captured by photographer Stephen Belcher in Indonesia's Ujung Kulon National Park—a first in nearly 15 years of only capturing blurry camera trap images of the animal. Javan rhinos are extremely difficult to photograph because they are very shy and live in dense, often impenetrable rain forests.

With only 57 left in the wild and none in captivity, Javan rhinos are extremely vulnerable to extinction. Only one population clings to survival in a small protected area on the island of Java. An outbreak of disease, a tsunami, an eruption of the nearby Anak Krakatau volcano or a concentrated poaching epidemic could wipe out this species forever.

WWF and our partners are seeking wide agreement and political endorsement for a new, safe and healthy Javan rhino habitat to establish a second Javan rhino population and ensure its survival should the first experience any catastrophic event.

"We have brought white, black and Indian rhinos back from the brink of extinction," WWF's Dr. Barney Long said. "Now it's time to do the same for the Javan rhino."

Take a look at these never-before-seen, high-definition shots of one of Earths rarest and most magnificent species.