New Transboundary Corridor Established for Tigers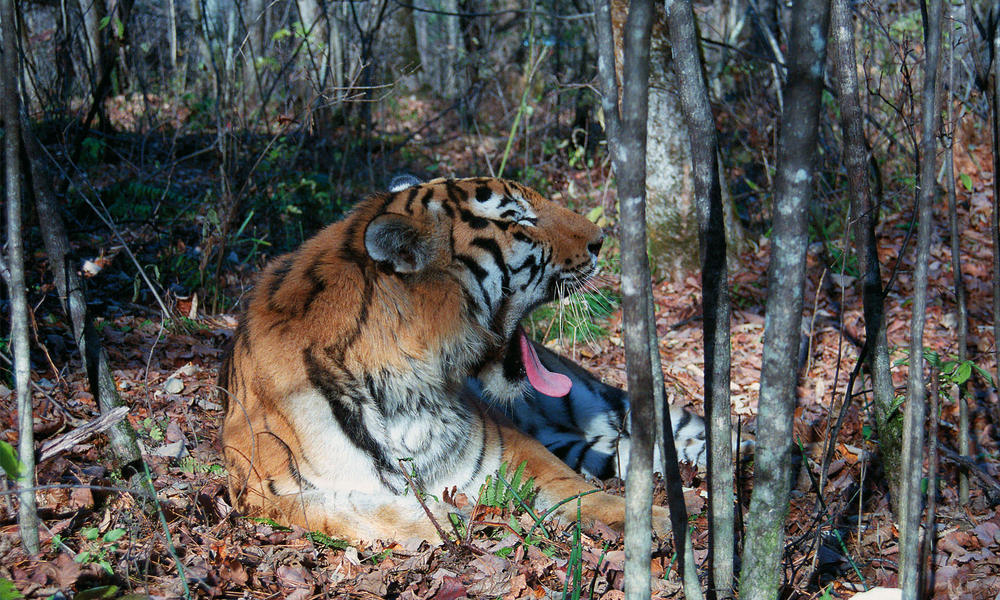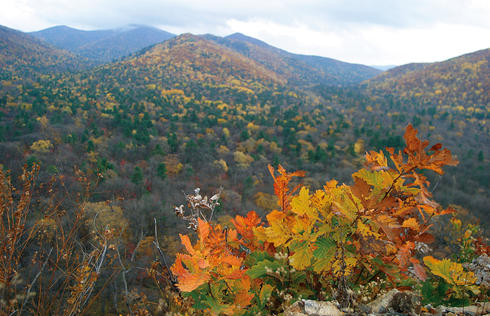 Wild tiger conservation reached another important milestone with a new refuge declared for the Amur tiger. Russia established the "Sredneussuriisky" Wildlife Refuge—covering nearly 180,000 acres—which will allow Amur tigers access between Russia's Sikhote-Alin mountains and the Wandashan mountains in China.
With an estimated 400 Amur tigers left in the wild, this protection is critical. The refuge is the only corridor that connects the northern tiger sub-population between Russia and China. The wetlands in the southern part of the refuge are also nesting grounds for endangered Oriental storks.
Vladimir Miklushevsky, the Governor of Primorsky Province, signed the decree on October 18, 2012, signaling the country's commitment to goals made two years ago at the International Tiger Conservation Forum in St. Petersburg.
"Russia's new wildlife reserve helps further a conservation success story that is already recognized around the world—that of Amur tigers rebounding from around 40 in the 1930s to almost 400 today."

Dr. Sybille Klenzendorf
Director, WWF Species Program
A Future for the Amur Tiger
The new wildlife refuge plays a key role in the success of Russia's national action plan for Amur tiger conservation, which WWF helped formulate. Russia has already put other measures in place including a ban on Korean pine harvesting in tiger forests and stricter penalties for wildlife crime.
WWF is calling on the government to amend the Forest Code to ban commercial logging from all pine-nut harvesting zones within the tiger range, and transfer leases to local communities so that they can harvest forest products as part of a long-term and sustainable livelihood strategy. If taken, this action would also contribute to forest protection and a future for tigers.