New US regulations around captive tigers could provide a boost for wild tigers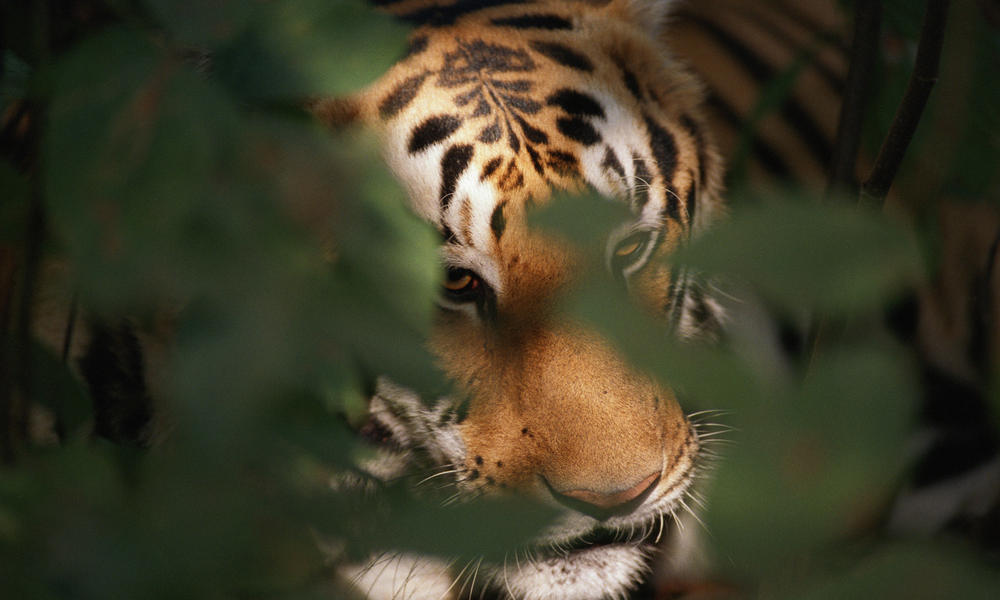 Tiger populations fighting for a comeback in the wild will receive a much needed lifeline from the United States government. Improved and tightened regulations around captive tigers will make it more difficult for captive-bred tigers to filter into and stimulate the illegal wildlife trade that threatens wild tigers in Asia.
More than 451,000 WWF supporters called on the US government to help make this happen.
"WWF has been advocating for tighter regulation of US captive tigers since 2008," said Leigh Henry, senior policy advisor for wildlife conservation. "In this case, perseverance paid off, and we're grateful that the US Fish and Wildlife Service has recognized the need for greater oversight of the tigers in our own backyard in order to help ensure a secure future for their wild counterparts."
More tigers exist in captivity in the US than remain the wild—and 95% are owned by individuals, not zoos. Astonishingly, the US has no system to monitor how many captive tigers there are, who owns them, when they're sold and traded, and what happens to their parts when they die.
New and more robust regulations announced by the US Fish and Wildlife Service are a critical first step toward ensuring that tigers bred in the US don't help fuel the illegal trade that drives poaching of tigers overseas. The move reiterates that the Obama administration takes wildlife crime seriously.
Still, there's need for more action. The US must continue to improve its regulation of the estimated 5,000 tigers within its borders, and work with other countries with large captive tiger populations—most notably China—to pave the road forward so these animals aren't a threat to the conservation of wild tigers. The US and China recently made joint commitments to end the trade of elephant ivory; this collaboration should serve as a model for protecting other threatened wildlife. With only a few thousand left in the wild, tigers should be among the highest priorities.
Want to do even more? Donate to help WWF protect tigers and other species around the world.