Photographing the most elusive animals of Namibia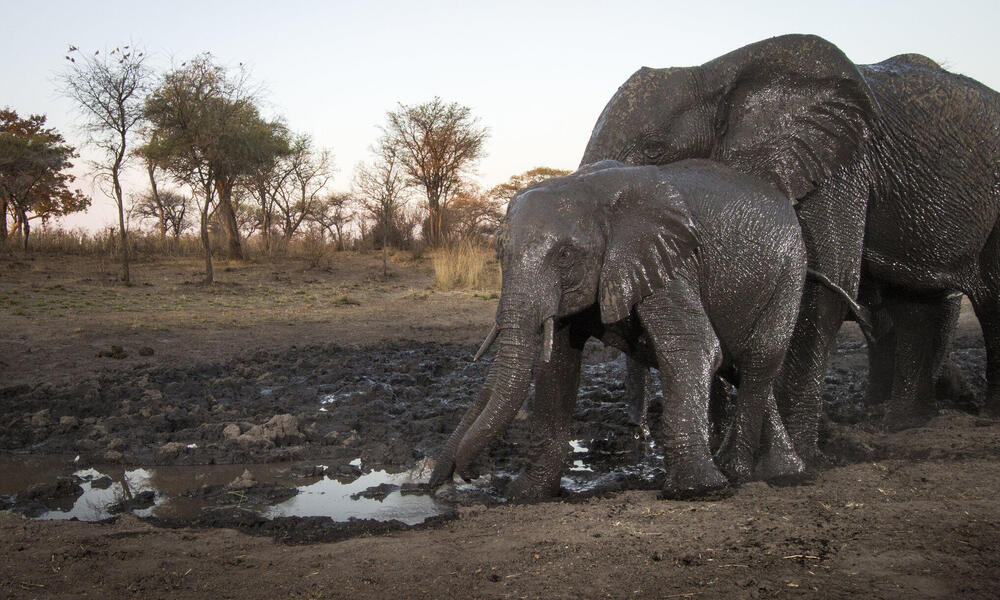 Author: Will Burrard-Lucas
Photographer Will Burrard-Lucas paired up with carnivore researcher Lise Hanssen to capture on camera Namibia's magnificent creatures.
Photographing wildlife requires an understanding of the animals and their environment. Nobody knows animals better than the researchers who study them so the opportunity to partner with Lise Hansen was very exciting for me.
Lise has spent years studying predator populations in the Zambezi Region of Namibia. Through her ambitious camera trapping surveys, she has been able to gain an intimate understanding of where and when animals are likely to be found.
We worked together to document the great diversity of wildlife present in this part of Namibia. Lise has recorded many of the iconic African predators in the area, but they are shy and rarely seen. Therefore, my best chance of photographing them would be to use camera traps. These are stationary cameras that can be left out for long periods of time and snap a high-quality photo automatically when an animal is detected.
Lise showed me the exact spots—usually along paths to water sources—to capture animals such as leopards, wild dogs, and lions. I set up five cameras to take images from July to October. Within a few days we started to get images of leopards and African wild dogs.
I spent a couple of weeks perfecting the camera trap set-ups and taking traditional, hand-held photographs. During that time I didn't actually see any of the predators; footprints and the camera trap images were the only sign of their presence.
When I returned home, Lise was able to change the batteries and memory cards every couple of weeks to keep the cameras running. Every now and then she would email me a few of the resulting images. It was always with great anticipation that I opened the emails see what my traps had captured!
Lise has already done the hard work to show the variety and abundance of wildlife that exists in the region. I hope that my photographs can add to this in a small way by illustrating her findings with compelling imagery.