President Obama Announces Important Advance in Fight to Stop Wildlife Crime
New draft regulations will help curtail the sale of ivory in the United States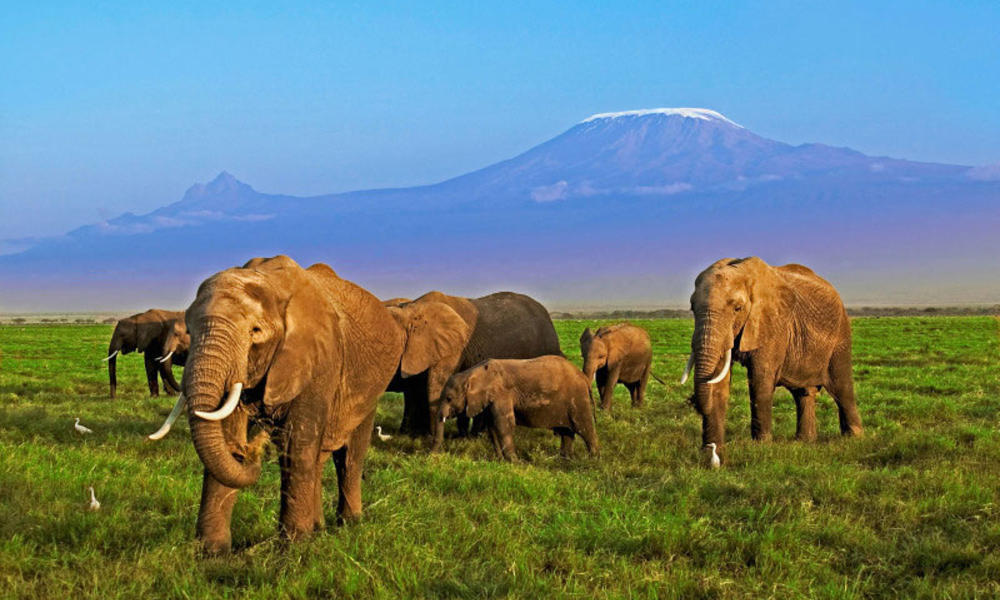 New draft ivory regulations will significantly curtail the sale of commercial ivory in the United States and help stop wildlife crime worldwide. President Obama announced the long-awaited regulations on his first official trip to Kenya.
The draft ivory regulations, which will now be open to a public comment period, come at a time when the slaughter of wild elephants continues unabated. Tanzania recently announced a drastic 60 percent drop in its elephant populations in the past five years due to poaching for ivory trade.
WWF welcomes the strong and pragmatic proposal put forward by the US Fish and Wildlife Service, which represents a significant advance in US ivory policy. Specifically, shifting the burden to the seller to prove that a piece of ivory is legal could be a significant game changer in enforcement efforts.
But the regulations would still allow some sale of ivory. WWF believes the response must match the scale of the crisis, and we advocate for an end to commercial elephant ivory sales in the US as the most effective and efficient solution.
Strong US ivory regulations will do more than save wild elephants; they will play a vital role in ensuring US consumers are not unknowingly complicit in the slaughter of these magnificent animals and help build global momentum and international action to stop wildlife crime. But to be truly effective, the new regulations must be backed by robust enforcement and funding.