Producing better palm oil for people, profits, and the planet
This summer and fall, thousands of fires across Indonesia generated more greenhouse gas emissions each day than the United States on average generates in total. Many of these fires are being set intentionally to clear forests for the planting of oil palms, the source of palm oil, the most widely consumed vegetable oil on the planet. Under various names, palm oil is in about half of all packaged products sold in grocery stores, from instant noodles to ice cream. Household items like soap and detergent also contain the ingredient.
Though the oil palm is more efficient to grow than other oilseed crops, and palm oil production can support jobs in emerging economies, many palm oil producers use unsustainable practices. Oil palms grow in the same areas as tropical forests. Producers often clear large masses of land to make room for oil palm plantations, destroying forests and habitat in which many wild animals live, including orangutans, rhinos, and tigers. Many practices–-such as the burning of forests, which generates thick smoke––also disregard workers' rights and harm communities and entire regions.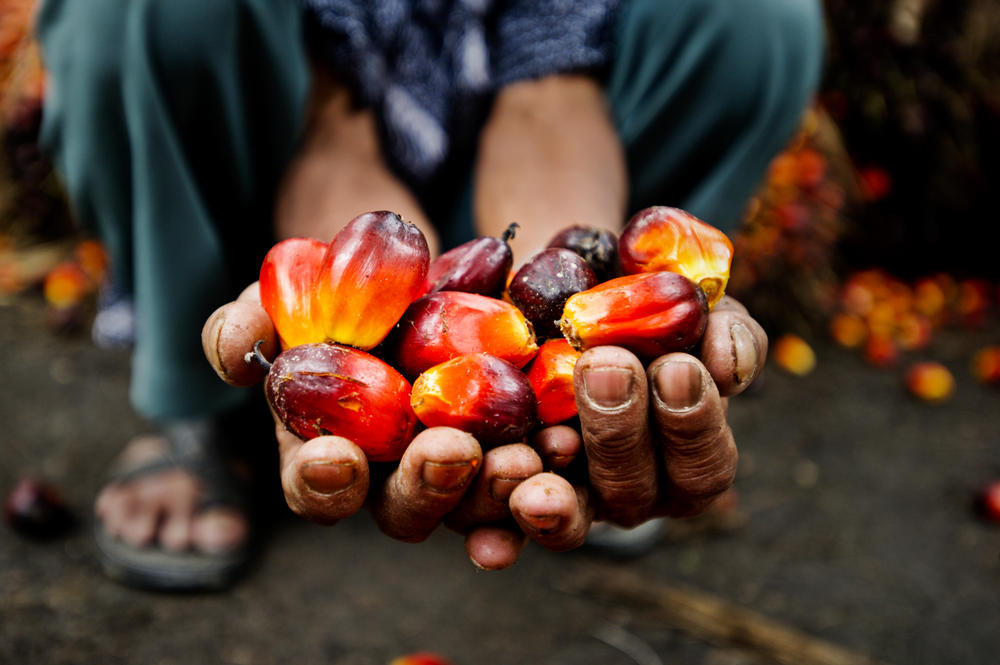 © James Morgan / WWF-International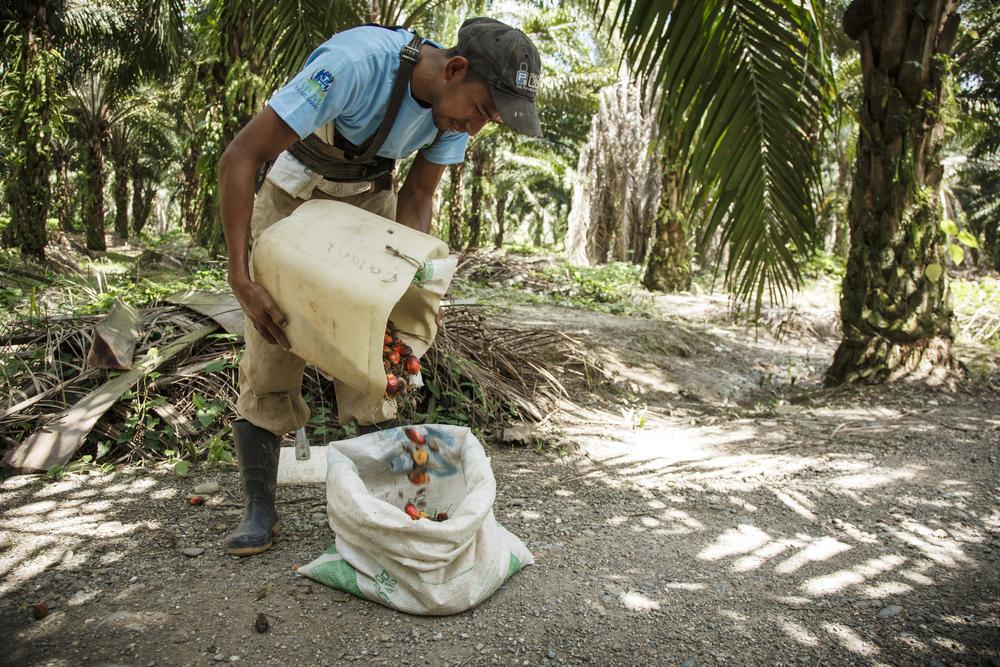 © Audra Melton / WWF-US
But there's a way we can have our palm oil and eat it too. By producing palm oil sustainably, growers and manufacturers can offer traders, retailers, investors, and consumer products that meet their needs in a way that's good for the planet, people, and profits.
WWF teamed up with many such stakeholders to form the Roundtable on Sustainable Palm Oil (RSPO). Together we've developed a set of environmental and social criteria that can guide producers in making palm oil while also protecting native forests, reducing air and water pollution, and respecting community and worker rights. About 20% of global palm oil is certified sustainable by the RSPO. We are now working with companies to help them transition their supply chains to include certified sustainable palm oil. Companies such as Cargill, Johnson & Johnson, and McDonald's are working to source 100% sustainable palm oil.
If more growers and manufacturers come together to create products using sustainable palm oil, more consumers can make the right choice when they get to the store. We can all play a part in saving forests and the wildlife that inhabits them.