Promoting Sustainable and Legal Trade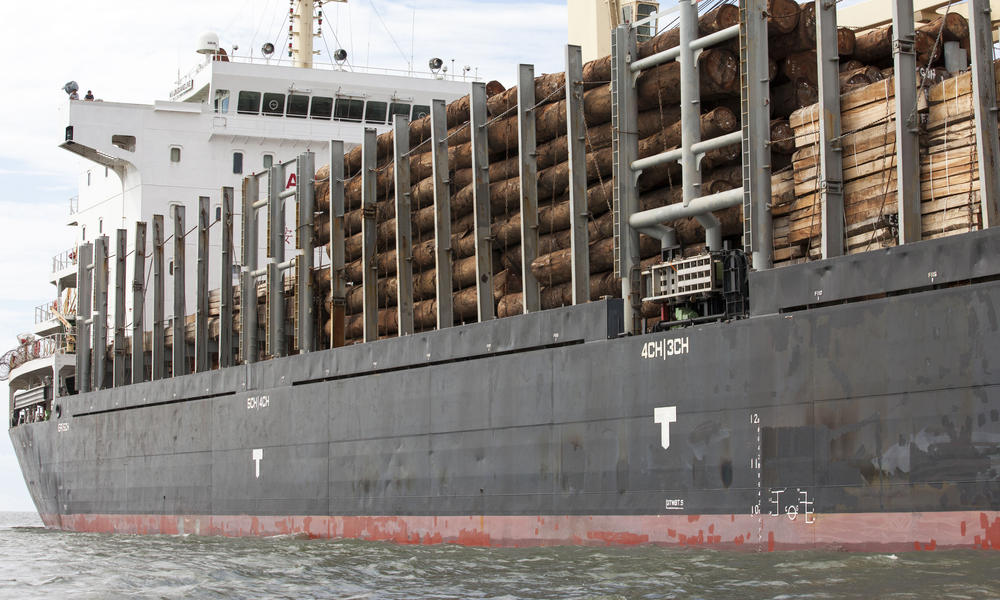 Date: May 18, 2015
Author: Vanessa Dick
Natural resources are highly traded goods. The future of a nation's forests or a community's marine resources or even the lifespan of a tiger are no longer determined only by local decisions. Global trade has increased the pressure on these vital natural resources, making their fate a multi-nation decision. Trade talks' focus on facilitating economic growth often gives little consideration for sustainability. WWF is working to shift the trade conversation to one of sustainable development.
The biggest and newest player in the global trade dialogue is the Trans-Pacific Partnership (TPP), a free-trade agreement among 12 Asia-Pacific partner countries, including the United States. TPP countries together account for more than a quarter of global trade in timber and seafood. They are also major players in the global trade of illegal wildlife, such as elephant ivory, rhino horns and tiger parts.
Trade agreements aren't always recognized as an opportunity to encourage the conservation of natural resources. In fact, past trade agreements have been notable for their lack of obligatory conservation commitments. In 2007, the United States took a major step forward when it decided to hold conservation commitments in trade agreements to the same enforcement standards as commercial commitments. In other words, conservation was no longer on the back burner in trade negotiations.
The United States continues to advance the conservation and trade conversation with its proposals in the Environment Chapter of the TPP. For example, obligations around illegal trade in natural resources and the phasing out of fishing subsidies are for the first time a robust part of the negotiations. US leadership is key to delivering a final TPP with strong conservation protections, and it's critical that other TPP nations make similar public commitments.
But the conversation can't stop with the negotiations. TPP nations must make sincere efforts to uphold their obligations, and those efforts must result in effective measures that will lead to healthier forests and oceans, as well as richer biodiversity with reductions in poaching.
WWF will continue to press the US government to add and effectively implement strong conservation measures in the TPP, as well as in existing and future trade agreements. We are also committed to advancing the global trade conversation to do more to preserve global biodiversity, better address climate change, and promote and protect countries' ability to sustainably manage their natural resources.
The demand that drives consumption of natural resources is a complex story of domestic and international players. We currently need one-and-a-half Earths to account for the natural resources we use. Essentially, we're living on resources borrowed from future generations. We must embrace the sustainable management and conservation of natural resources worldwide in order to achieve robust economic benefits where humans and species alike can thrive.