Protecting Elephant, Tiger and Orangutan Habitat in Sumatra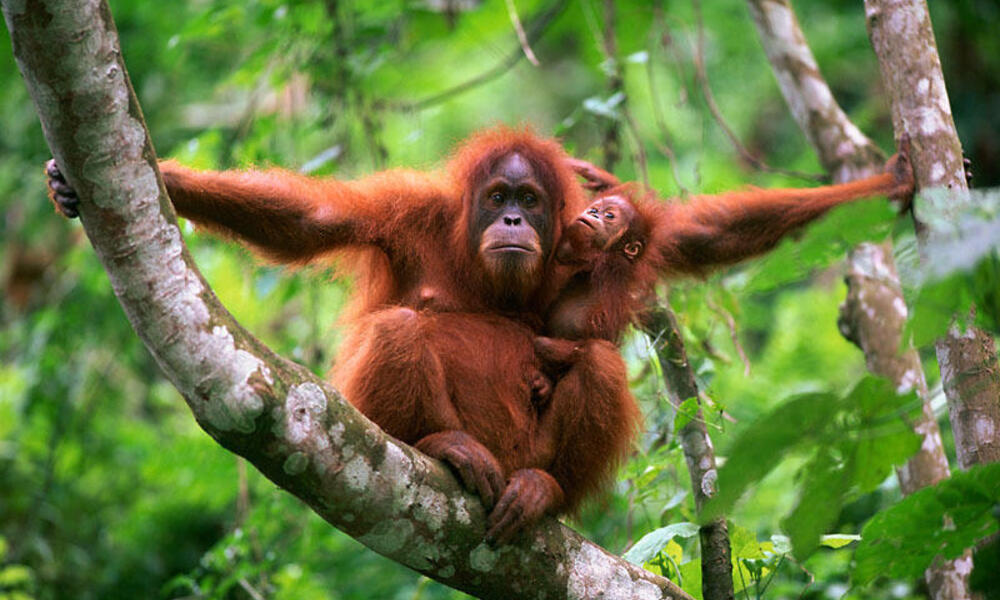 Every minute on the Indonesian island of Sumatra, five football fields of rain forest are cleared for timber and replaced with pulpwood, rubber and palm oil plantations.
Amid the destruction, a special landscape stands out.
We need your help to save 30 Hills.
As seen on CNN's "Expedition: Sumatra" with Philippe Cousteau, the area of Bukit Tigapuluh, or "30 Hills," is the last refuge for some of Sumatra's most critically endangered species. Sumatra is the only place on Earth where elephants, tigers and orangutans coexist.
Yet, Sumatra's rain forests are disappearing at one of the fastest rates in the world. In fact, half are already gone.
If we don't work now to stop the clearing, these important habitats may vanish, threatening the survival of those species that depend on them.
There is a chance to save 30 Hills.
In Indonesia, most of the forest is owned by the government and is leased out to companies as long-term "concessions." These concessions allow companies to legally clear forests for activities like logging, mining and industrial agriculture.
By asking the Indonesian government to rezone some of the 30 Hills landscape, this amazing landscape could be leased out to conservation organizations as "ecosystem restoration concessions" and protected.
By offering a chance for restoration, these concessions would support local communities, ensure sustainable forest management and protect wildlife habitat. If the area isn't rezoned, elephant, tiger and orangutan forests may disappear forever.
To learn more about how you can help save 30 hills, visit save30hills.org and sign the petition.